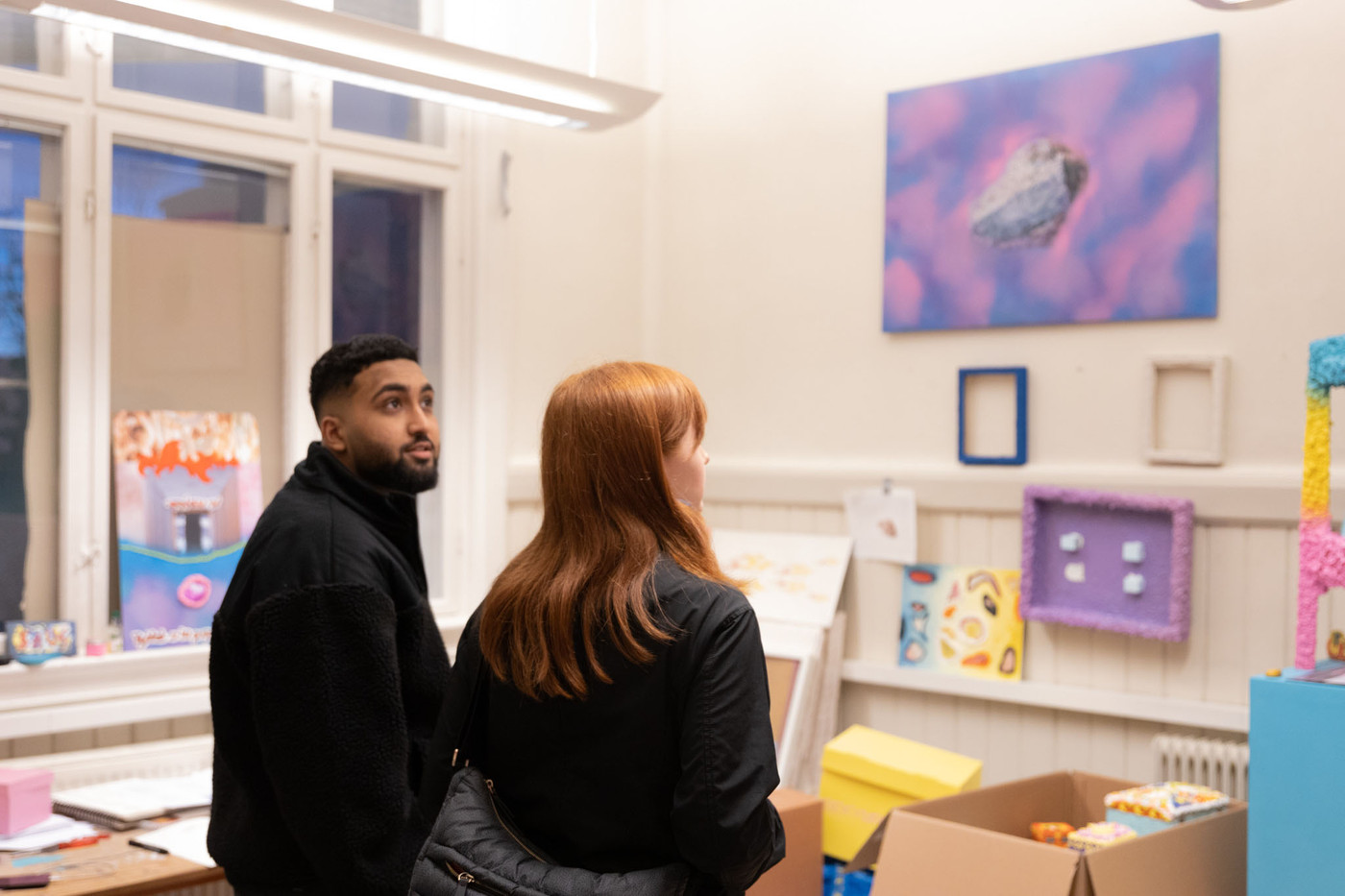 Youth guides at Oslo Open
Our young guides have prepared visits to four of their favourite artists Saturday and Sunday at 1 and 3 pm. Just as the rest of the guided tours we organize, these tours will be free of charge and open to all. The tours will be in Norwegian.
On Saturday 22 April, Nasib and Mansi take you on a visit to four artists at Sinsen and Rosenhoff. Meet Anna Talbot, Bjørn Bjarre, Marianne Blankenberg and Pierre Lionel Matte.
Meeting point: Trondheimsveien 139, outside Bislett Kebab (close to the tram stop Rosenhoff)
On Sunday 23 April, Ingrid and Nofil introduce you to four artists at Myntgata 2 in the city centre. Meet Torbjørn Morvik, Jacky Jaan-Yuan Kuo, Victor Guzman and Hanne Nilsen Nygård.
Meeting point: Stortinget T, Egertorget, outside Max Burgers.
We have employed four young guides through a collaboration with TrAP and their project Keys to the City that gives youth jobs in the cultural sector. The project is called Oslo Open Young. As guides in this project, young adults gets training in how to talk about art with an audience, prepare visits to artists studios, and plan guided tours during 22 and 23 April 2023.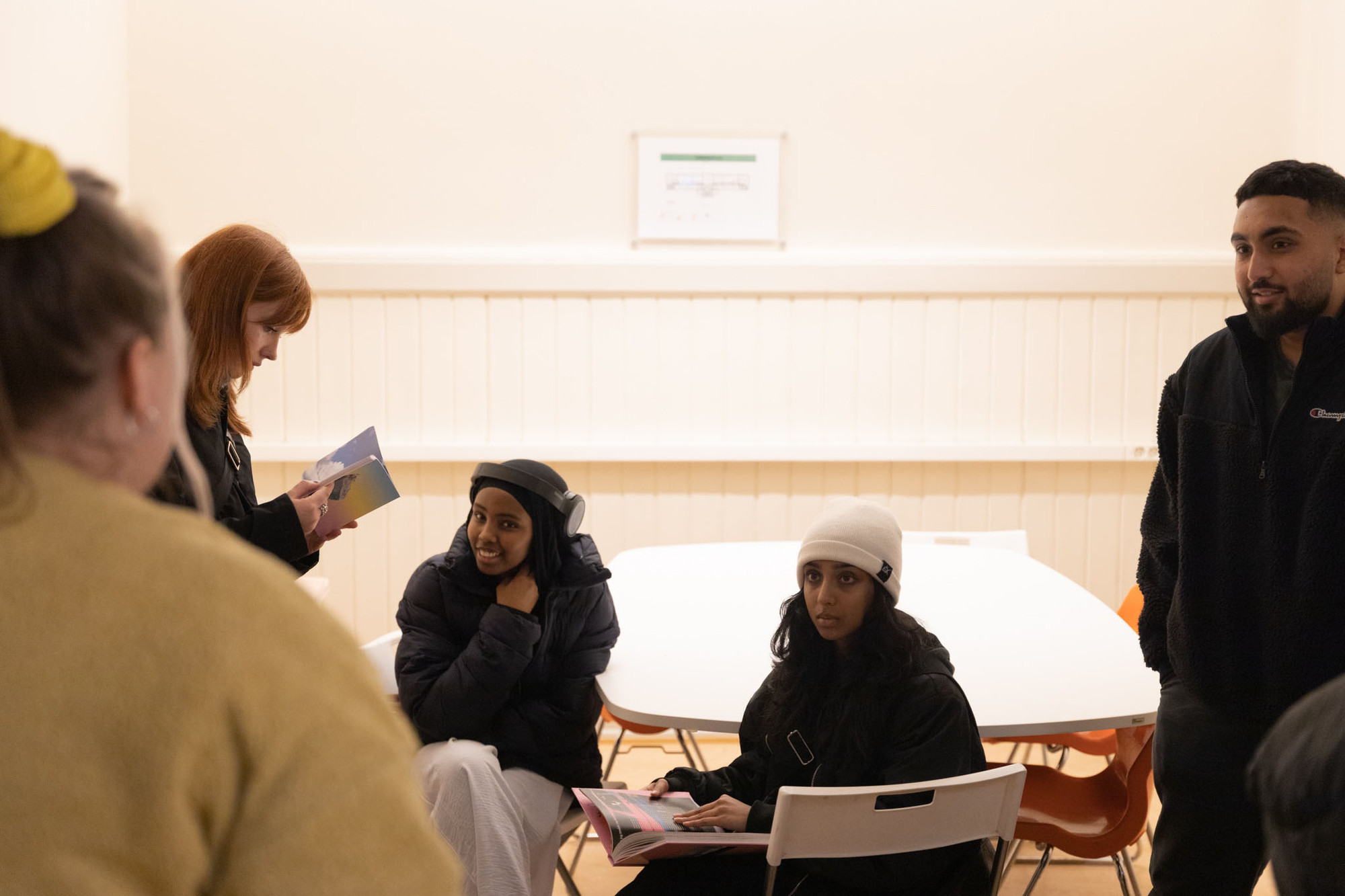 UngKunst: Art tour with David Stenmarck
During Oslo Open Ung Kunst organizes an art tour. The artist David Stenmarck takes youth between the ages of 13 to 19 for a visit to selected artists and tells them why he chose these artists in particular. Maybe he also has some interesting tasks at hand? David likes to draw, paint, build, cut, and make things. He wears many different hats: illustrator, artist, teacher at a culture school and project manager. He is a part of the drawing collective Birgers oterutleie, and runs a meeting place for artists called Bakeriet. David is the other half of the duo DOGE/HOGS that decorates walls around Norway. Ung Kunst is specialized program for visual arts in Viken county and gives young people an opportunity to participate in a broad range of activities planned in collaboration with professional artists, cultural institutions and schools.
Time: Saturday, 22 April
Group 1: 12 pm– 2.30 pm (12.00– 14.30)
Group 2: 3.30 pm– 6 pm (15.30– 18.00)
The space is limited to 8 participants per group. Sign up by email to: davidstenmarck@gmail.com before 17 April, 2023.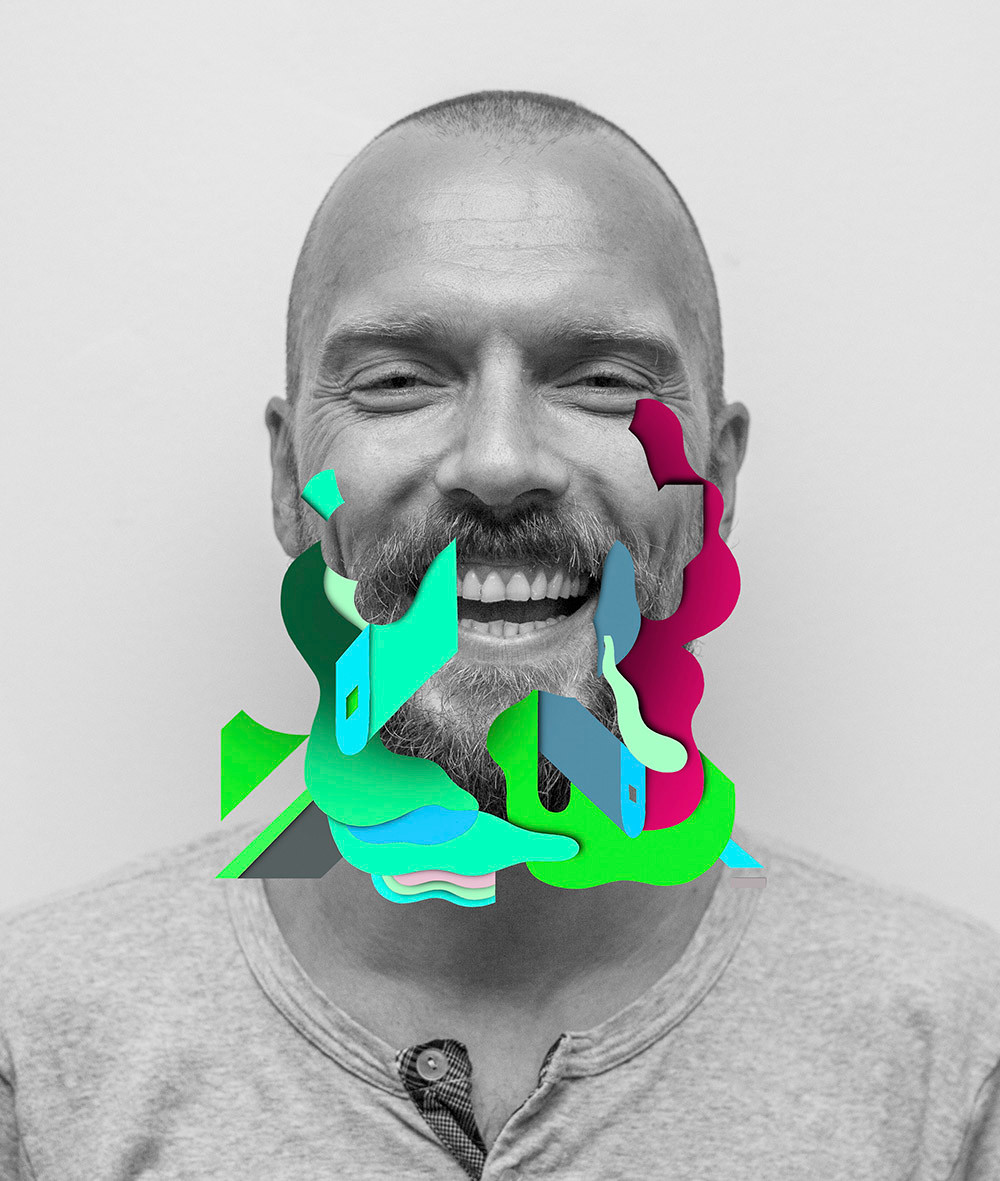 ØST
KUNST

festival

Oslo Open collaborates with ØST KUNST, an annual festival and network for art and culture in Groruddalen. They specialize in providing and creating cultural activities that are relevant to young people. During this year's ØST KUNST, which coincides with Oslo Open at the end of April, there will be workshops, art exhibitions and other cultural events.

Read more about ØST KUNST here.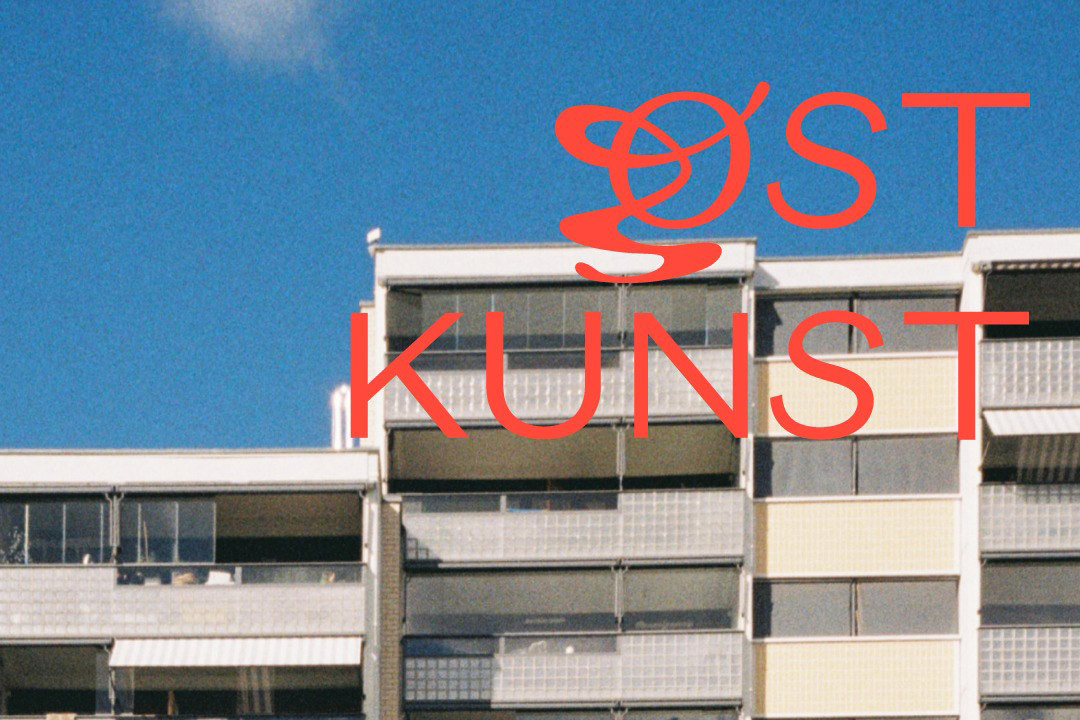 Previous projects for, by or with young people:
2023: Breakfast seminar: How to catch young people's attention and engagement?
2022: Young Guides at Startblokka
2021: Illustration workshop
2021: Seminar: Art and creative expression on young people's own terms
2020: Do young people care about art?
From 2014– 2021 we organized BOO! – Barnas Oslo Open (Oslo Open for kids) with workshops organized by artists for young people from 0 to 18 years old