Oslo Open Art Festival
Meet the artists in their studios and see art where art is created.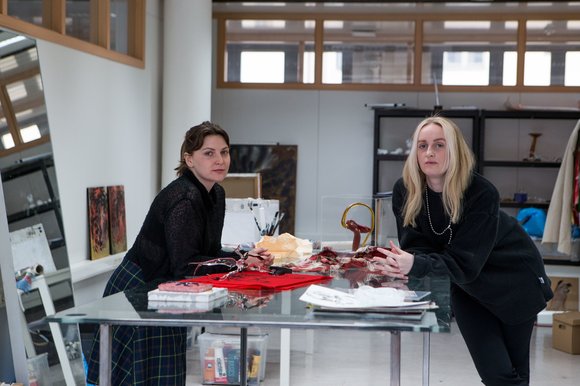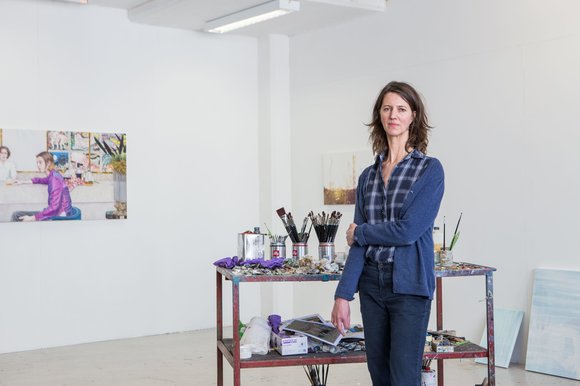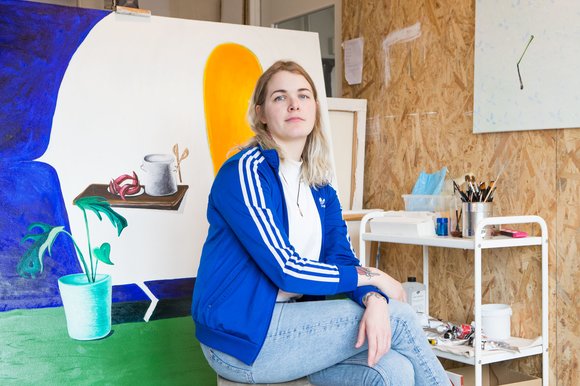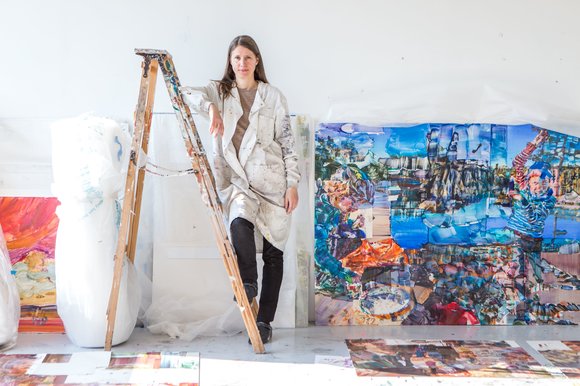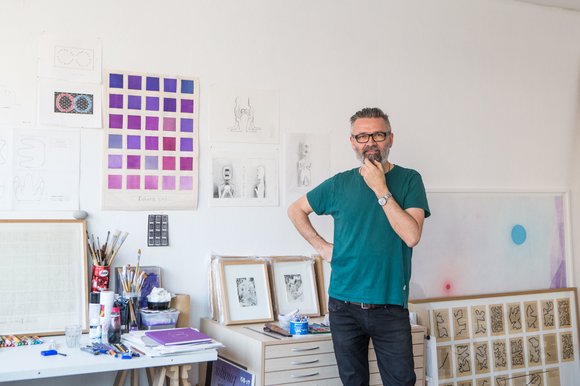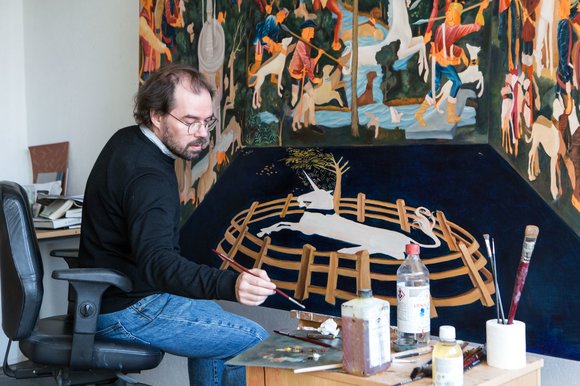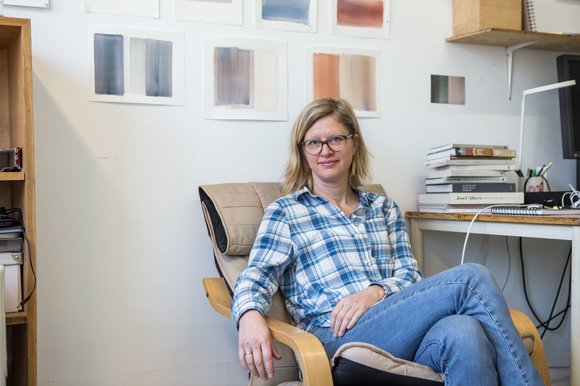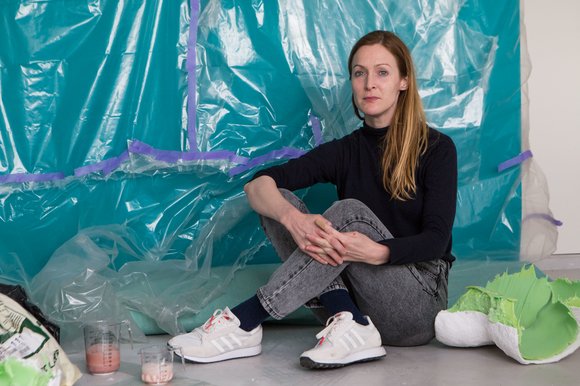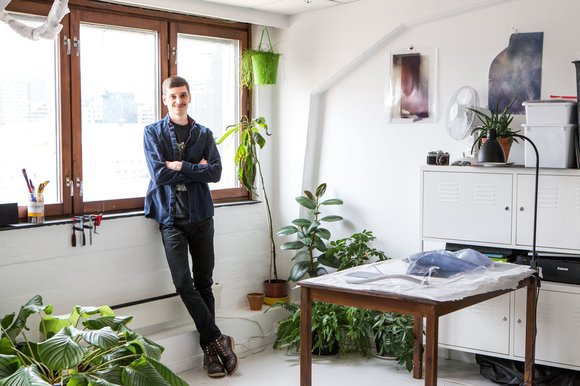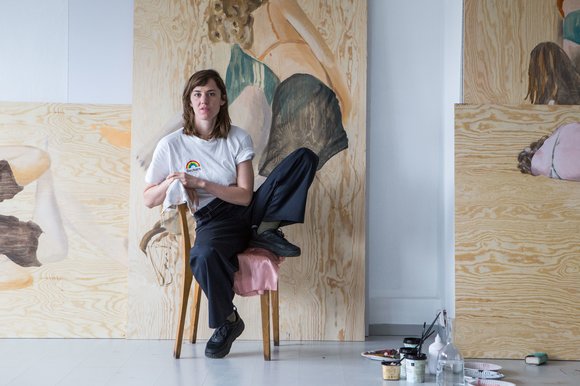 Oslo Open 2018 – Norges største kunstfestival from Oslo Open on Vimeo.
Oslo Open Art Festival April 27 & 28 2019:
How does an artist work? What is an artist studio? Is there an artists studio in your neighbourhood? During one weekend in April, the artists of Oslo offer an opportunity to step inside their studios and have a glimpse of the place where art is created.
Oslo Open is the largest art festival in Norway and gives the public the opportunity to see art before it hits the museum or gallery. During last years festival 360 of Oslo artists opened their doors to the public. The stage was set for an intensive weekend full of unique art experiences and opportunities to participate in events such as Open Studios, Children Workshops (BOO!), Guided Tours and a numerous exhibitions organized by and with Oslo's artists.
Around 9,000 people visits Oslo Open every year, the festival is free and open for everyone.
Welcome to Oslo Open!