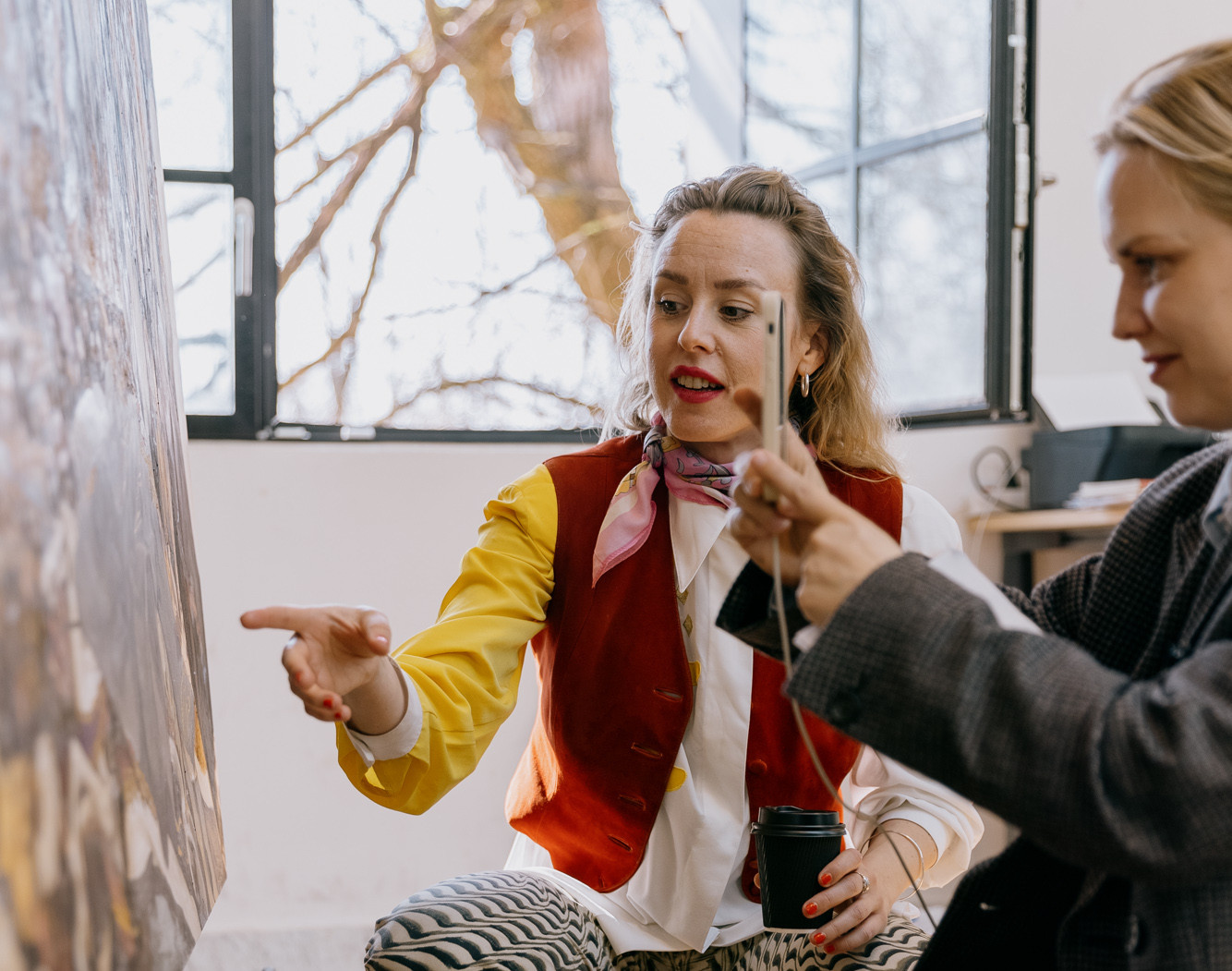 Open artist studios 23 and 24 April 2022
One weekend a year, professional artists from the fields of visual art and contemporary craft open the doors to their workspaces. As a visitor you are free to visit the artists at your own pace or join one of our guided tours. Oslo Open is free and open to everyone. All studios are open from 12.00-18.00.
Oslo east on Saturday and west on Sunday
Because there are so many artists participating, we split the city in two. Studios to the east of the Akerselva river are open on Saturday 23 April, while those west of the river open on Sunday 24 April. This way, participating artists can also visit artists on the other side of town. Use the map or browse through the list of artists in the menu to the right to find out which studios are open on each day.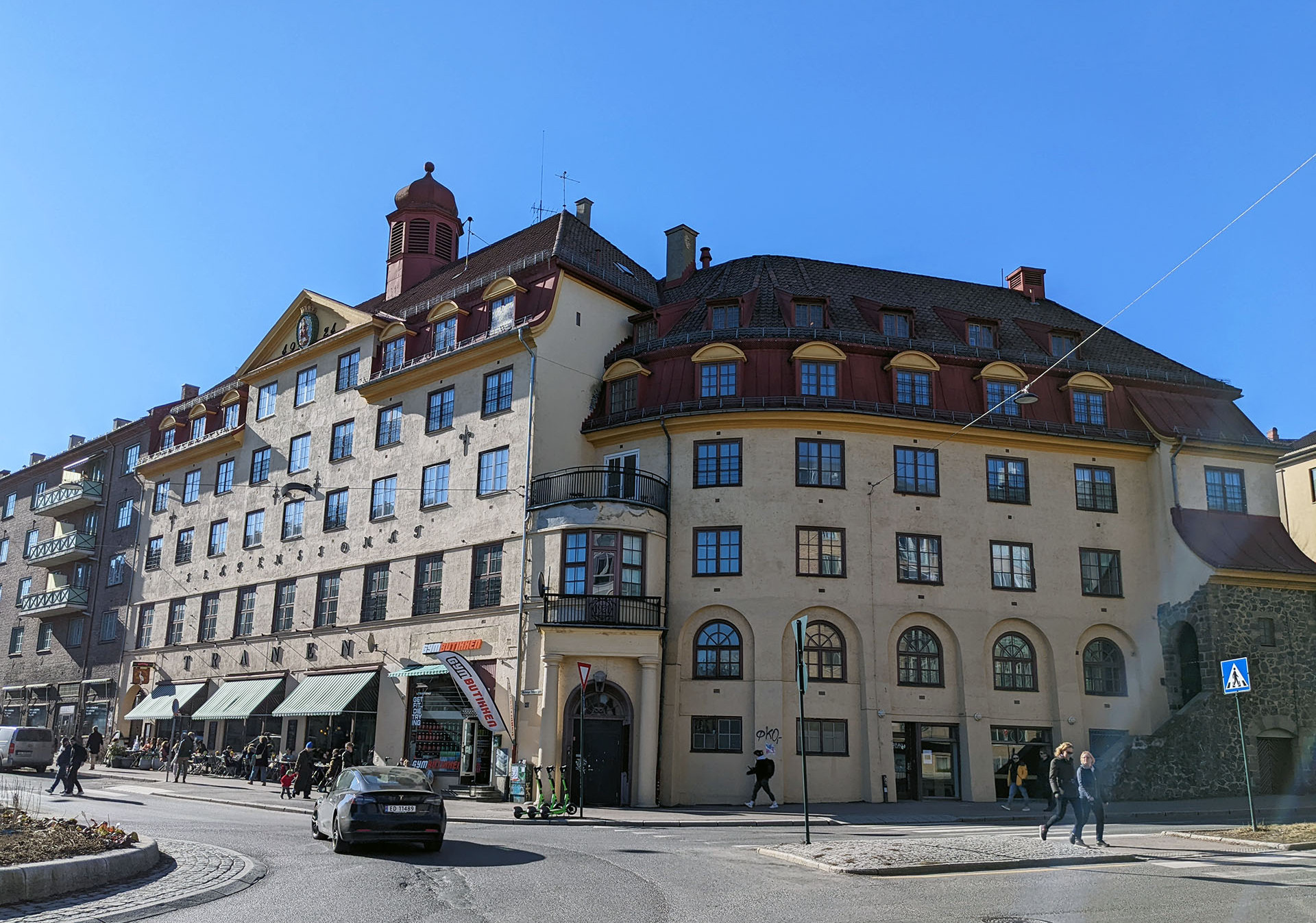 New pop up café at Ila Pensjonat
Visit our pop up café at Ila Pensjonat at Alexander Kiellands plass, where we serve freshly brewed coffee by our coffee partner Tim Wendelboe. Start your route here, or come by for a break between studio visits. We can give you personal recommendations for artists to visit and in our lounge you can browse through our collection of artist books.
In our window, you can watch a video program where 7 artists and groups deal with the climate and environmental crisis. The program is put together by Galleri Høg Standard and Thomas Østbye, the filmmaker behind Enhver har rett til (2021), the climate lawsuit against the Norwegian government.
Ila Pensjonat is located in Waldemar Thranes gate 70, and houses 68 studios over 5 floors. The building from 1921 has housed single women, asylum seekers and has been a hospice, before artists were allowed to fill the house with new life.
The café is open 19-24 April, 11 am-5 pm.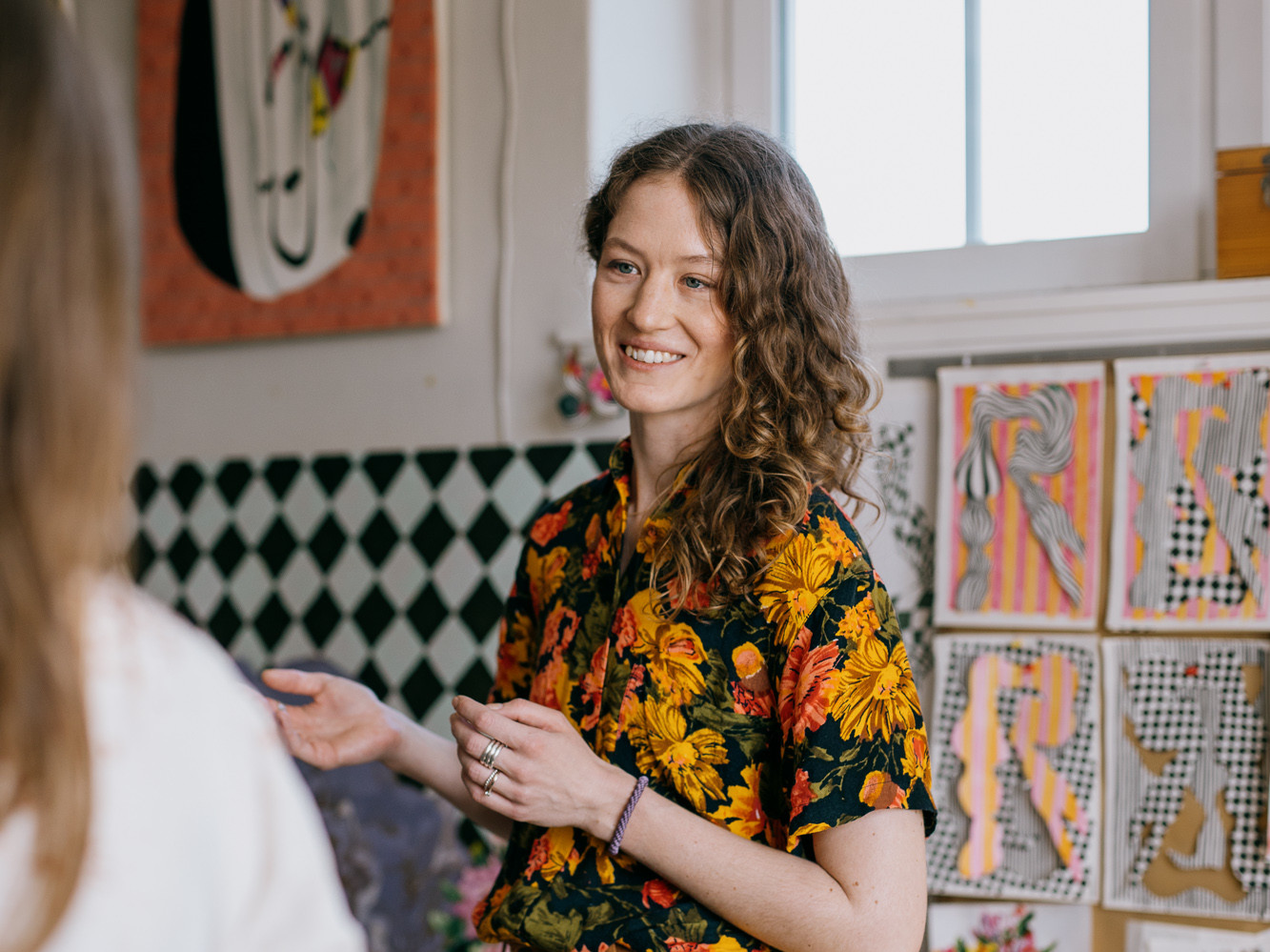 Live streamed studio visits
In 2021, Oslo Open only took place digitally due to the pandemic, with live streamed visits on Instagram and video portraits on our website. This year we are looking forward to meeting in person again, but we will still offer some digital studio visits, so that more people can join our program. Morgenbladet columnist Ragnhild Brochmann, artist Marthe Elise Stramrud, Marie Saxeide and our friends from Atelier will once again invite those who follow us on Instagram to take part in studio visits on live stream. See which artists you can meet in this year's program.
Guided tours
We organize group tours to some of the artist's studios – a fun way to get to know several artists, together with our skillful guides. The tours last 1,5 to 2,5 hours and take place in various parts of the city. All tours are in Norwegian. See all guided tours and sign up here.
Young Guides at Startblokka
During Oslo Open young guides will wish guests welcome to Startblokka. You can join them for guided tours to some of the artists in the building. Even though they have a special focus on making tours fitted for youth and young adults, anyone is welcome. No need to sign up in advance. Oslo Open, Startblokka and the District of Bjerke have collaborated to hire young people from the local area in this project.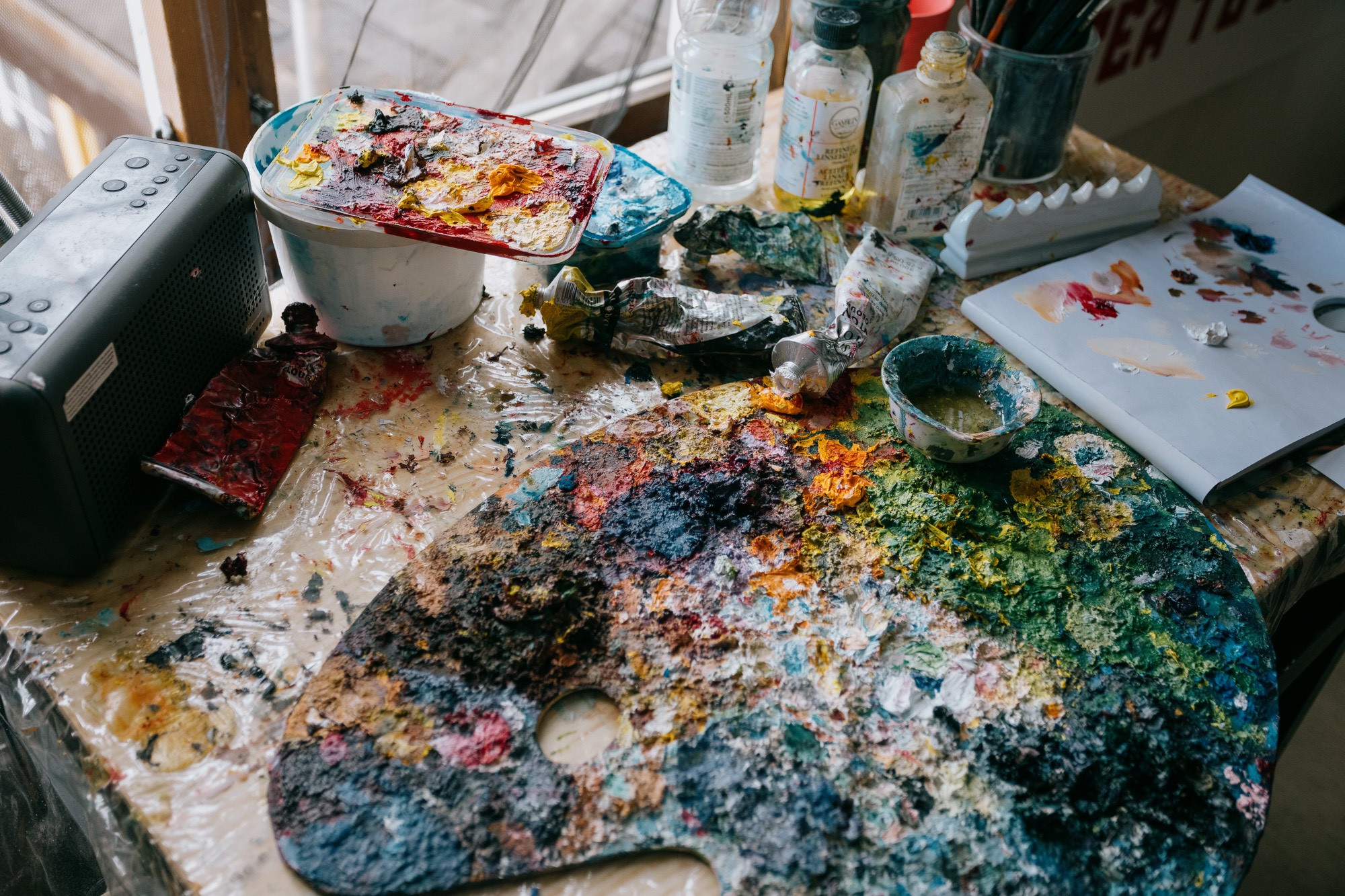 Opening party and award ceremony
On Friday 22 April 2022, at 8 pm, we invite you to the Oslo Open opening party at Kunstnernes Hus. We will give out the Oslo Open honorary award for 2022, and look forward to dancing together again. All are welcome!
The purpose of the prize is to honor a recipient who has made an impact for artists' work situation – for studios, production and/or working conditions. The prize winner can be a person, a group, an institution, or an organization that has made an important contribution to better artists' working conditions.
Satellite Program
Every year Oslo open's artists arrange a variety of events that the audience can participate in. Here you will find a list of exhibitions, film programs and performances – something for every taste!