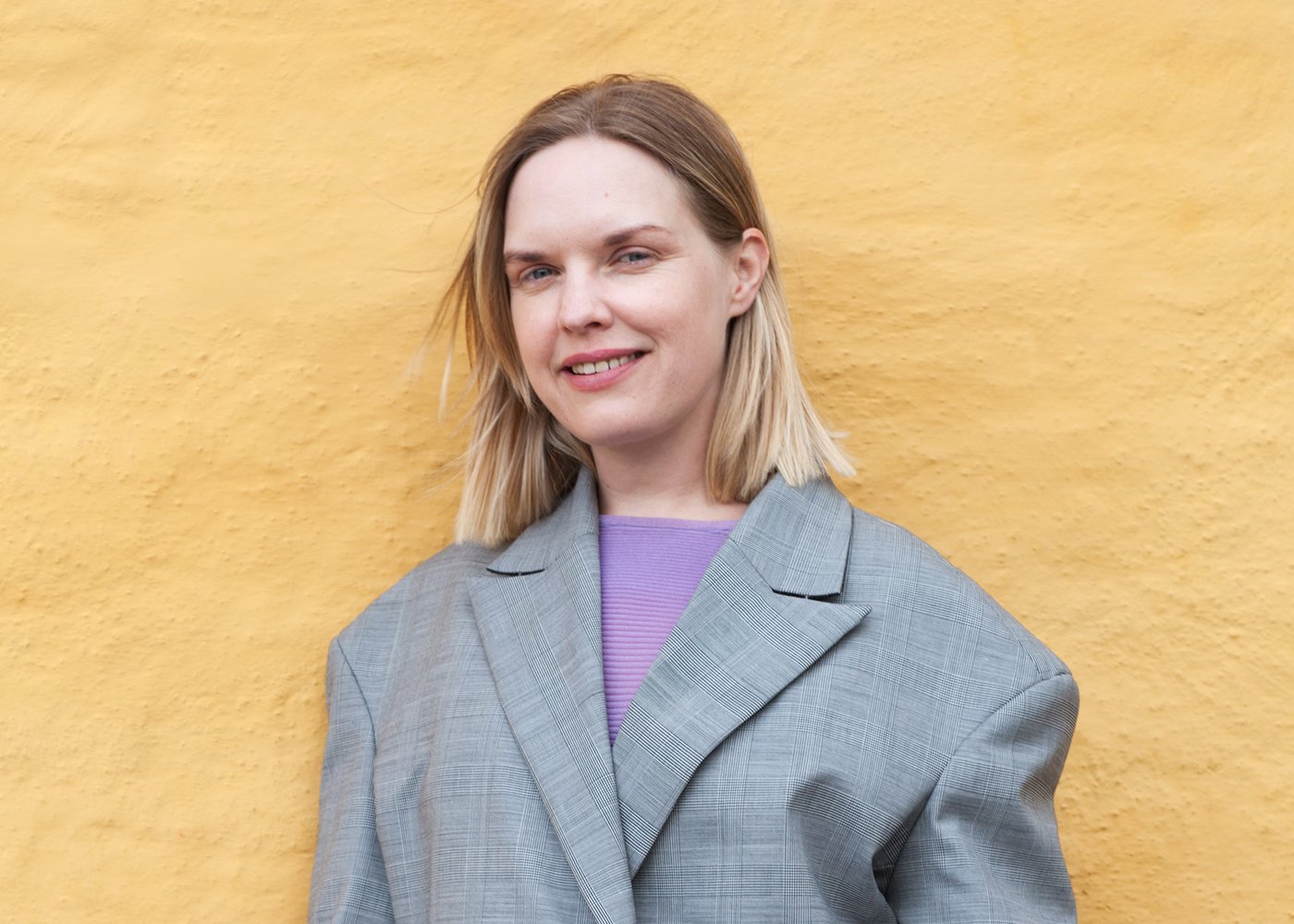 Marthe Elise was chosen among several good applicants due to the fact that she reflects what Oslo Open is. Her own artistic practice is rooted in both the visual arts and the crafts field and she knows Oslo Open well after having been part of the staff under former leaders Tanja Sæter and Marianne Zamecznik.
"Oslo Open is artist-owned and artist-run, and now we are strengthening this anchorage by also bringing in an artist as our director" , says chairman of the board Trond Hugo Haugen who has led the work with the appointment together with artist Eline Mugaas and curator Therese Möllenhoff. «We look forward to seeing Marthe Elise shape this role in Oslo's art scene. She has a good knowledge of the Norwegian art scene with experience from the board of UKS, as a producer in both Bergen and Oslo, and with a watchful eye for the audience. With Marthe Elise, we believe that Oslo Open is in the best of hands. "
There were 20 applicants for the position, four of whom were called for an interview. The position is 60% in a three-year term. Marthe Elise will take up the position on 1 June and will combine her job as director with her own artistic practice.
Marthe Elise Stramrud (b. Kristiansand 1984) lives and works in Oslo. She is a graduate of the Bergen School of Art and Design (BA 2008–2011) and the Academy of Fine Arts in Oslo (MA 2016–2018). She has had numerous exhibitions at in Norway and abroad and is represented in several collections. In addition to her artistic practice, she has experience from board positions, including in UKS (2014–2020) and FKDS (2017–2019). She has for many years worked as a producer and administrator for, among others, Oslo Pilot and Trollkrem (Soppen 2016), B-Open (2012–2014), Bergen Assembly (2013) and Oslo Open (2014–2017).
If you want to take a look at Marthe Elise's professional life, see "www.martheelise.com": http: //www.martheelise.com and for her private life we ​​recommend her instagram "@marthe_elise": https: //www.instagram. com / marthe_elise /? hl = no