Ásmundur Ásmundsson
Du kan besøke Ásmundur søndag 19. april 12:00—18:00
Adressen til Ásmundur sitt atelier er Alexander Kiellands plass, 0157 Oslo
Se i kart
Du kan reise kollektivt! Nærmeste holdeplass for T-bane/trikk/buss er: Alexander Kjellands plass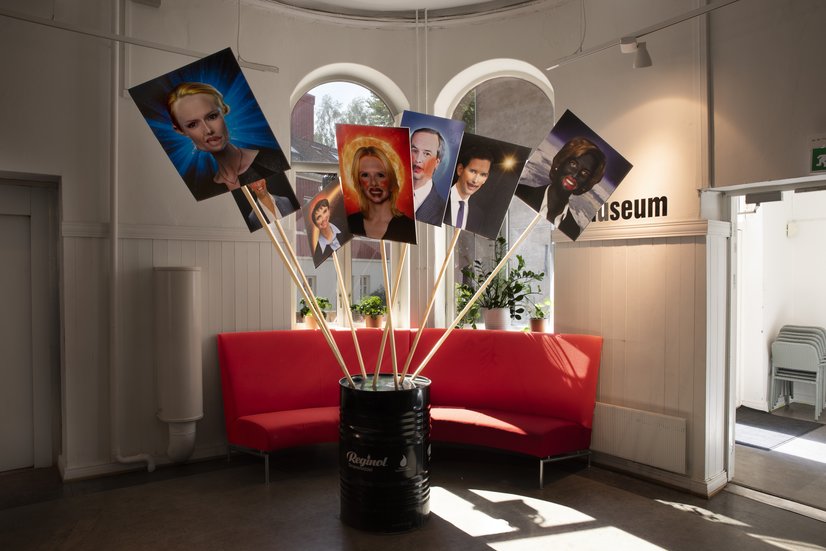 Untitled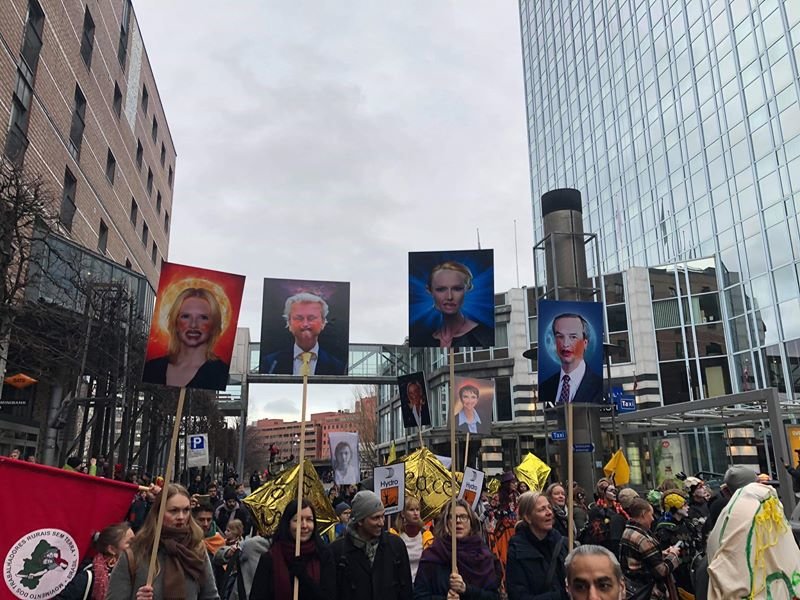 Karnival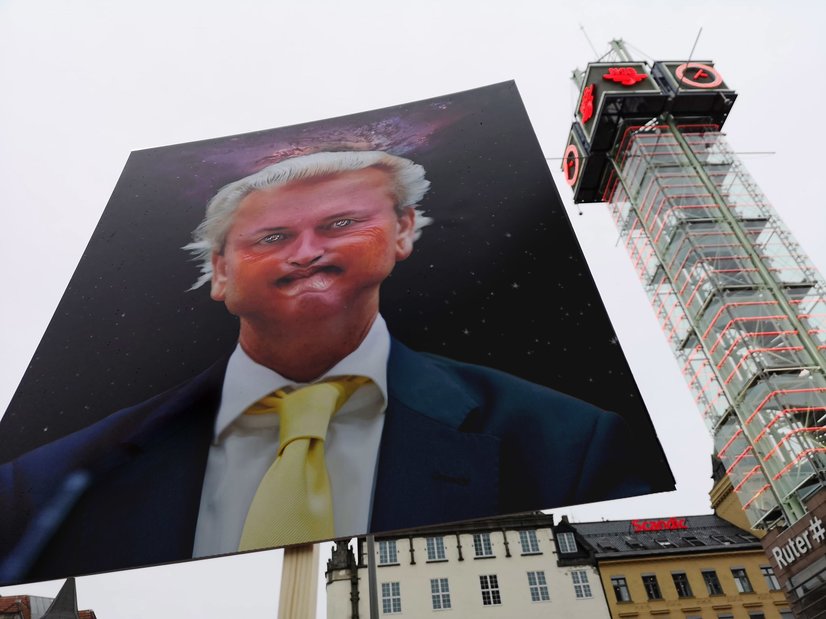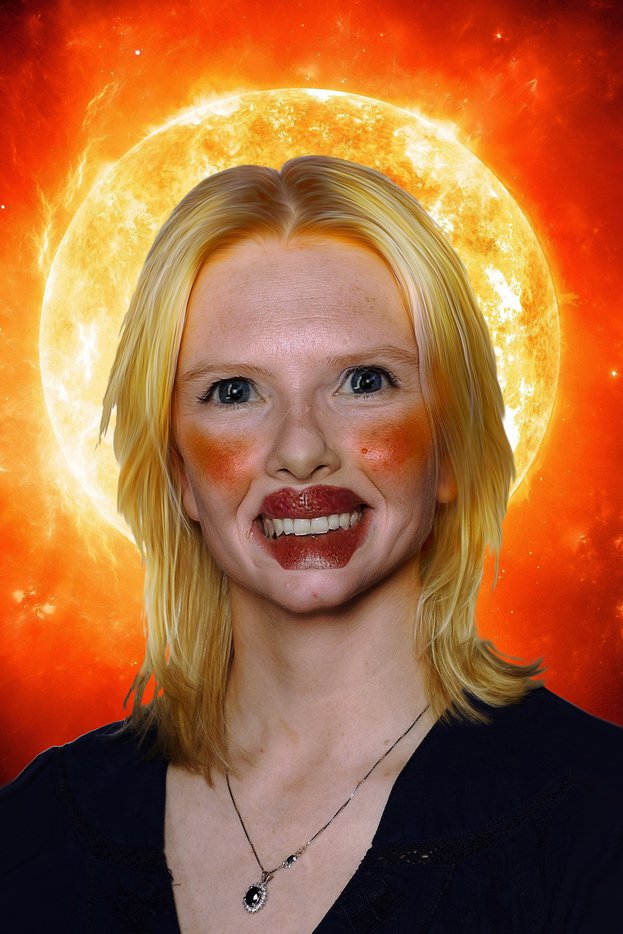 Planlagte prosjekter og utstillinger
Reykjanesbær Art Gallery, Reykjanesbær, 2020.
BIXI, Turf House, Austur Meðalholt, 2020
CV
Ásmundur Ásmundsson (born 1971)
Ásmundur Ásmundsson graduated from Icelandic College of Arts and Crafts, multimedia department in 1993 and holds a master's degree from the School of Visual Arts in New York, where he graduated in 1996. He has held twenty-one solo exhibitions since 1993, has participated in over fifty group exhibitions and executed five dozen performances and art interventions. He is actively engaged in the public debate and has written numerous articles for magazines and newspapers and written and executed programs for Icelandic National Radio Broadcasting Service, radio and television. Ásmundur works with various mediums and has a wide-ranging arena and subject matters. Public performances, interventions and outdoor sculptures are a major part of his work and work processes, as well as installations, writings, collages and drawings. Ásmundur was nominated for the Icelandic Visual Arts Award in 2012 for the exhibition Hole at the Reykjavík Art Museum.
Solo exhibitions include: The Motivational Pang at KNPSU, Bergen, Norway, Hole at the Reykjavík Art Museum, Into the Firmament at South-Southwest, Keflavík, Iceland, G.A.M.A.N at Kling & Bang Gallery, Reykjavík, Iceland and The Black Period at Rock's Box Fine Arts in Portland, Oregon, USA.
Group exhibitions include: The National Gallery of Iceland; Nordic Art Triennial in Eskilstuna, Sweden; 5th Nordic Biennial of Contemporary Art in Moss, Norway; It's Not Your Fault at Luhring Augustine in New York and Sjonlist 2012 at the Akureyri Art Museum.
Curatorial Work. The applicant has been the curator of six exhibitions, in collaboration with other curators or independently, notably the controversial Koddu at the Living Art Museum and The Alliance House, in 2011.
Teaching. The applicant has an extensive experience in teaching, and has held 27 courses, individual lectures and private interviews with students from 2000 – 2012. Teaching took place at the Reykjavik School of Visual Art, Iceland Academy of the Arts, Lunga School, Reykjavik Academy Radical Summer School, Portland State University, San Francisco Art Institute, California College of Art and University of California, Berkeley.
Publication. The applicant has written over sixty articles for magazines and newspapers, worked on programs for radio and television. He has published three books; Dear Friends – A Collection of Speeches, Útúrdúr 2010; Diana in the Snow, Omdúrman 2008 and 101 Artist's Quotes, AKUSA 1996.
Management and social activities. The applicant has been a member of and/or Board member of stakeholder associations and organizations in the field of visual art, e.g. SÍM (the Association of Icelandic Visual Artists) and The Reykjavík Sculpture Association. He has been the Chair of the Board of The Living Art Museum and board member of the Richard Serra Fund. Currently he is on the board of Visual Artists Committee for the Ministry of Education, Science and Culture.