Tori Wrånes
Tori can be visited saturday april 18th 12:00—18:00
The address to Tori 's studio is Kabelgata 51, 0580 Oslo
Open map
You can use public transit! The nearest stop is: Økern metro station, Økern næringsplass
Its all about playing the flute load and soft and get the goat to bark.
Performance, sculpture, installation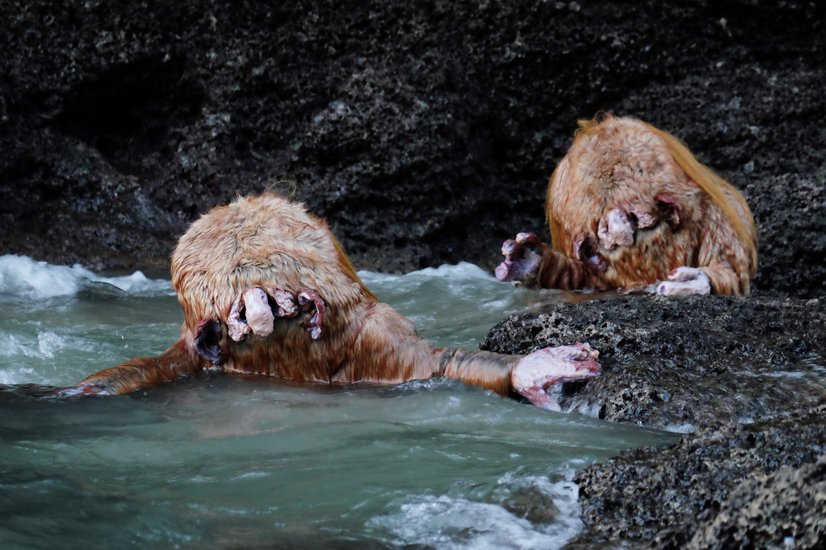 NAAM YAI (2018)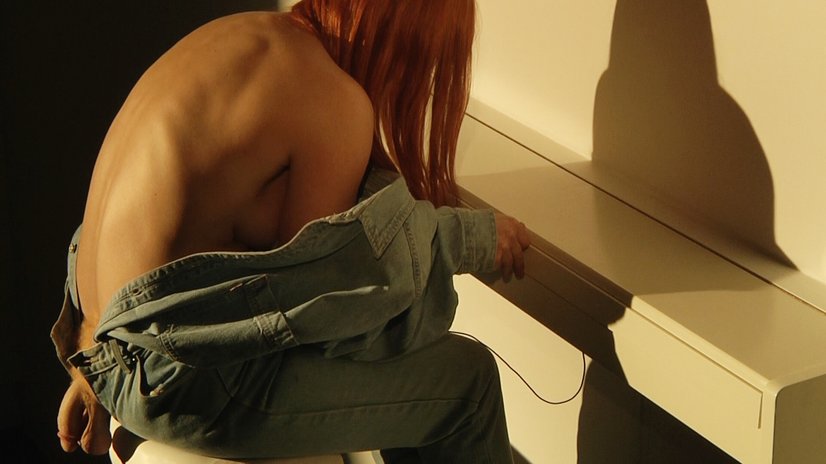 The Opposite is Also True 2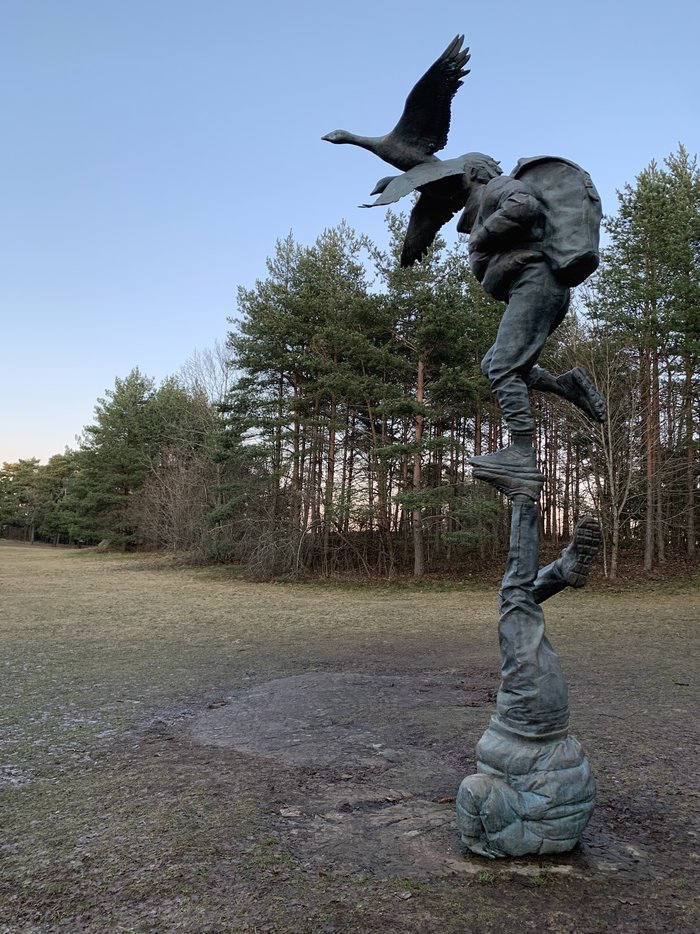 Traveler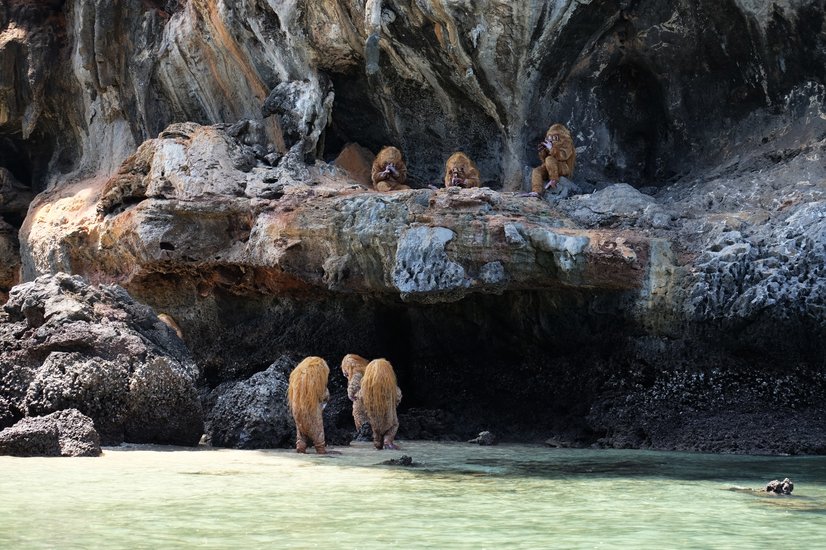 NAAM YAI (2018)
https://vimeo.com/187795071
Passord: toriwraanes
Planned projects and exhibitions
2020
- Hammer, VEGA|ARTS, Vega Scene, Copenhagen, 10 and 12 of march
- Triumph Gallery, Moscow, 19 march – 21 april
2021
- New commissioned performance, Lilith Performance Studio, Malmø, Sweden
CV
Tori Wrånes is a vocalist and artist and has a transmedial artistic practice, which unfolds as performance, sculptures, videos or installations. Her use of sounds, musical instruments, costumes, props, architecture, and sculptures deforms her appearance and creates new rituals and dreamlike constellations. Choreography with sound might be a good way to describe her work, be it solo or with multiple performers, like opera-singers on bikes, musicians in a chairlift, or a singing rock.
Her recent solo shows are HANDMADE ACOUSTICS (2018) at Ujazdowski Castle for Contemporary Art in Warszawa; Hot Pocket (2017) at Museum of Contemporary Art, Oslo; Ancient Baby (2017), Kunsthal Charlottenborg Denmark; FLUTE WARRIORS (2017), w/Red Comunitaria Trans, Bogotà, Colombia; DRASTIC PANTS (2016), Carl Freedman Gallery London. Other commissioned performances is STONE and SINGER (2014), 19Th Biennale of Sydney (2014); YES NIX (2013), PERFORMA 13 New York; NAAM YAI (2018), Thailand Biennale. She has shown at Colombo Art Biennale, Sri Lanka; Dhaka Art Seminars, Dhaka Bangladesh; CCA Lagos, Nigeria; The Eccentrics, Sculpture Center, New York. Recently she developed a commission for ILIOS festival, an underwater performance in the Artic called Sub Adventure (2019). For Garage in Moscow Russia, Wrånes developed a score for 40 accordion players. Wrånes is represented by Carl Freedman Gallery, Margate.