Mercury Lindstad , Pernille
yes
Pernille Mercury Linstad is an artist, writer and theatre director based in Oslo. Since 2014 she has been the artistic and general manager of Theater F. She is currently working on a performance cabaret named 'TVTV' with Siri Hjorth as part of 'The Great Monster DADA Show' at the Henie Onstad Art Center.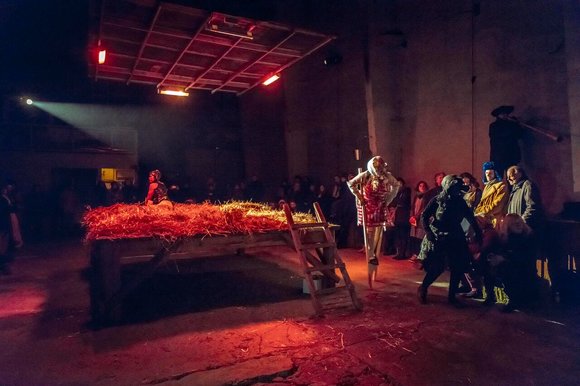 Fra Smør til Margarin. Munchmuseet i bevegelse, et samarbeid med Theater F, 1857 og Munchmuseet i 2016.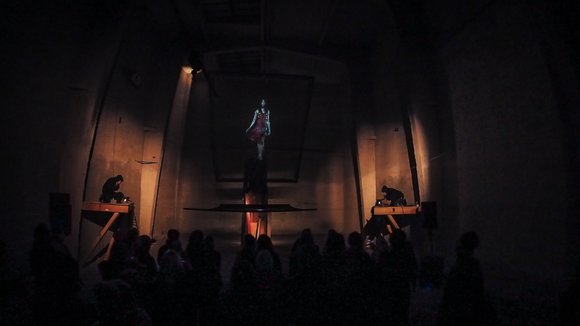 Messias oppstandelsen. Et samarbeid med Endre Tveitan, Lucy Swann, Theater F og 1857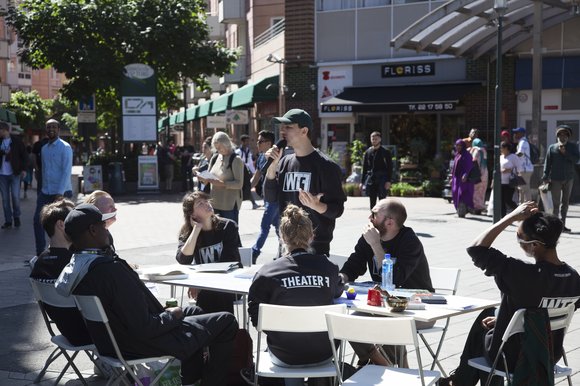 Religionsbordet. Theater F og Kompani F 2016
Planned projects and exhibitions
TVTV by Hjorth and Mercury at Henie Onstad Art center 2019-2020.
(Great monster Dada show)
Odysseey at Ekerberg sculpture park Oslo 2020.
CV
Stockholm University of the art 2010-2013
Establish Theater F 2014 ( A interdisciplinary platform )
Munchmuseet on the move, From Butter too Margarine 2016
Religiontable 2016
Messiahs resurrection 2017 ( at 1857 in Oslo)
TVTV by Hjorth and Mercury at Henie Onstad Art center ( The great monster Dada show ) 2019-2020