Udnes, Anne
Ceramics / pottery
Ceramic artist for more than 30 years with a professional certificate as a craftsman. I create wheelthrown tableware and vessels and sculpture for interior, decor and design. I often mix clay myself, make my own glazes and explore alternative firing techniques.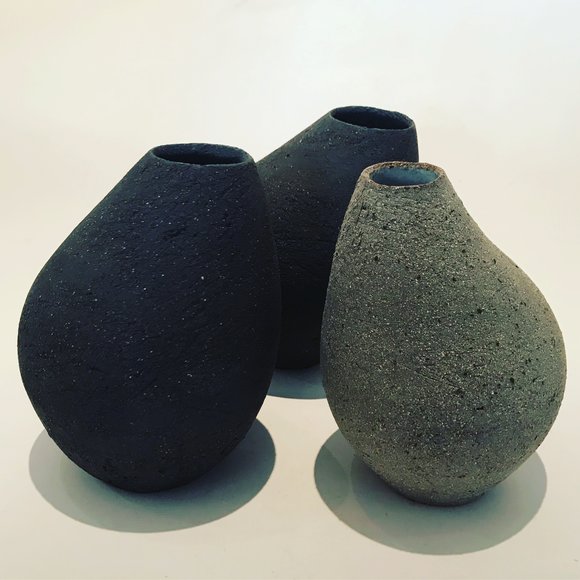 Vaser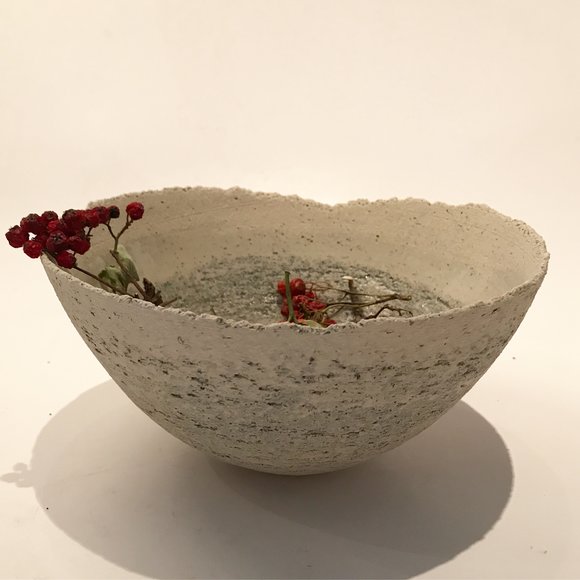 Bolle i grov steingodsmix.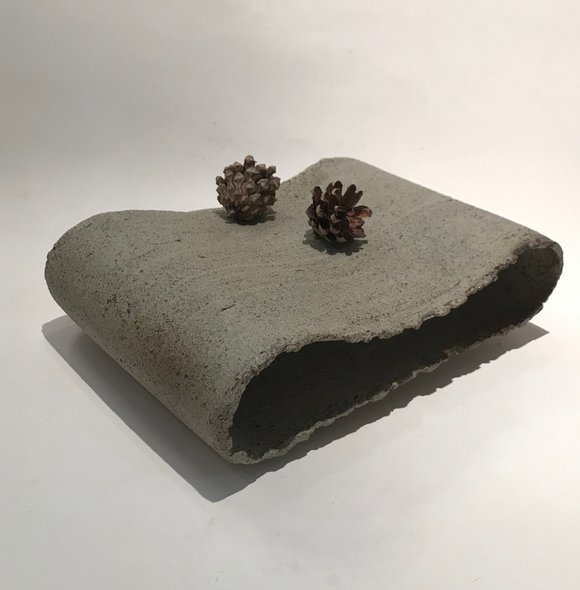 Fat i grov steingodsmix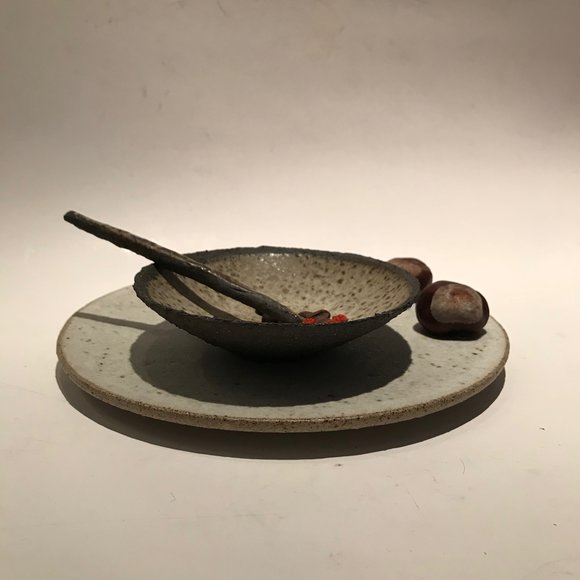 dekketøy/tableware 2019
Planned projects and exhibitions
I work continuously for restaurant projects in the Nordic countries.
Tableware, interior and decoration.
CV
Educated potter with professional certificate.
I have run my pottery workshop for 30 years.