Økland, Maya
Photography
My work reflects on how identities and origins intervene and co-exist in human lives as existential statements and belongings.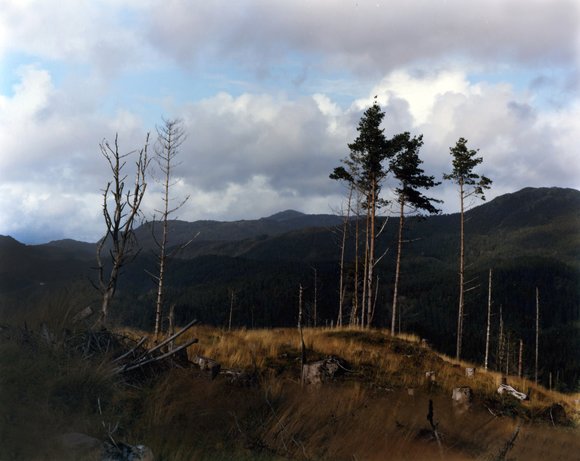 Onarheim, 2019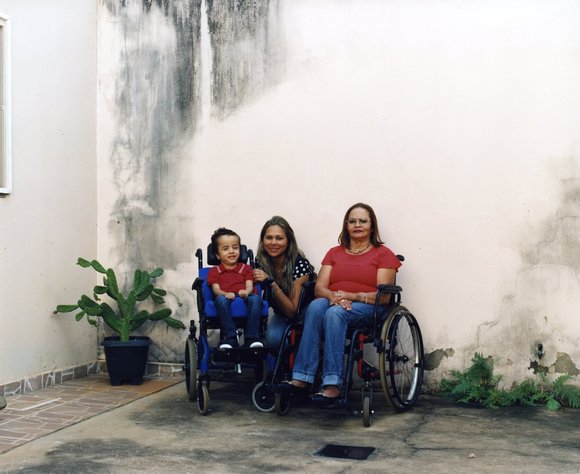 Luan Gabriel, Flávia Cristina & Eunice - Anápolis, GO - 2019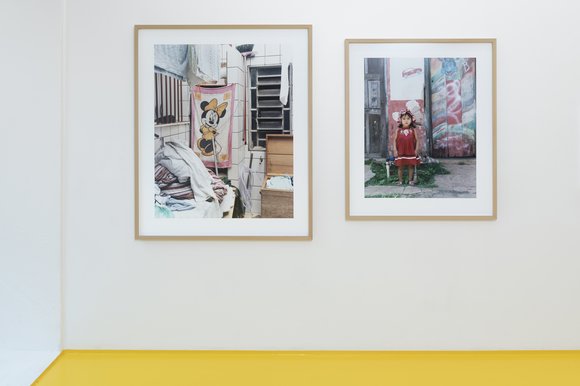 Installation view from Fotogalleriet 2019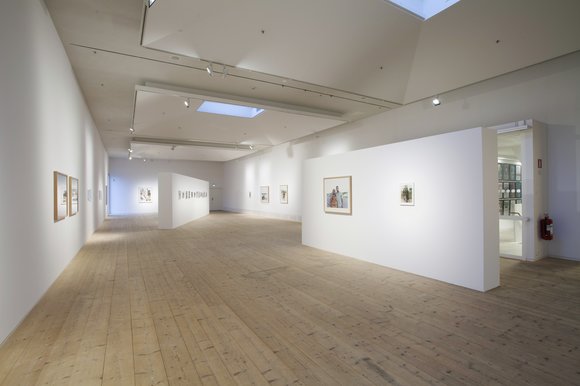 Installation view from Stranger in Motherland at Varbergs Konsthall 2018
Planned projects and exhibitions
Upcoming exhibitions includes a group summer show at Kunstnerforbundet (2020), and a solo/duo show at the artist run gallery Tenthaus Oslo (2021). In 2020 Økland will be the OCA artist in resident of a 3 month stay at Capecete AiR in Rio de Janeiro.
In 2020 she is the curator of the MFA show of KMD in Bergen, and art consultant for a public monument to the lesbian pioneer and gay rights activist Kim Friele in Bergen.
CV
Maya Økland (b. 1980, Bergen, Norway) is an artist photographer, curator, writer and queerfeminist activist. She has an MFA in photography from the Bergen National College of Arts in 2005. Her works are to be found in the collection of the Halland Art Museum in Sweden, and have been exhibited at Varbergs Konsthall in Sweden, Fotogalleriet in Norway, Gallery SíM in Iceland, Telemark Kunstsenter in Norway, Kreuzberg Pavilion in Berlin, Galleria Huuto in Finland, Kjubh Kunstverein in Cologne and at Sermermiut in Greenland among others. Her first photobook 'Stranger in Motherland' was published by Teknisk Industri in 2017 and launched in Norway at the Rogaland Kunstsenter, Entrée and Podium.
As a curator Maya Økland co-founded and co-curated the artist run gallery KNIPSU in Bergen from 2010 to 2015. In 2015 – 2017 she worked for Director Hanne Mugaas as Curatorial Assistant, Interim Director and Coordinator at Kunsthall Stavanger. She frequently writes about art in the feminist magazine Fett, where she is also in the editorial board.