Lie, Jannicke
installasjon; light and objects
Focus in my work is aimed at the game between light and shadow. By using various light sources and optical instruments, I examine and process the shadow images and reflections that occur between light and object. I seek to awaken the viewer´s curiosity and wonder about the phenomena that arise in this meeting. Architectural issues are an important part of my work prosess.
Member of NBK, NBF, Norske Scenografer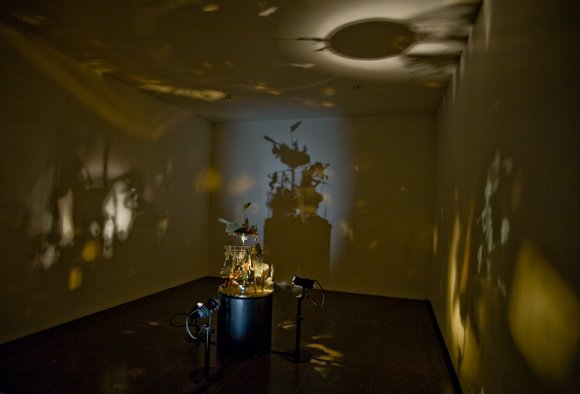 "Skyggespill"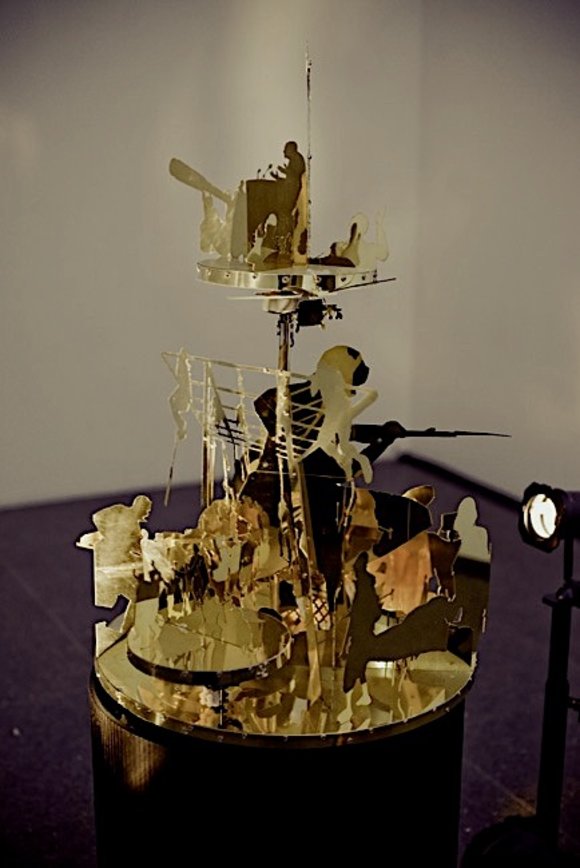 "sSkyggespill"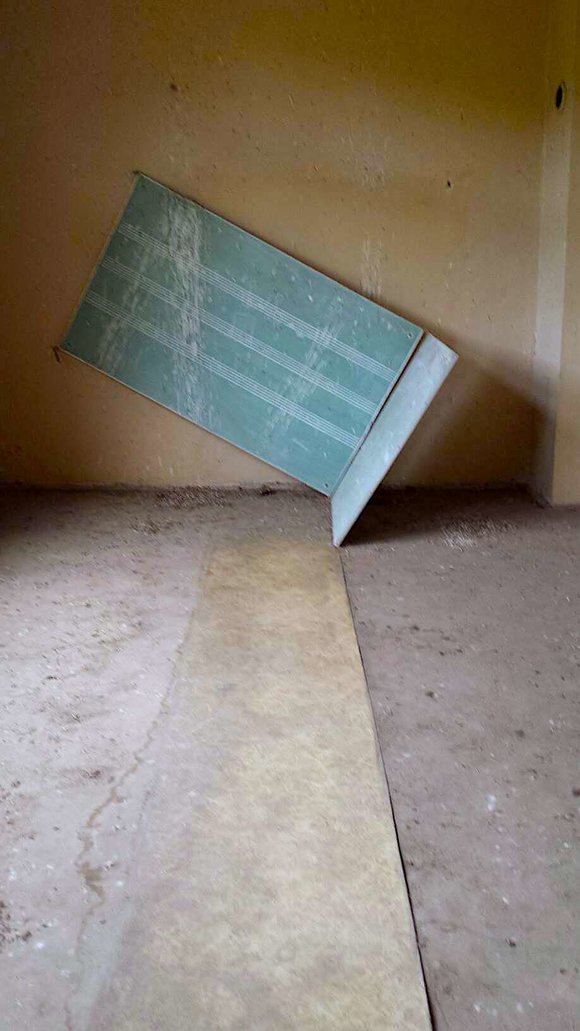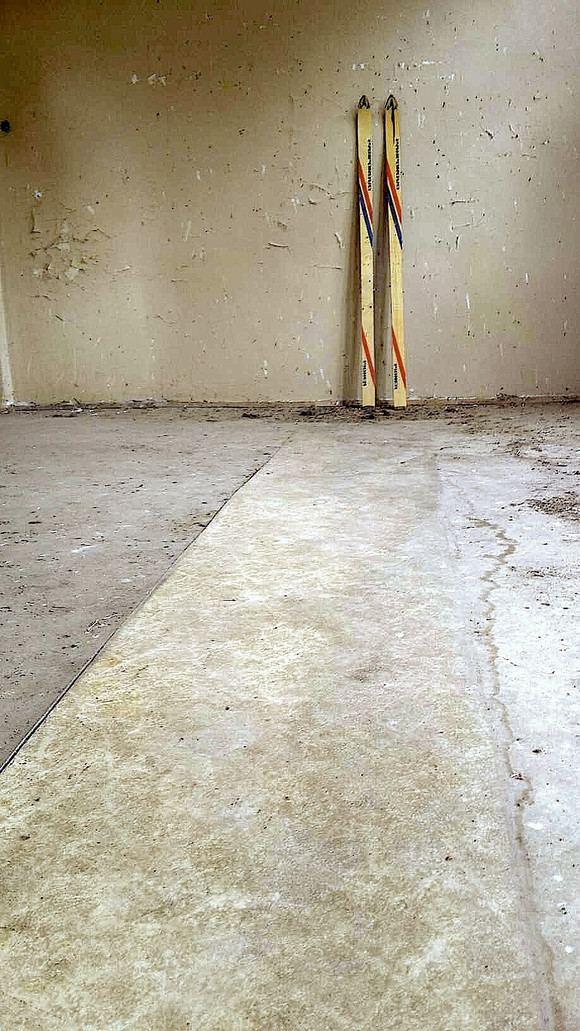 "Linje" 2015
Planned projects and exhibitions
The project I am working on now has the working title: "Far out". The work has recently startet, but I am already searching for different viewing arenas for the project.
CV
JANNICKE LIE
Residence : Jørgen Løvlandsgt. 21, 0569 Oslo
Phone nr.: 92811309
Mail adds.: jannicke2lie@gmail.com
Web site: jalie.no
EDUCATION:
1989-95 Majors in furniture and interior design at the state´s design and art college, Oslo. Studies in scenography design at the Gerrit Rietveldt Academy, Amsterdam, og at the Royal Academie of dramatic art, London.
EXHIBITIONS:
2016. Haugesund Art Gallery; "assemblies".
2012 Sculpture Arena East; "Shadow play"
2005. Haugesund Art Gallery; "Norway in hundred"
2002. "TWILIGHT" RAM ART Gallery
GROUP EXHIBITIONS:
2015 Gabrovtsi, Bulgaria; "Spirit of nature", installation in an old school building. Sculpture Arena East; Carl Berner metro.
2013. Haugesund Art Gallery; anniversary exhibition
2009-16 "Shadow play", installation at Akershus fortress
2008 The state´s autumn exhibition; "Shadow play"
1995 Exhibition at the art industry museum, title: "To meet, the cafe is the frame"
1994. "Het papierproject", Maaressen, Netherlands
ORNAMENTATIONS:
Runni secondary school, Årnes; mirror installation with focus on sunlight.
Akershus fortress; "Shadow play", installation
SCHOLARSHIPS:
2015. Visual arts remuneration found
2011 Art lift for support for the project: "Fam. Torgersens cabinet"
2008. Visual arts remuneration found
2007. Visual arts remuneration found
2005. 1-year scholarship from the state´s art grant
2004 Project support to exhibition at Haugesund Art Gallery
2002. The state´s establishment grant
2000. The state´s materials grant
MEMBERSHIP:
Norwegian visual artists, Norwegian Sculptors, Norwegian scenographers