Bergman, Margareta
My work is characterized by improvised continuity. I use distraction and the accidental to distrupt rasjonal thinking. It is a concentrated, yet whimsical look, more experienced than explained.
I am interested in the uncontrolled, uncoded gaze. A dreamy, wondering approach to reality. Melancholic and at the same time optimistic and silly.
Uncertainty and sensibility is present in my work.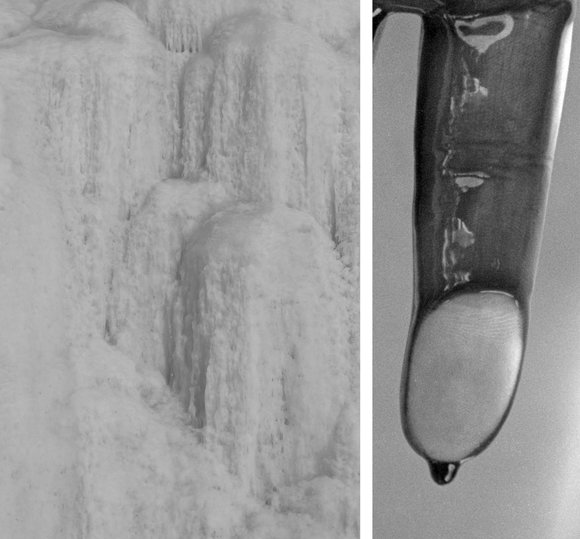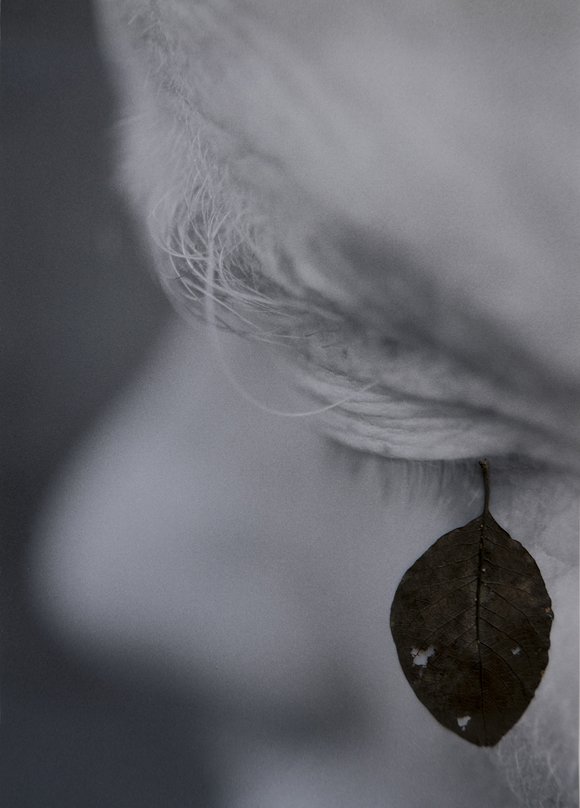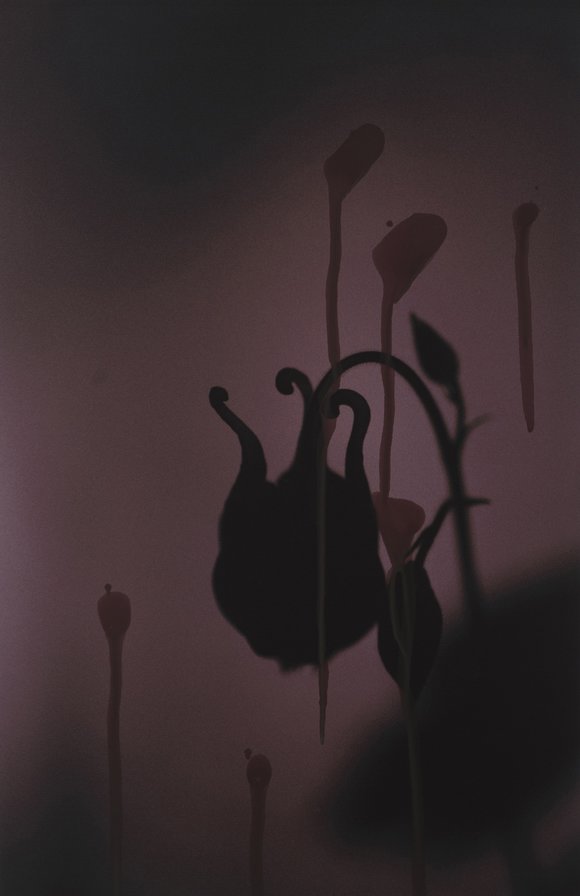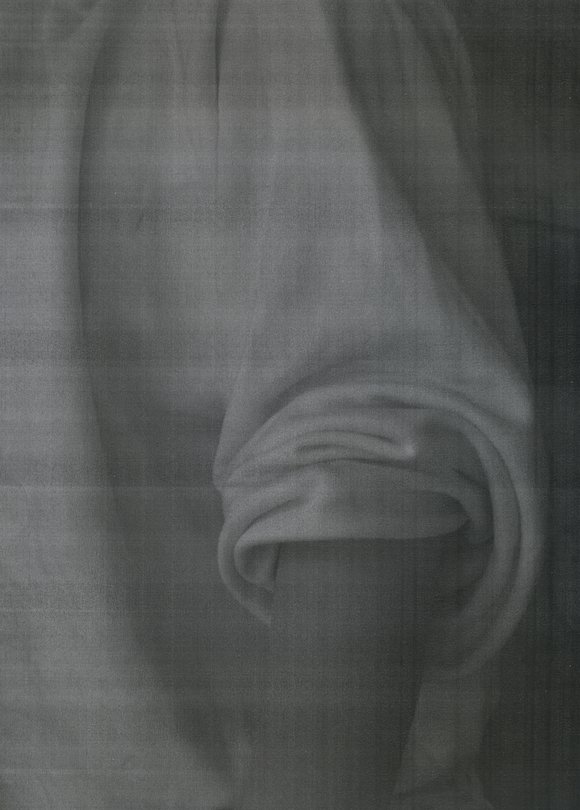 Planned projects and exhibitions
Kunstnerforbundet april 2019
Utsmykking Ego omsorgsbolig 2019