Strand, Benedicte
Cinematography
Through my artistic work, I want to invite the spectator to reflect with me across different aspects of life. How we perceive ourselves and the world around us and through the eyes of others can gain insight into ourselves.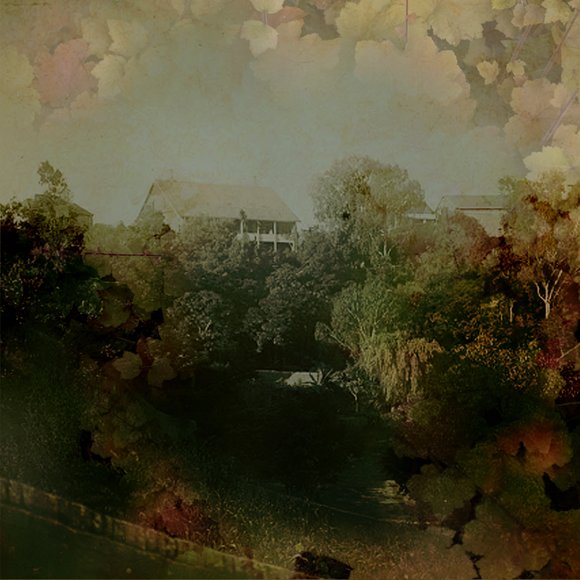 Antsahmanitra
Planned projects and exhibitions
PLANNING PROJECTS AND EXHIBITIONS
Kunstnernes Hus June 2019, documentary and launch of the book: Antsahmanitra: The fragrant garden: A journey through the advertising photographer Ragge Strand's life and pictures (work title).
CV
CV
Education
2017 Oslo Met – Storby University. Film art 1 + 2, Documentary.
2010 Photos Nordic School of Photography. Basic education in photography.
2000 UiO Main Subject in History of Religion
scholarships
2010 Norwegian Academy of Fine Arts
2016 Norwegian Academy of Fine Arts
2017 Free Word
Film Festivals / Festivals
2018 Nordic Docs, Fredriksta: Throughout the night (documentary).
2016 Christiansands Protest festival with the film: Losing a world (documentary).
2016 Eurodoc, NFI, with the movie: Losing a World (Documentary).
2010 – 2016 – Elvelangs in Fakkelys, September every year: Video.
Solo exhibitions
2010 Photography House, Oslo