Samstad, Elisabeth
Drawing and performance
Educated with a BA from the National Academy of the Arts in Oslo spring 2018. Works with drawing, performance and drawing as documentation of performance, exploring communication and limits of communication between individuals, memories and space.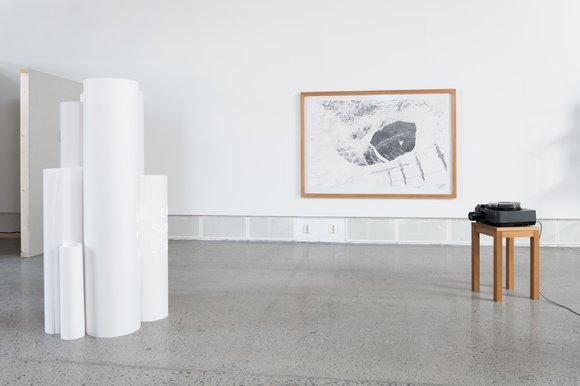 Båten
CV
2015-2018 bachelor degree in fine arts, National Academy of the Arts, Oslo.
2016, group exhibition "Drawing for Freedom", Akershus Kunstsenter.
2010-2013 bachelor degree in art and design, communication, HIOA (Oslo Met).