Oxenvad, Andreas
Mixed
I can only eat white foods: eggs, sugar, scraped bones, fat from dead animals, veal, salt, coconuts, chicken cooked in white water, rice, turnips, things like pasta, white cheese, cotton salad and certain fish.
I boil my wine and drink it cold mixed with fuchsia juice. I have a good appetite, but never talk while eating, for fear of strangling myself.
I breathe carefully a little at a time.
My sleep is deep but I keep one eye open. My bed is round with a hole cut out to let my head through. Once every hour a servant takes my temperature and gives me a new one.
I have long subscribed to a fashion magazine. I wear a white bonnet, white stockings and a white waistcoat.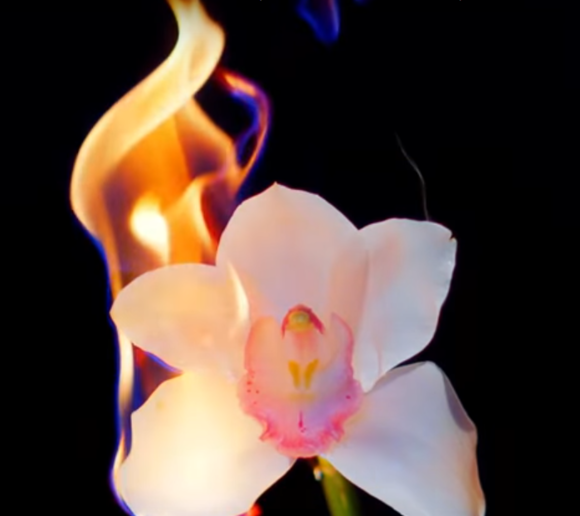 PCprocess