Presterud, Marius
Multimedial, performance, ecoventions
Oslo Apiary & Aviary is a dark-ecological tools, goods and service provider. We work in the overlap between art and urban husbandry, specializing in performance and ecovention.


A consistent line running through our work is an inspection of the performative qualities of the separation of urbanity-nature and the private-public domain: By tending plants, birds and insects in the city, we question what types of life belongs where. By subjugating ourselves to urban companion-species, we revitalize mutually dependent modes of being. The entanglement allows for moments of enlivenment in  a time of growing alienation. Through our embedded practice we try to get a sense of the city's ontology, how the post-sustainable city is constituted and can, or can't, be reconstituted.


Currently, 'can't' is in the lead, gothifying our practice; Drawing on strategies traditionally associated with the double-roled artist, we find ourselves simultaneously planting trees, as well as branching out into grave digging, doomsday prepping, rain water filters, ecological last oils and beeswax deathmasks. An entrepreneurial death cult for hire, toiling in a humanist ruin.
The art practice is run by Marius Presterud with the help of Mikkel Dagestad and a rotating, handful of multi-disciplinary affiliates.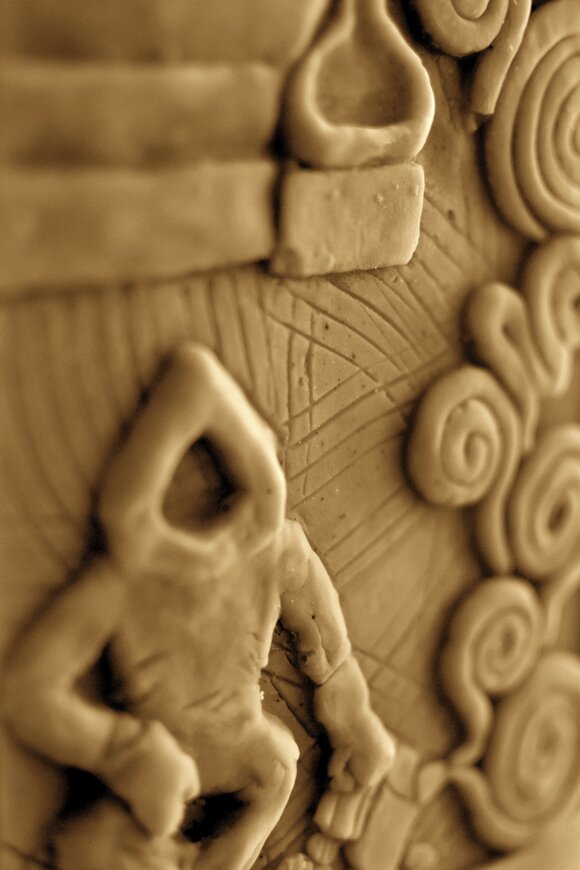 WORK RELIEF (2018)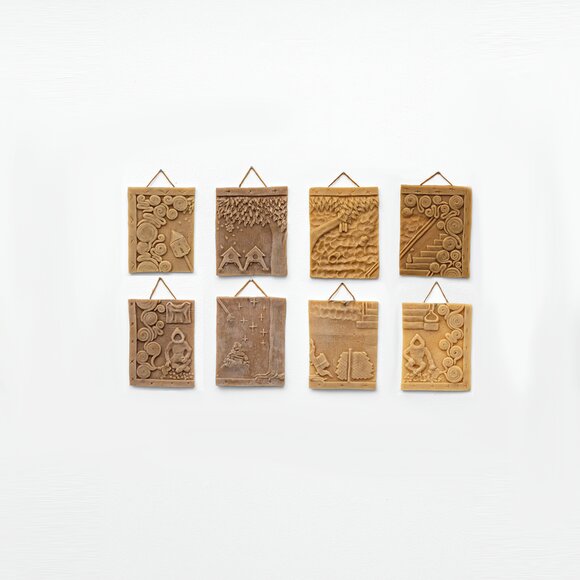 WORK RELIEF (2018)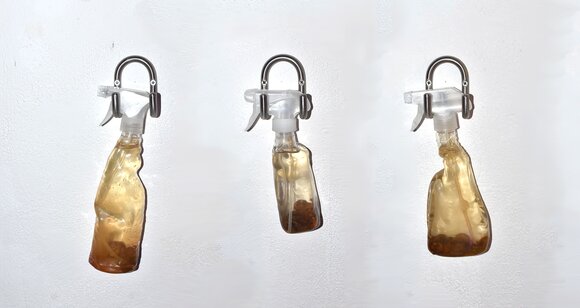 MANURE FROM MONEY (2018)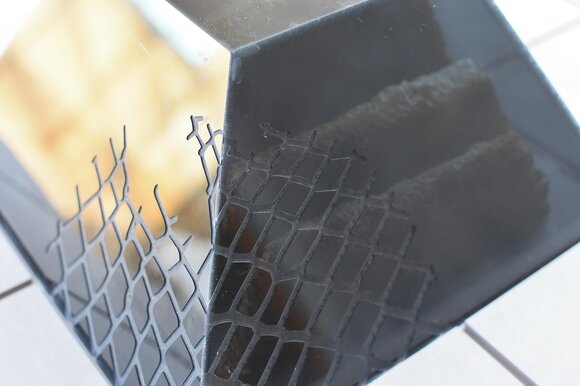 NIGHT BUTTER (TBA)
CV
TANNENBAUM ZU 'WUNDERBAUM', Jan 2019, a collab with Scent Club Berlin, VZOR Artspace, Berlin
IF THESE WALLS COULD WALK, WHERE WOULD THEY STRAY, REDUX /// WAX BATONG, Nov 2018, for Pluss Pluss at Black Box Theater, curated by Karen Nikgol, Oslo
COMMON DYEING, Sept 2018, for Futurefarmers THROUGH THE TANDOOR, Flatbread Society Grainfield and Commons, Oslo
WORK RELIEF /// LØNN, National Art Exhibition (Høstutstillingen), Sept/Oct 2018, Kunstnernes Hus, Oslo
CHA-CHANGE!, Aug 2018, TOP interdisciplinary projectspace, Berlin
ANTI-FREEZE, June 2018, Spriten Kunsthall, Skien
PEARL BORN, June 2018, Exgirlfriend Gallery, Berlin
DEATH CAFÉ, for Futurefarmers Full Moon Gathering (SF), Jan 2018, Flatbread Society Grainfield and Commons, Oslo
PEARL DIVING – Part 1, Gallery Field of Dreams, Oct 2017, Oslo
TRACING THE FJORD, for Retten til Byen, Sept-Oct 2017, Flatbread Society Grainfield and Commons, Oslo
NORTHERN BUMBLING, Losæter Bakehouse, Oslo June-Aug 2017, Flatbread Society Grainfield and Commons, Oslo
Ditto, Slakthusatelierna, Stockholm
Ditto, The Nordic House, Reykjavik
DEFENSE COURSE IN BAKING /// LEVERAGE FOR LEAFAGE /// SUN DECK, for Vandaler Forenings (NO) HUMAN SCARECROWS 2.0, June 2017, Flatbread Society Grainfield and Commons, Oslo
COMMON PROSPECTS , for Futurefarmers FULL MOON GATHERING (SF), Feb 2017, Flatbread Society Grainfield and Commons, Oslo
SMOKER SEANSE, for TO BEE OR NOT TO BE, Gallery F15, Oct 2016, Moss
TOP-BAR HIVES, for TO BEE OR NOT TO BE, Gallery F15, July 2016-April 2017, Moss
OSLO AVIARY with OSLO APIARY, for Futurefarmers (SF), May 2016, Flatbread Society Grainfield and Commons, Oslo
TRACING THE FJORD, collab. w. Future Farmers (SF), June 2016, Henie Onstad Kunstsenter, Oslo-Bærum
Untitled ('THE SHEPERD'), for Futurefarmers (SF) INTO THE GROUND AND UP (IN)TO THE SKY, June 2016, Flatbread Society Grainfield and Commons, Oslo
PEARL DIVING – Part 1, May, 2016, Journal of Somaestethics, Vol. 2, Nos. 1 and 2
EAR TO THE WAX, April 2016, Kunstnernes Hus, Oslo Open, Oslo
GUTTERAL TRANSPLANTATION, Sept 2015, for Oslo Kulturnatt, Kunstnernes Hus, Oslo
IF THESE WALLS COULD WALK, WHERE WOULD THEY STRAY, Aug 2015, Flatbread Society Grainfield and Commons, Oslo
NEIGHBORHOOD BATCH, Aug 2015, Mølleren Sylvia, Oslo
SANKE GULL,  collab. w. Andreas Ervik for (SANKE), Aug 2015, Oslo
CITY MEADOW, TRANSFORMER#5, June-Sept 2015, collab. w. Vigdis Storsveen & ROM for kunst og Arkitektur, Oslo
FOYER WORK, collab. w. Victoria Günzler, Dec 2014, One Night Only Gallery, Oslo
DITCHFLOWER, Nov 2013, Fuglen, Oslo
HOW TO D.I.Y. with Bourgeois Stallion, May 2011, Malmøgata Fine-Art Project Space, Oslo