Mack, Elin
collage, painting, printing
My visual expression hovers between the monumental and the very intimate. Whether I'm working with installation, painting, photography or collage, I work intuitively with shape, tone, color, pattern, texture and form to create a graphic expression. To a degree, my background in ceramics and as a graphic designer informs how I work as a visual artist. Thus, the textures and aestethics of the surfaces play a major part in my art, but there are also deeper layers of stories, often dealing with cultural history and identity, and the impermanence of our lives and surroundings.
Member of NBK, BOA, BONO, The International Society of Assemblage and Collage Artists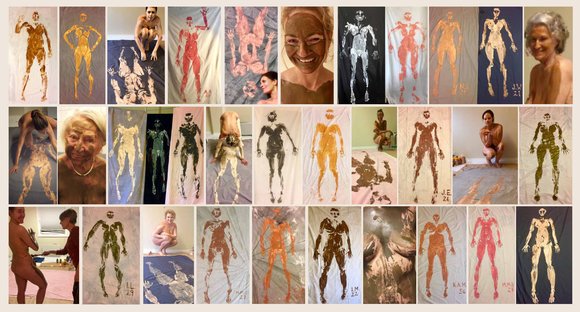 Prosjekt Subjekt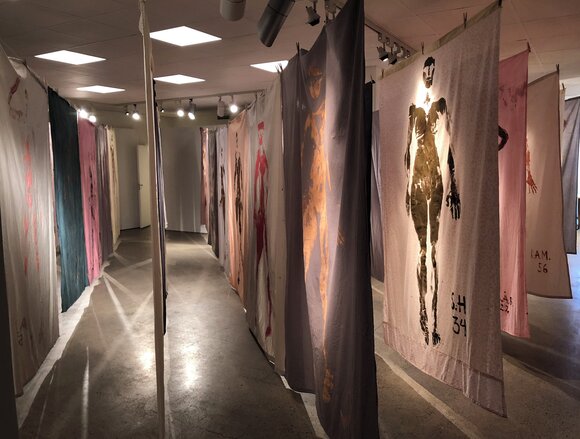 Prosjekt Subjekt 2018, Installasjon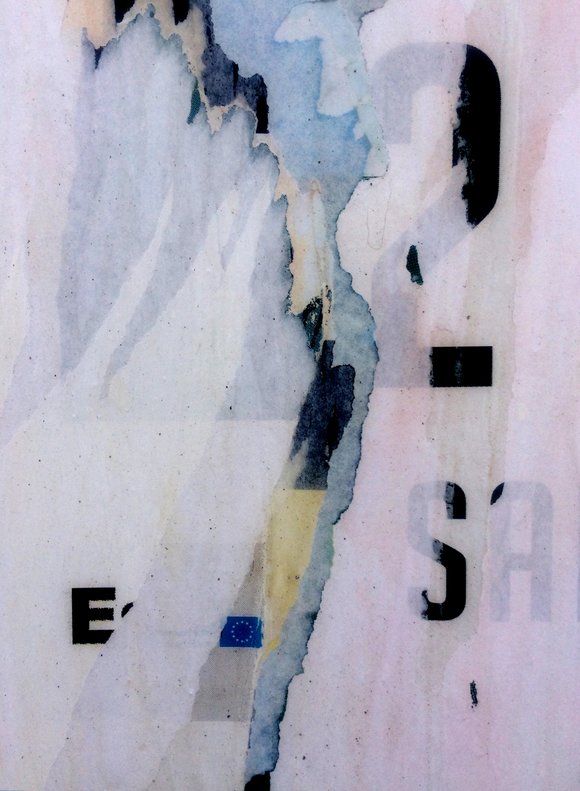 Lisboa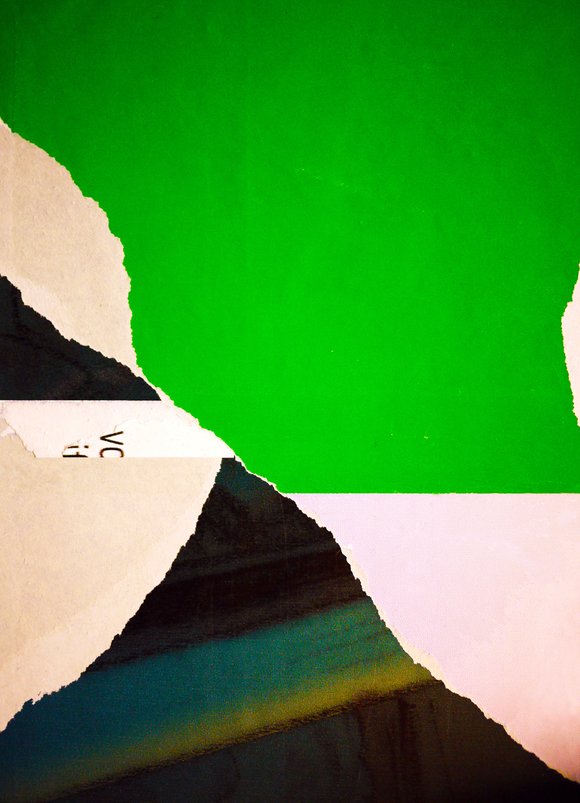 Paris, 8.arrondissement
Planned projects and exhibitions
"Project Subject" will be at show, Mimosa House, London, in May 2019 at the exhibition "Mother Art Prize"
The project will also be expanding in Kampala. Ugandan women will make their contribution by re-creating private "performances" where the women are painted and printed, and the project gets local affiliation. This is a collaboration with the Ugandan artist Joan Kekimuri. Unfortunately, the topic is highly relevant, as circumcision and sexual violence are a major problem for African women – cf. the Nobel Peace Prize winner for 201 Denis Mukwege and Nadia Murad.
Kyambogo Art College will be the initiator for the exhibition of the project in Kampala.
CV
Ceramicist since 1977 (member NK)
Graphic designer since 1990 (member Grafill)
Visual artist siden 2010 (member NBK, BOA)
Exhibitions
2018: "Prosjekt Subjekt" Kunsthus Sagene, Oslo
2016: "Papirminner" Galleri Il Vero, Oslo
2016: "Collage og Fotografi" Galleri Laszka, Oslo
2015: "Mack møter veggen" CYAN photogallery, Oslo
2013: "Decollage" Galleri POINT, Oslo
2011: "Macks manus" Smia Galleri, Oslo
Elin has also had a number of exhibitions as a ceramist. since 1978
Group exhibitions
2018: Galleri Rusticana, Oslo
Oslo Open, Sagene
2017: Flo og fjære, Galleri De3Rom, Bærum
Oslo Open, Oslo
2016: "Mirages", program of the XXIV Congresso Brasileiro de Poesia (XXIV Brazilian Congress of Poetry) Brasil
"LA POESIA VISIVA IN EUROPA ", Imago Mundi, Italia
"SEA(S)" Ionion Center for the Arts and Culture, Hellas
2015: "Exposição Internacional de Poesia Visual de Mato Grosso" Rio de Janeiro, Brasil
Galleri Ramfjord, Oslo
Galleri Rusticana, Oslo
Galleri Asbjørn, Kongsvinger
Galleri BOA, Oslo
Galleriverkstedet, Oslo
2014: Galleri Ramfjord, Oslo
2013: Galleri A, Oslo 2012
Galleri Ramfjord, Oslo
Bærum Kunsthåndverk, Sandvika
2012: Galleri A, Oslo
RESIDENCIES
2016: Hangar, Lisboa, Portugal
PRECENTED IN BOOKS
2013 Assemblage-box, Redfoxpress, Irland.
2014 "Cést-mon-dada" Elin Mack, Redfoxpress, Irland,
2015 "Collage Annual 2015", Collage Collective Co, Australia
2016 "Visual Poetry in Europe", Imago Mundi, Italia
Scolarships
Grafills travel grant 2009
Grafills project grant 2002
Norwegian State establishment support(1983)
Culture Council equipment support(1985)
assignments
Brooklyn Hotel, New York, USA
Hotel Radisson Blue, Minneapolis, USA
Sheraton Hotel, (The Presidential suite) Denver, USA
Memberships
Norske Bildende Kunstnere NBK,
Billedkunstnere Oslo Akershus BOA,
The International Society of Assemblage and Collage Artists
education
1990: Master, Graphic design, Oslo National Academy of the Arts (KHiO)
1986 -1989 BFA, Graphic design, Oslo National Academy of the Arts (KHiO)
1973 – 1976 BFA Ceramics, SHKS, Oslo National Academy of the Arts
1972 – 1973 Ceramics, Myndlista og Handidaskoli, Reykjavik, Island (Craft certification)
1971 – 1972 Einar Granum Kunstskole, Painting / Art school
1970 – 1971 Chantry school of Art, England (Art – High School)
Positions of trust:
Board member, Sagene Kunstsmie, art community with 70 artists, Oslo
Jury member "Årets vakreste bøker" Norway
Jury member for "Kolla" Swedens grafic design awards, Sweden
Board Member of Grafill, National organization visual arts
Board member (5 years), Leser søker bok (Books for everyone)