Skjæveland, Dan
Photography
I photograph, and through the process of recontextualisation, working with layers and an exploration of the photographic subject, I try to understand more about the different ways a photograph can look.
Member of NBK, UKS, FFF, TBK, BKFR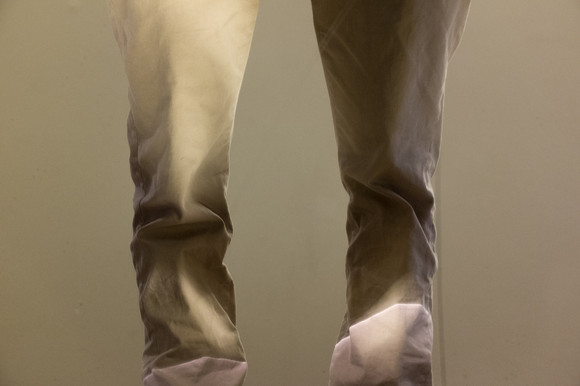 Trondheim, 2017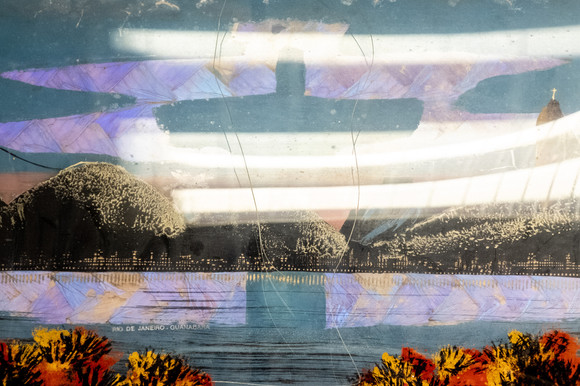 Bryne, 2018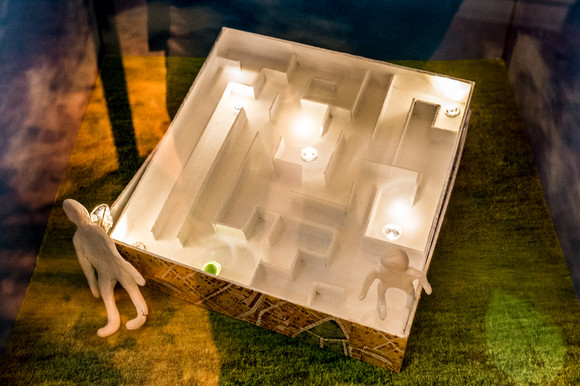 Sandnes, 2015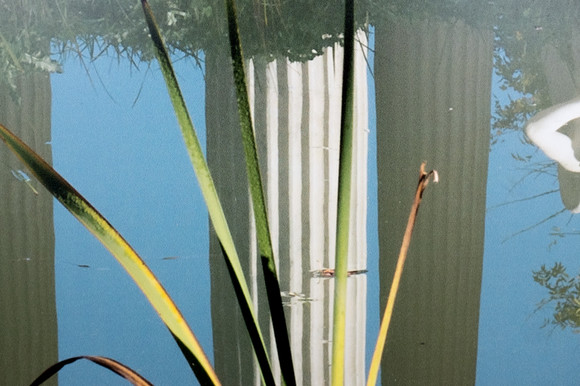 Paris, 2017
Planned projects and exhibitions
2019 – Solo show at Levanger kunstforening
2019 – Production/launch of a book of Bill Dane's writings, alongside a selection of his pictures from the past fifty years. The writings are adaptations from our conversations.
CV
SELECTED SOLO EXHIBITIONS

2018 Studio K, Kvernaland 

2017 Bryne Kunstforening, Bryne

2016 Galleri Sama, Brusand

2016 Oslo Prosjektrom, Oslo

2014 Fotografiens Hus, Oslo 

SELECTED GROUP SHOWS
2017 Galleri Blunk, Trondheim with Bill Dane (US), William Keckler (US), Sotiris Lamprou (GR) Wendy Morgan (CA) and Mike Murphy (US)

2016 Vannveier, Galleri Vanntårnet / Nesodden kunstforening (Catalog)
2016 Folkemusikkveka, Ål kulturhus with Darren Rigo (CA), Winnie Truong (CA) and Hector Hernández Rosas (ES) 

2014 Høstutstillingen/The National Exhibition, Kunstnerens Hus, Oslo (Catalog)

2013 Inngang: Åpen dør, Rogaland Kunstsenter, Stavanger


SELECTED GRANTS
2018 Exhibition support, Kunstmuseet Nord-Trøndelag
2018 The Norwegian Professional Photographers fund
2017 The Norwegian Professional Photographers fund
2017 Exhibition support, Trondheim strakstiltak for kunst & kultur 


2017 The Norwegian Photographic Fund
2016 The Norwegian Professional Photographers fund
2016 Project grant, Arts Council Norway
2016 Funding for exhibition, Kulturetaten, Oslo Municipality
2015 The Norwegian Professional Photographers fund
2015 Artsgrant, Sandnes Municipality
2015 Diversestipend, Arts Council Norway
2014 The Norwegian Professional Photographers fund
2014 The National Exhibition Grant, Arts Council Norway
2013 Funding for project, Sandnes Municipality

2013 Artsgrant, Rogaland County Council
2013 Artsgrant, Time Municipality
OTHER

2016-2018 – Developed a book together with Bill Dane. Due for production/release 2019. 


2017 – Curator for the group show outsidere at Galleri Blunk, Trondheim

2015 – 2017 – Primary reseach on All Things Are Photographable, the first documentary on Garry Winogrand. Directed by Sasha Waters Freyer with support from the NEA. Premiered at South by Southwest in Austin, March 13, 2018.