KARNEVALET, en interkulturell protest
Cross Disciplinary
KARNEVALET – AN INTERCULTURAL PROTEST is a participatory, creative and political platform, exhibiting art from the carnival parade 3. March, and organizing gatherings, performances, concerts, debates and creative workshops. The project is a collaboration between artists, school classes, activists, immigrant organizations and all who want to join.
Everyone is invited to join the continuous carnival in which we play, learn and laugh at power and truth. We explore art as a strategy of resistance and protest against current totalitarian, discriminatory and racist movements. We practice creativity as a value and political force, and investigate how the carnival's upside-down perspective on society can activate new forms of societal participation, thus giving voice to the voiceless.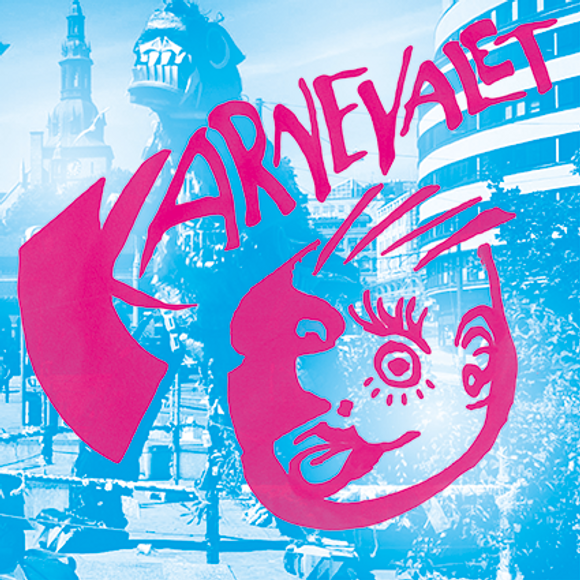 Karnevalet - en interkulturell protest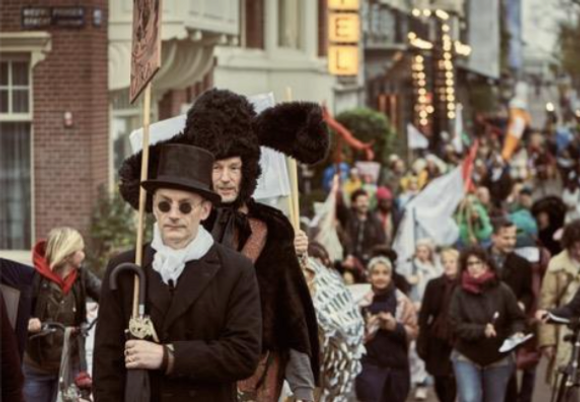 Gluklya, Carnival of the Oppressed Feelings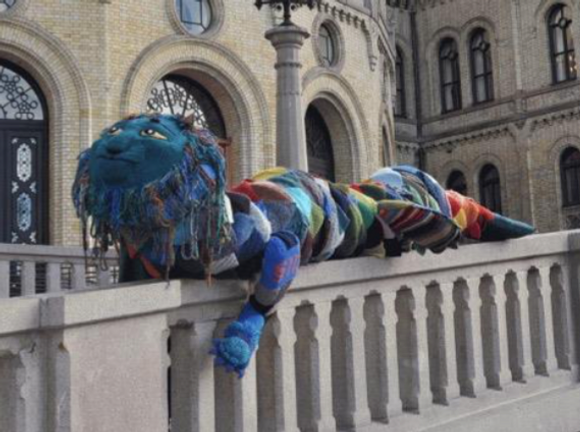 Paragriffen, Elisabeth Medbøe/Marthe Sveen Edvardsen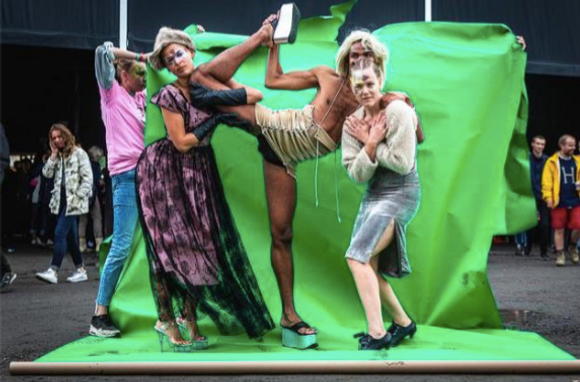 De Naive
Planned projects and exhibitions
Intercultural Museum, 4. April – 29. September 2019, "KARNEVALET – an intercultural protest"
CV
The exhibition project at the Intercultural Museum is curated by researcher Venke Aure and the artists Camilla Dahl, Merete Steiro Mortensen and Lisa Pacini.
The group has a background in visual arts, research and activism.