White, Martin
Installation, print, lecture performance, video, text
Born in Australia. Based in Oslo.
Working at the intersection of documentary and speculation, my practice takes the form of videos, installations, photography, prints and lecture performances. I dissect social marginality and socio-political or institutional power structures.
Whilst my work is intended to unsettle systems beyond those of the art world, my conceptual motivations pivot on issues relating to social politics and cultural history.
I studied Fine Art at RMIT in Melbourne (first class Honours), and completed my MFA at the Norwegian National Academy of Art in Oslo in 2017. In 2002 I received a post-graduate diploma in dramatic art (directing) from the VCA in Melbourne. I have previously directed theatre, film and television. My performance and film works have been shown at film and performance festivals internationally and I have exhibited in group shows in Melbourne, Malmö and Oslo. I have had solo shows with Tokonoma at Melk in 2018 and upcoming solo shows at Podium, and Oslo Kunstforening both in 2019.
Alongside my artistic practice, I have published essays and reviews, sat on award and grant panels, worked as a researcher, occasionally taught and work as a gallery exhibition manager.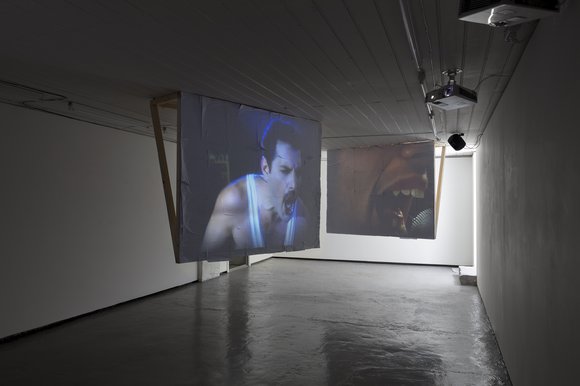 Dust Biter, Tokonoma at Melk, Martin White, 3 channel video installation, 4:44 duration, Installation view,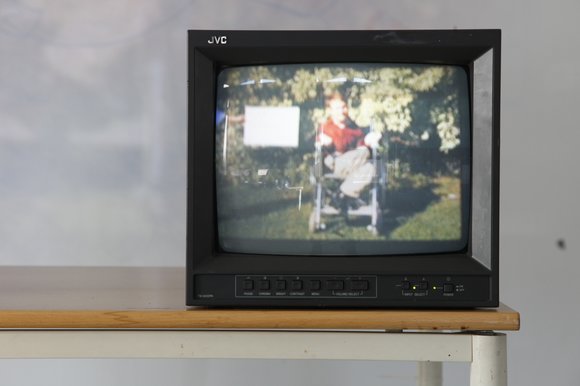 Are We Not Drawn Onward, We FeW, drawn OnwarD to NeW erA?, Martin White, lecture performance documentation,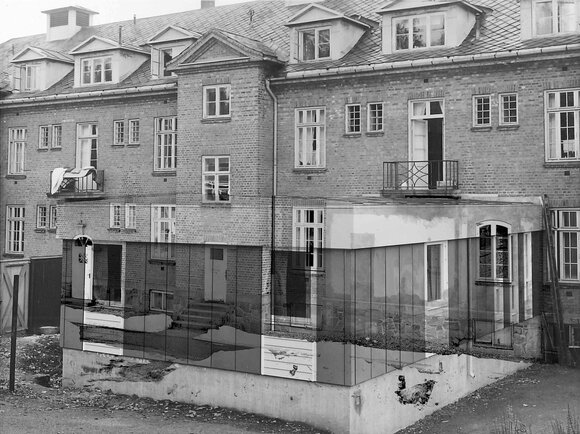 Gaustad, Martin White, digital print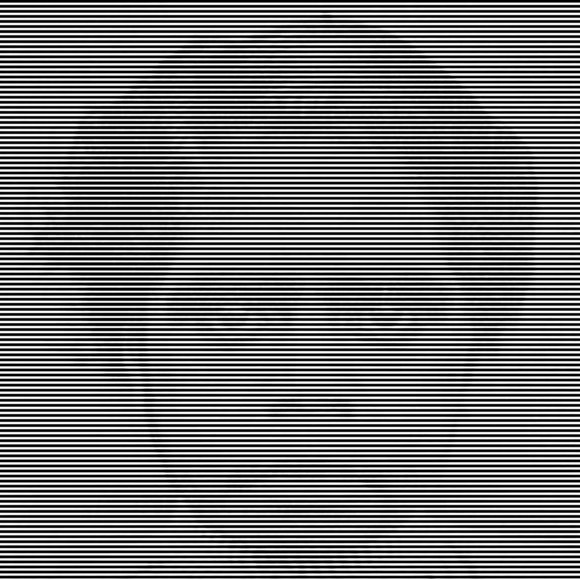 Coranderrk, Martin White, altered archival photograph, 70 x 70 cm
Planned projects and exhibitions
2016 – 2019 Ongoing research into the life and career of Carl Wilhelm Sem-Jacobsen, a controversial Norwegian experimental psychiatrist.
2019 Duo show 'Is this OK?' at Oslo Kunstforening with Matthew Berka
2019 Solo show at Podium
2019 – 2020 Research based artwork which will use the critical cultural analysis of a 2014 Norwegian Christmas edition of Donald Julehefter, Helt På Vidda as a starting point. Through the close examination of this particular comic book, the project will spiral outwards and address: the political activism of Sámi people; the relationship between Norway and its indigenous peoples; mining of Sámi land; North American Imperialism in Norway; the Marshall Plan; the Disney Company's global political operations; and Walt Disney's personal political interventions. This specific analysis will be conducted through the paradigms of: the radical 1971 Chilean work How to Read Donald Duck by Ariel Dorfman and Armand Mattelart; the Norwegian works Donald- Landet (2012) by Øyvind Holen; and Donaldismen (1973) by Jon Gisle. The research will lead to diverse artistic outcomes that may include forms such as audio and video works, prints, publications, a lecture- performance, interviews, public events, posters and/ or installation.
CV
EDUCATION:
2015 – 2017 Oslo National Academy of the Arts (KHiO), Master of Fine Arts
2011 – 2014 RMIT, Bachelor of Fine Art (First Class Honours)
2002 Victorian College of the Arts, Graduate Diploma of Dramatic Art (Theatre Direction)
SOLO SHOWS:
2019 Podium, Oslo (NO)
2019 Oslo Kunstforening, Oslo (NO)
2018 'Dust Biter', Tokonoma at Melk, Oslo (NO)
GROUP SHOWS:
2017 'Are We Not Drawn Onward…' Avgang Utsilling, Kunstnernes Hus, Oslo (NO) 2017 'Dust Biter' FRANK, Malmö, (SWE)
2015 'Dust Biter' Open Academy, Black Box, Oslo National Academy of the Arts (NO) 2015 'This is Not Just Your Bed' Bivouac 4, Neon Parlour, Melbourne, (AUS)
LECTURES
2018 'Are We Not Drawn Onward…' Teknisk Museum Researcher's Night 'Making Sense Together' (NO)
2018 'Are We Not Drawn Onward…' UKS # 12 Minibar 'Free Your Modernity' (NO)
PUBLIC ART
2014 'Coranderrk' Public Art Commission, City of Melbourne, various sites (AUS)
2012 – 2014 Concept and Creative Producer 'Delayed Response', an online artwork responding to Black Saturday, funded by Australia Council Broadband Arts Initiative (AUS)
2012 'Tunnerminnerwait & Maulboyheenner' Public Intervention, Franklin Street, Melbourne (AUS)
COMMUNITY ARTS (highlights):
2015 'THANKS FOR ASKING' Creator and Director, First Impressions Youth Arts, Plenty Ranges Arts and Convention Centre, Melbourne (AUS)
2003 – 2015 Artistic Director First Impressions Youth Arts, City of Whittlesea (AUS)
2013 Facilitator / Director 'Bunjil', media project for the 2013 City of Whittlesea (AUS)
2009 – 2011 Artistic Director, RAG arts, South Melbourne (AUS)
AWARDS:
2017 Tent Academy Awards Best Foreign Work shortlist 2014 RMIT Vice Chancellor's Award for Academic Excellence 2013 RMIT Vice Chancellor's Award for Academic Excellence
GRANTS:
2018 BKH Arbeidstipend
2017 Oslo Kommune diversestipend
2017 Kulturrådet diversestipend
2017 FKDS Project Stipend
2017 Kulturrådet diversestipend for nyutdannede kunstnere 2016 FKDS Development of Practice Stipend
2015 Art Start Stipend, Australia Council for the Arts
2012 Broadband Arts Initiative, Australia Council for the Arts