Berge, Mari Krokann
Drawing, art graphic artist
I work with drawing, woodcut and collage.
Always in black and white, with all the shades between.
Collage is layer upon layer of paper.
I draw with pencil, chalk and ink.
The possibilities and restriction og wood fascinate and inspire. Wood is a living material and you have to respect the direction of the grain and the hardness of the material.
Nature is always my inspiration. The cold winter landscape or the hot african savannah.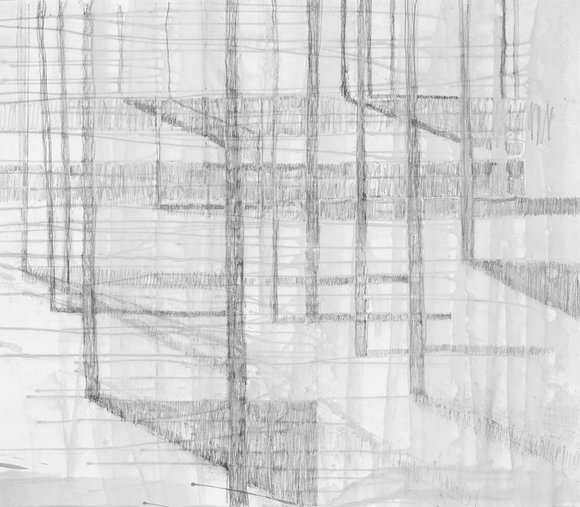 "Måneskinn" Tegning, 140x150, 2018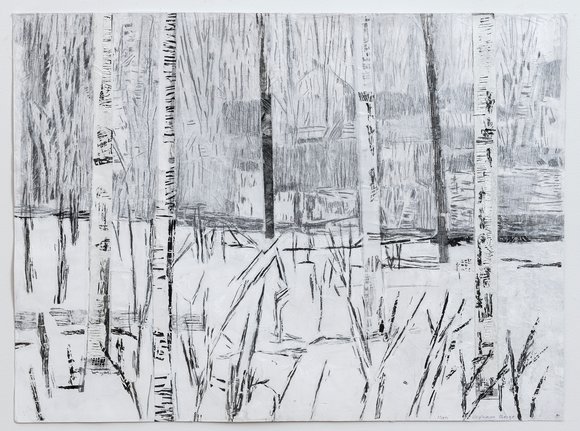 "Vinter", collage, 70x102, 2017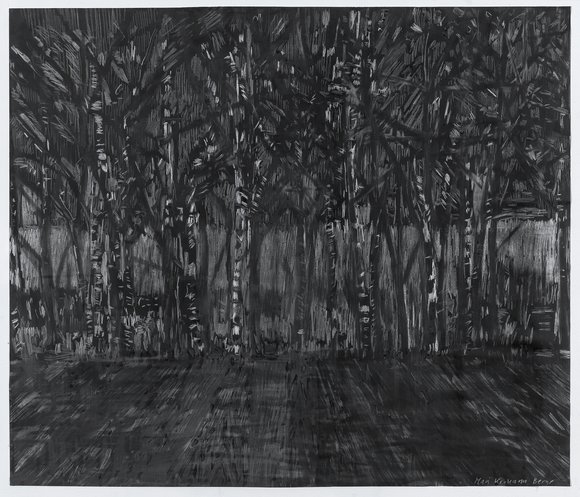 "Natt", tegning 80x110, 2017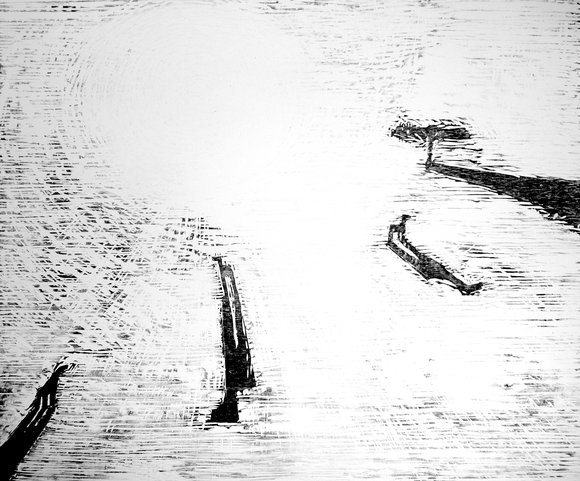 " Tre og en sol" 60x60, 2017
Planned projects and exhibitions
My next project is solo exhibition in Gallery Heer in Oslo. September 2019.
It is a project we started in 2017, my cousin and colleague Åslaug Krokann Berg.. We were invited to have an exhibition in Lillehammer in 2017. We continue this project.
In 2021 my colleague photographer Sverre Aurstad an me, will have an exhibition on the theme"Tree speak " It will be in Gallery Kampen in Oslo, october 2021.
CV
2003, Etterutdanning, KhiO
1988, Statens kunstakademi i Oslo
1983-81 Statens kunstakademi i Oslo
1981-79 Kunstakademiet i Trondheim
Statens garantiinntekt fra 2004
Separatutstillinger i utvalg: 2018 Lørenskog kunstforening, 2017 galleri Zink Lillehammer
2007 Trafo, 2002,94,88 Kunstnerforbundet i Oslo, 2002 Trondhjems Kunstforening,
1998 Oslo Kunstforening, 1996 Galleri H Stockholm, 1995,85 Galleri Norske Grafikere i Oslo. Høstutstillingen: 2008,98,94,93,92,91,90,87,83,82.