Lindheim, Trine
Paintings, Prints, Objects
I work both two and three dimensionally with plywood.
With graphics I work the surface of the plywood to expose or enhance the growth rings as a part of the images composition.
The images appearing as a result of this process of cleaning and reduction are simplified. Performances condensed to symbols.
A more pure poetic expression is a result of this process.
On the borderline of dream and reality. The essence of the images are here,
on the borderline of poetry.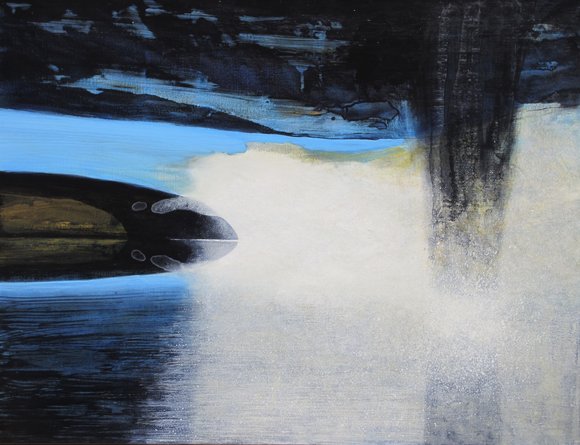 Trine Lindheim, "Storm og stille", akryl på lerret 75x98, 2018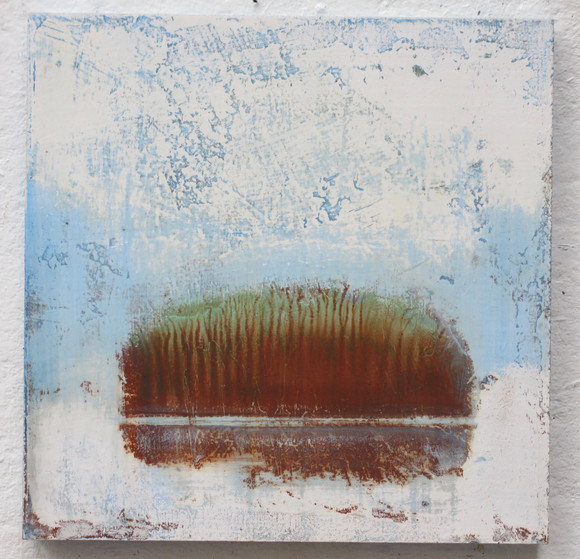 Trine Lindheim "Øya" (akryl på plate) 20x20,2018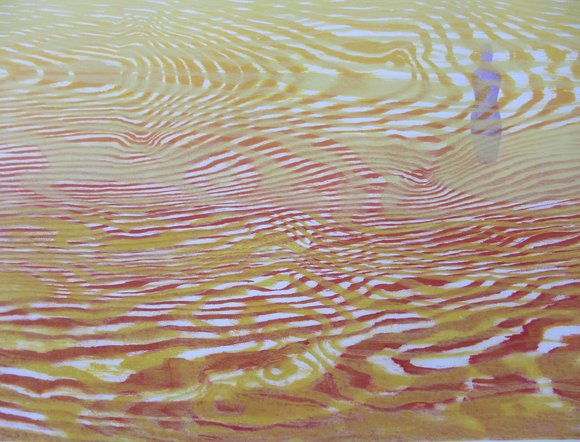 Trine Lindheim, Tresnitt,"Hav og himmel", 50x60, 2016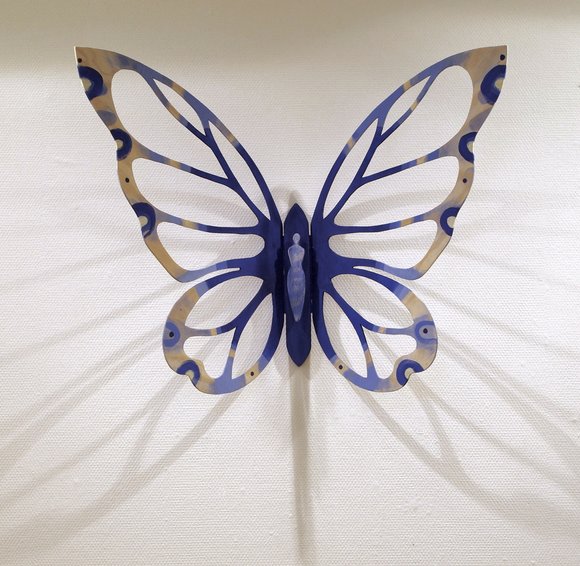 Trine Lindheim "Forvandling" (objekt i finer)100x65, 2018
Planned projects and exhibitions
Østlandsutstillingen 2019
Smøla museum, summer 2019
CV
Trine Lindheim born in Tønsberg, Norway.
Education: The Academy of Art in Trondheim 1987-82,
5.year in the Academy of Art in Oslo 1991-92,
Norwegian Collage for teacher of art, Oslo 1995-96,
Collection in: National Gallery in Oslo, Norwegian Council, The Government Building,
The State Art Council in Stockholm, Culture committee in Sweden,
Dragvoll University center in Trondheim, Norway.
Solo exhibitions: Kunstnerforbundet, Norwegian printmakers Gallery,
Young Artists Society,
Aalesund Art associations, Trondhjems Art associations, Hå Gamle Prestegård, Sandefjord art associations, Moss art associations
Collective exhibitions: Gulbenkian Foundation in Lisbon, The State`s Autumn exhibition,
National Gallery "Avtrykk" 2015. Norwegian printers in Hubeiart museum (Kina) 2016.
Decorations:Teie primary school, Borgarting appeal in Oslo, The hospital in Telemark, Norway. The courthousel in Sandefjord, Norway. Norwegian Wood in Oslo, Engencenter in Bergen, Norway.
International printbienniales: Crakow (Polen), Gorizia (Italy), Bharat Bhavan Museum (India), Ljubljana (Jugoslavia), biennial (Fredrikstad), Waasa (Finland),
Prices:1.price v/ printbiennial Gorizia (Italy), 3.price Dalarnas Museum(Sweden).