Gjendal, Tøri
Photography
My work is cinematic, poetic and dreamlike – often operating at the point where documentary and staged photography meet. I'm interested in how a person is affected by the past and present, and now I'm seeking to document what we cannot see; exploring the sublime and the underlying emotions behind our polished surfaces. Graduated from London College of Communication in 2017.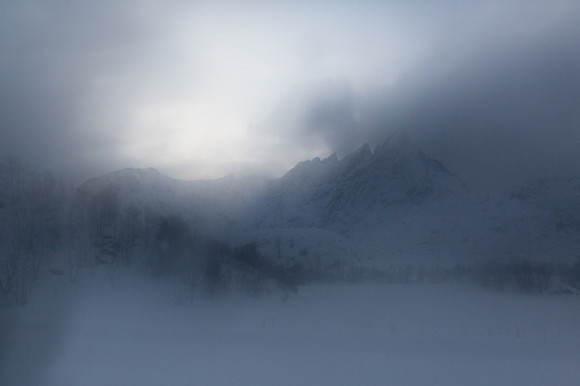 The Wall - Recurring Dream 2017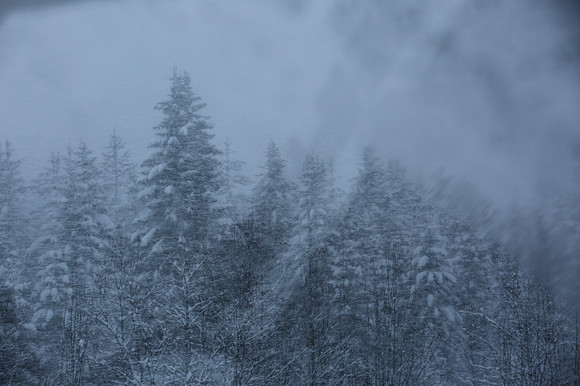 Forest - Recurring Dream 2017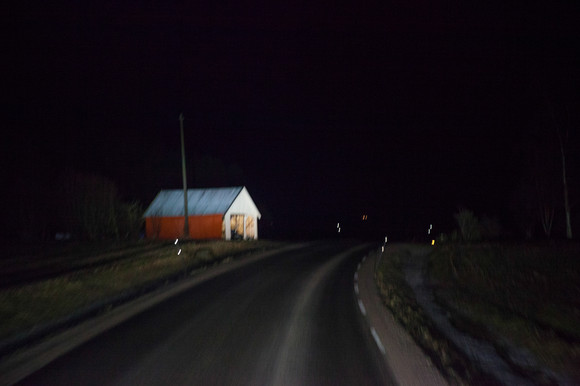 Snåsa - Recurring Dream 2017
Mountain - Recurring Dream 2017
Planned projects and exhibitions
Working on my lorry-project Recurring Dream, and are showing parts of it at Volumfestivalen 2018 in June and Cyan Folio, opening 25th of February.
Also working on a book project about Venabygdsfjellet, hoping to publish the book in spring of 2019.
CV
Education
2011-2012 Photography at Nordhordland Folkehøgskule
2014–2017 BA (Hons) Photography at London College of Communication
Group exhibitions
2017 Christmas exhibition. CC Station. Hamar. Norway
2017 Allegorical Ghosts. Caramel By the Greeen. London UK
2017 Pre-show show. Bussey Building. London. UK
2017 Norsk Art. 5th Base Gallery. London. UK
​2017 Innlandsutstillingen. Hamar Kulturhus. Norway
2016 Art in its Natural Form. Bussey Building. London. UK