Malec, Anja
video, audio-visual performance,
I'm working with variety of disciplines, from animated films to video art installations and sound art. In my work I am dealing with the concept of consumerism as postmodern condition: seen as tendency to embrace the popular, the everyday and the eclectic. Since recently, I am working mainly with found footage (appropriation) to create short experimental films, as well as installations that explore the idea of «live cinema».
Together with Ilja Badulin I started audio-visual artists duo We Are Worms.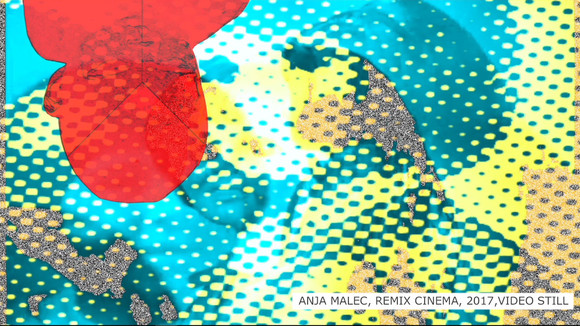 Remix Cinema, 2017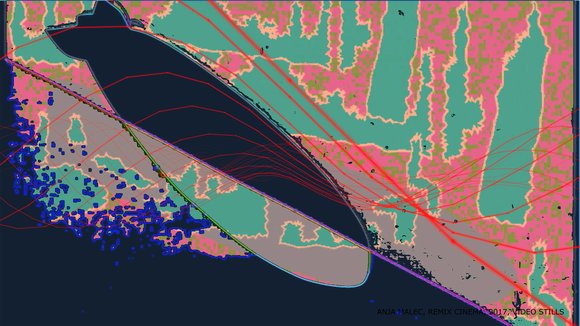 Remix Cinema, 2017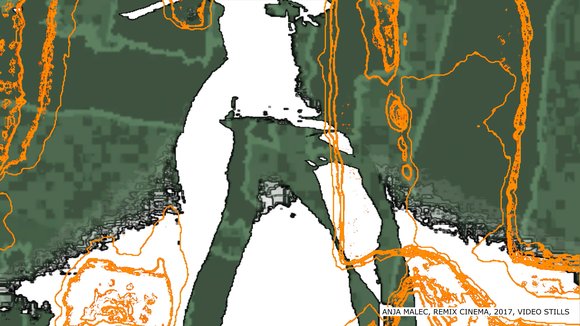 Remix Cinema, 2017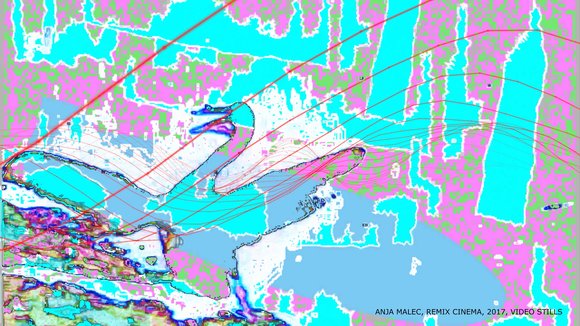 Remix Cinema, 2017
CV
Anja Malec, 1986
education:
BA 2011: Animation, Høgskulen i Volda
BA 2007 and MA 2013 painting, Academy of Fine Arts,
Zagreb Croatia
2014-2016 Kunst i samfunnet, Høgskole I Oslo og
Akershus
lecture and workshop holder:
Experimentall animation and Vjing 2014 , 2016, 2017
Volda University College, (Høskule I Volda), Norway
exhibitions:
2017, Remix Cinema, Pikto galerija, Zagreb Croatia
2017, Digital City, Rett til byen, Oslo, norway
2017, Human Scarecrows 2.0, Flatbread Society, Oslo,
Norway
2017, Bad Video Art Festival, Moscow, Russia
2016, NOVE SED NON NOVA-Winter Solistice, Oslo
Norway
2016,CICA Experimental Film and Video Exhibition
Summer/Fall 2016, CICA Museum, South Korea
2016 No Advertising Material ,The Transart Triennale
2016: The Imperceptible Self
The 2016 London Biennale MANILA Pollination:
Synchronisations-Syncopations.
2016 One Minute Films, The New BoHemian Gallery,
Minnesota, USA
2016 LPM Live Performers Meeting, Tolhuistuin,
Amsterdam
2016 Satelittprogram Oslo Open 2016 Collectors, Oslo
Prosjektrom galleriet
2015 Lost in the Supermarket Pikto galerija, Zagreb
Croatia
2015 Melanie, Bahtinians, Galleri KiT, Oslo
2015 VJ JaZZ experience @ Halele Carol, Bucuresti
Romania
2015 Shining in the Dark, videoinstallasjon,
Factory Light Festival, Slemmestad, Norway