Coward Tolaas, Helen
Installation, sculpture, assemblage, drawing, potografy
In my artistic practice, I take the starting point of found materials, which I assemble into sculpture, installation or collages, often as temporary arrangements.
In these events I use media such as installation, sculpture, objects, and drawing.
My practice and method are process-based and partly intuitive, and are characterized as a collective act. What I can not take with me when I go, I take pictures of.
Thematically I am concerned with the everyday and overseen matter of our surroundings. And also; What is the value of artistic work in this context?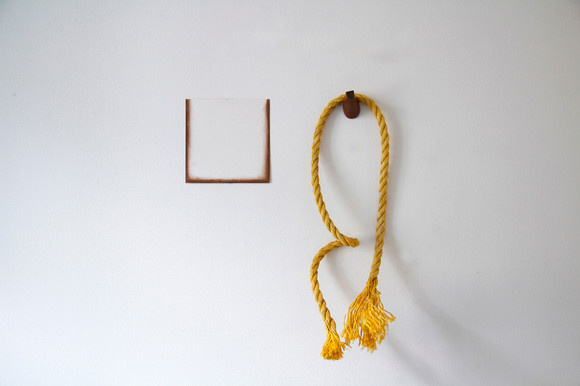 Head over heals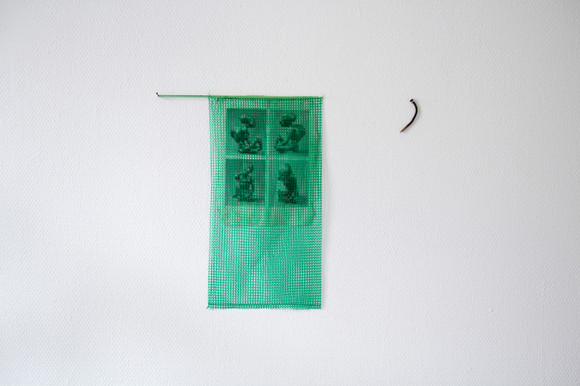 Tilstander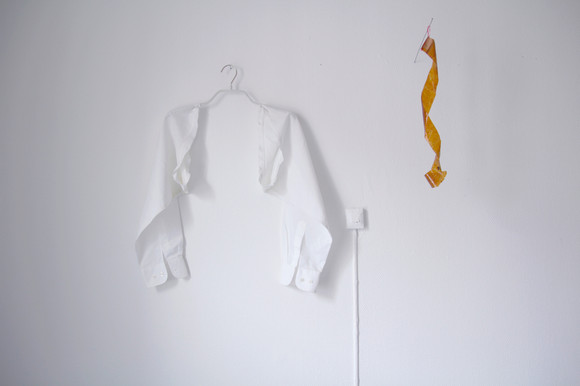 Rein vil eg ha deg,rein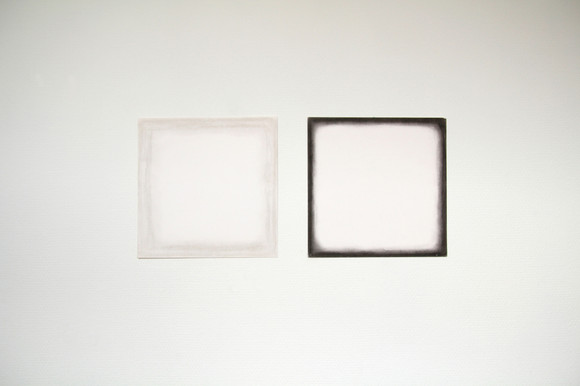 Diptyk (morgon og kveld)
Planned projects and exhibitions
Gallery BOA, Oslo 2018, Groupexibition
CV
Norsk kulturråd, Diversestipendfor billedkunstnere, 2017