Svartjord
Installation, mixed media
Svartjord consists of Siren Elise Dversnes Dahle, Yola Maria Tsolis and Mari Østby Kjøll. The group was founded in 2014. Svartjord is a result of discussions on ecology, spatial intervetions, urbanity, and collectivity.
The name Svartjord (Mollisol) refers to the nutrient-rich soil found in the most fertile agricultural areas on earth. Each of Svartjord's projects represents an own artistic ecosystem where the given conditions provide fertile ground for the artistic work.
Svartjord is based on a method whereby the group does not imply a defined identity or collectivity, but rather serves as a platform where new transformations can potentially contribute to the gathering and strengthening of different artists and collaborators.
Svartjord explores a wide spectrum of spatial conditions, not only to search spatial issues, but also to seek new territory for the role of art in politics, science, society, and environment – to introduce sustainable, territorial transformations.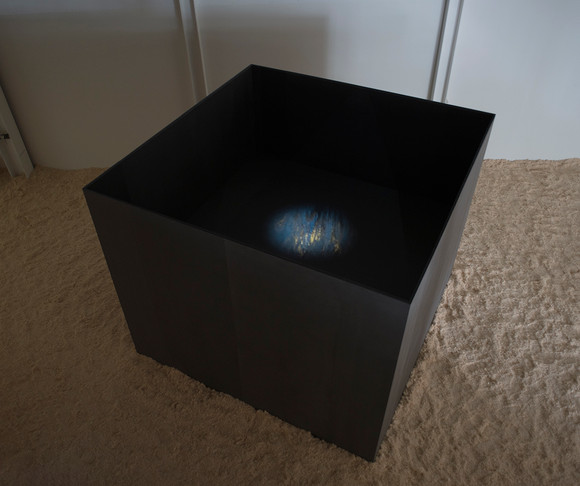 UNION, Greenlight District (2017) Spriten Kunshall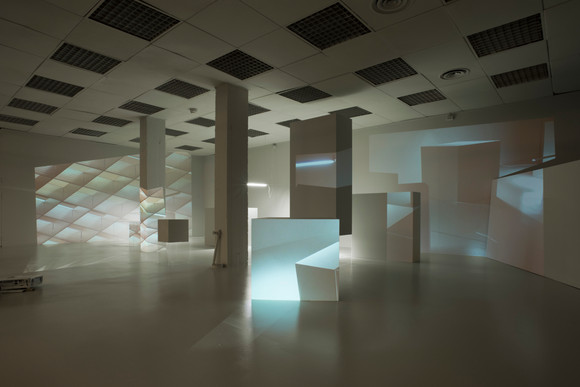 Scattered Echo, Carl Berner Prosjektrom, Association of Norwegian Sculptors, 2016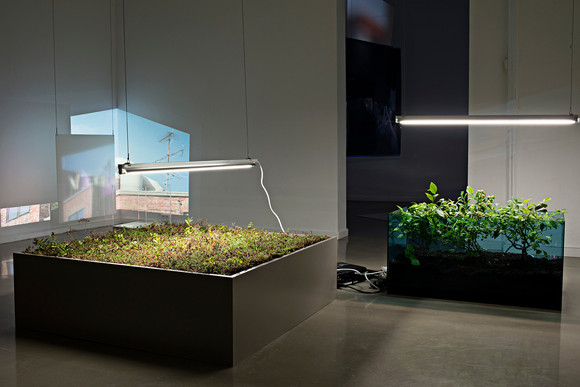 Svartjord presents: Nothing in Excess / Drift, Akershus Art Center 2015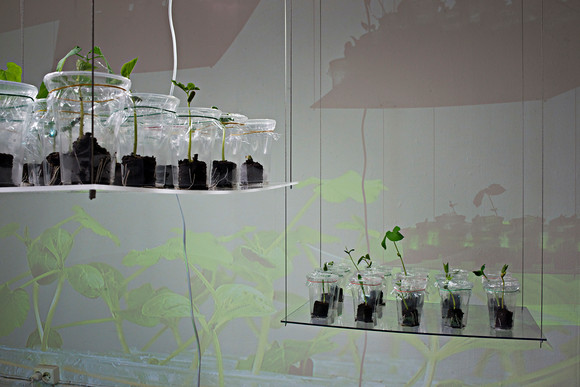 Oslo Open Presents: Svartjord, BOA, 2016
Planned projects and exhibitions
2018 Gallery Ram; Meander
2018 Kummelholmen, Stockholm, Transparence/Resistance – Hidden in Plain Sight
2018 Gallery Boa, Transparence/Resistance – Hidden in Plain Sight
CV
Storgata 36b Oslo
E-mail: Svartjordoslo@gmail.com
2018 Gallery Ram
2018 Kummelholmen, Stockholm: Transparence/Resistance – Hidden in Plain Sight
2018 Gallery Boa, Transparence/Resistance – Hidden in Plain Sight
2017 Spriten Kunsthall: Union, Greenlight District, Skien
2017 Mellomstasjonen: Nature Will Be Yours, Screening program
2016 The Association of Norwegian Sculptors: Svartjord presents: Scattered Echo
2016 Oslo Open Office: Oslo Open presents Svartjord, interactive scenography
2016 Lofoten: Kulturarv Lofoten
2015 Akershus Kunstsenter: Svartjord presents: Nothing in Excess/Drift
2014 Association Norwegian Sculptors: Svartjord presents: Game of Mirrors/ a Secret Violence, Knock Knock
2014 Oslo National Acadamy of the Arts: Svartjord presents: Prindsekjøkkenet part II (Refractive Memory) Curator: Marianne Zamecznik
2014 Prindsekjøkkenet, Storgata 36: Svartjord presents: Prindsekjøkkenet, Curator: Marianne Zamecznik
Grants
​
2017 Mobility founding, Nordic Culture Point
2016 Exhibition grant, Arts Counsil Norway
2016 Project support, BKH
2015 Exhibition grant, Arts Counsil Norway
2014 Prize for Art and Design students, Oslo National Acadamy of the Arts
Publications
2017 Fanzine, Union, Svartjord, Spriten Kunsthall, Skien
2017 Interview in Kunst pluss, #1 by Monica Holmen
2015 Fanzine, Svartjord. Text by Jan Freuchen, Akershus Art Center
2015 Aftenposten v Kjetil Røed, 15.08.15, review of the exhibition Nothing in Excess / Drift in Akershus Art Center
2014 Fanzine, Svartjord presents Prindsekjøkkenet
Collaborations
Nordic collaboration network (Transparence/Resistance – Hidden in Plain Sight, Kummelholmen, Stockholm)
Kjetil Harket (Union)
Bård Watn (Union)
Tind arkitektkontor (Kulturarv Lofoten)
Oslo Open (Oslo Open interaktiv scenografi)
Silje Høgevold (Nothing in Excess / Drift)
Jan Freuchen (Nothing in Excess / Drift)
Finn Dale (Nothing in Excess / Drift)
Gartnerbutikken in Hamar (Nothing in Excess / Drift)
Theodor Barth (Prindsekjøkkenet og Prindsekjøkkenet part II (Refractive Memory)
Marianne Zamecznik (Prindsekjøkkenet og Prindsekjøkkenet part II (Refractive Memory)
Espen Tangen Samulesen (Prindsekjøkkenet)