Lotherington, Kathleen
Oil painting, watercolor and drawing with pencil.
I've always worked in drawings and paintings, a work that has developed slowly over time and over the same theme: the human being and its existence.
I am occupied with the vulnerable human's encounter with her dark and destructive sides. The visible contrasting the invisible, the human in nature and the nature within, the figurative against the abstract.
It is important for me to follow and listen to my inner voice, extracting motifs from the subconscious. Solving the picture's plane or layout is equally important to solving the motif itself.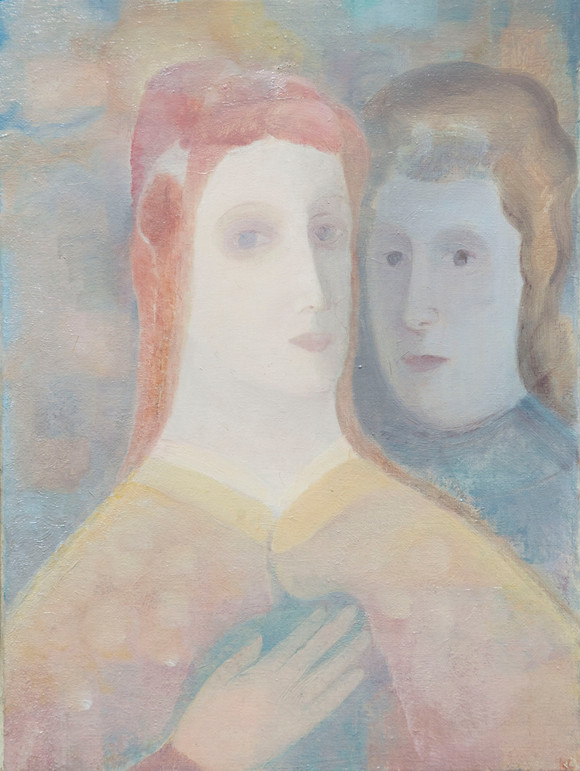 Vi som er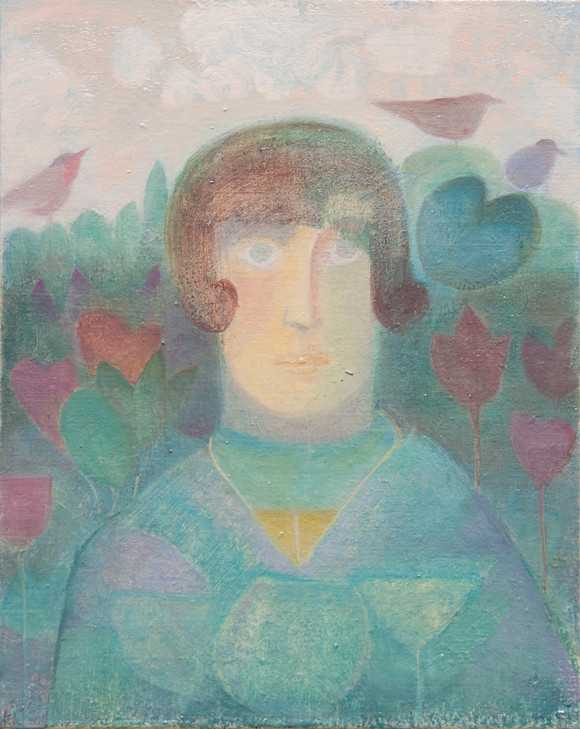 Lys natt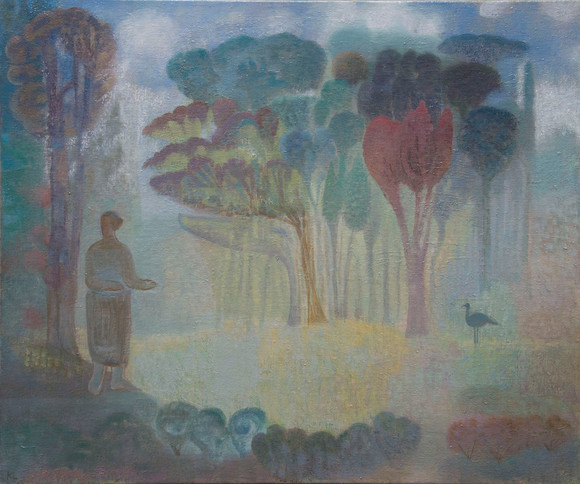 Figur i landskap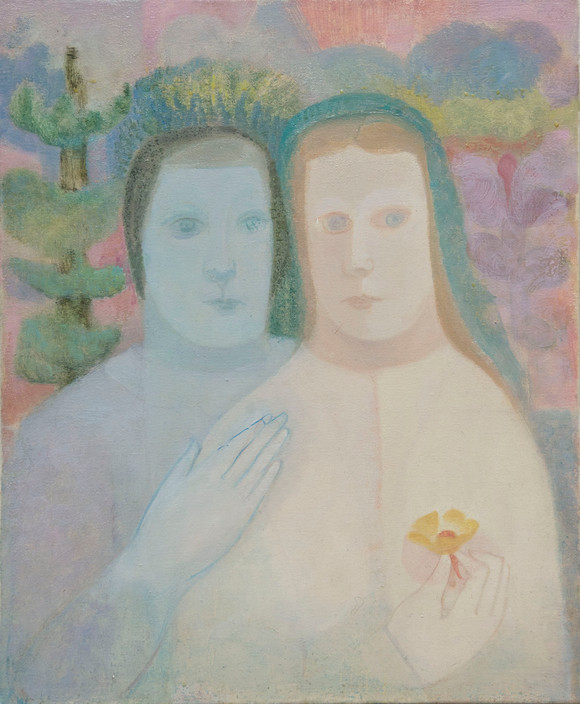 Sommer
Planned projects and exhibitions
I am currently working towards my next solo expositionat Galleri Kampen in Oslo in 2020
CV
Born 21. mars 1950 i Oslo.
Member LNM, NBK
Education:
1969-71 SHKS, Hospitant, Grafikk-klassen ved Crix Dahl
1971-77 École Nationale Supérieure des Beaux-Arts, Paris
Collective expositions:
1969 UKS Vårutstilling
1977, 78, 84, 95 Statens Kunstutstilling (Høstutstillingen)
1979, 87, 94 Østlandsutstillingen
1981 UKS Vårutstilling
1988 Galleri F 15
1991 Oslo Kunstsenter
Group expositions:
1989 Tjøme Kunstforening: 6 kvinner
1990 Galleri F 15: Tusen miniatyrer
2004 Kleppesommeren Kunstutstilling, Vågå
2015 Kunstutstillinga i Agatunet, Hardanger og Voss Museum
2016 Novemberutstillingen Kongsberg kunstforening
Solo expositions:
1984 Galleri 27, Oslo
1987 Galleri J.M.S., Oslo
1989 Galleri F 15, Moss
1989 Galleri Nikolai, Bergen
1991 Galleri J.M.S., Oslo
1993 Nes Kunstforening, Nes på Romerike
1998 Oslo Kunstforening
2008 Galleri Kampen
2011 Galleri Kampen
2014 Galleri Kampen
2017 Galleri Kampen
Public collections:
1979 Oslo Kommunes Kunstsamlinger
1984 Riksgalleriet
Public decorations:
2002 Rådhuset, Vestby kommune
Grants:
1979 Statens Etableringsstipend
1984 BKH Hjelpefond
1985 BKH Materialstipend
1990 Billedkunstnernes vederlagsfond
1993 Statens reise- og studie-stipend
1994 Statens reise- og studie-stipend
1996 Billedkunstnernes vederlagsfond
1997 Statens 3-årige arbeidsstipend
2001 Statens Materialstipend
2003 Billedkunstnernes vederlagsfond
2004 Billedkunstnernes vederlagsfond
2005 Billedkunstnernes vederlagsfond
2011 BKH Kunstnerstipend
Appointments:
1981/2 Member UKS' jury.
1982 Member Kunstnerisk råd, OBK