Frisk, Therese
Sound
Therese Frisk (B:1987 from Gothenburg, Sweden) lives and works in Oslo.
Holds a MFA from Oslo Academy of Fine Art (2017) and completed her Bachelor at Trondheim Academy of Fine Art (2015).
Frisk works with ignorance as a starting point, in her last project she's been examine the translation the sound of silence through voice.
Member of Kommer att ansöka om medlemsskap i UKS och NBK för 2018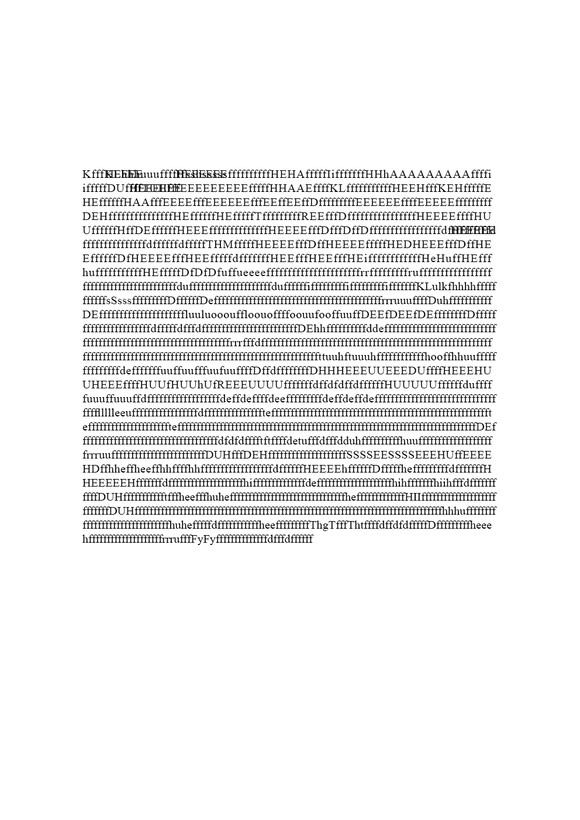 As Silent as Possible
CV
Education
2015 – 2017 MFA, Kunsthøgskolen i Oslo
2012 – 2015 BFA, Kunstakademiet i Trondheim
2010 – 2012 Painting, Göreborgs Konstskola
2009 – 2010 The Art Students League of New York
Exhibitions
2018 Punkt Ø, Galleri F15, Moss
2017 MA Examensutställning, Kunstnernes Hus, Oslo
2017 Therese Frisk and AntiPlay Boy the Label Presents: Contemporary Composers
Vol. 2 -Akademirommet, Oslo
2016 Drawing for Freedom, Akers hus Kunstnersenter, Oslo
2015 Ljud Performance, Smedjan, Göteborg
2015 BFA Examensutställning, Dora, Trondheim
2015 Performance, Kunsthalle Bern, Royal Intersectionality – Stream från Kunstakademiet i Trondheim
2014 Cube off, Galleri Kit, Kunstakademiet i Trondheim
2013 "Q" Gender Now, Galleri Kit, Kunstakademiet i Trondheim
2012 Hilmarfestivalen, Steinkjer
2012 Galleri Kit, Kunstakademiet i Trondheim
2012 Kald Galleri Kit, Kunstakademiet i Trondheim
2012 Göteborgs Konstförening
Grants
2017 FKDS Ateljéstipen
2017 Kulturrådet, diversestipend for nyutdannade kunstnerer
2016 AAA-Stiftelsen
2016 BKH Kunststudentstipend
2015 Leif Anders Larssons minnesfond