Lurås, Siw
Printmaking and Drawing
I work in different materials, for the time being with focus on printmaking and drawing.
In the printmaking process I use the technique I feel is best for the work to come. It could be drypoint, etching, woodcut, photopolymer or a mix of these.
In my drawings I use ink, acryl, embroidery ,collage and always on handmade paper.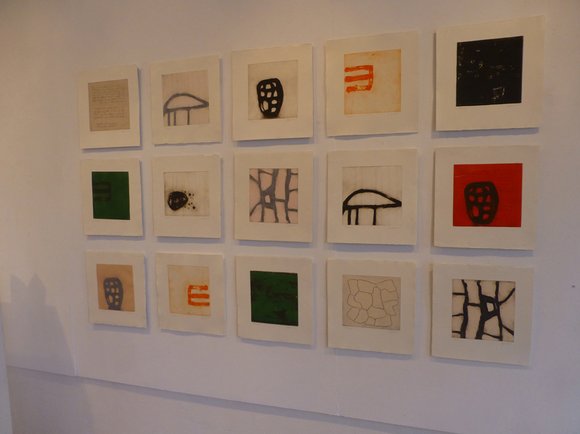 Siw Lurås,MEMO, serie of prints,each part 40x40 cm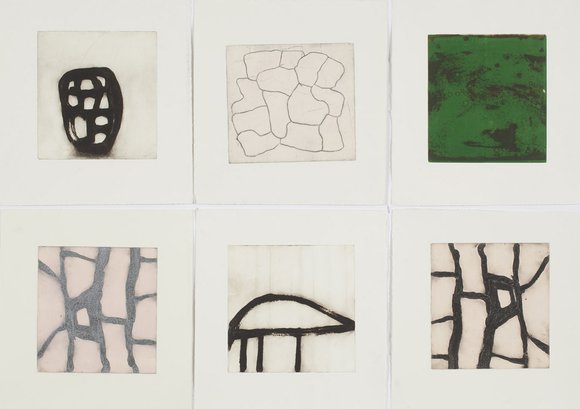 Siw Lurås, MEMO, detail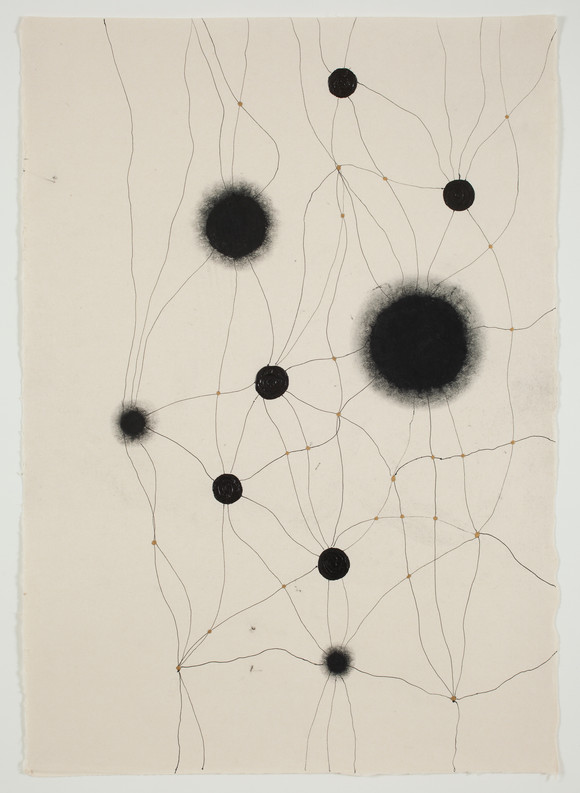 Siw Lurås,drawing,charcoal, indian ink, 80x100 cm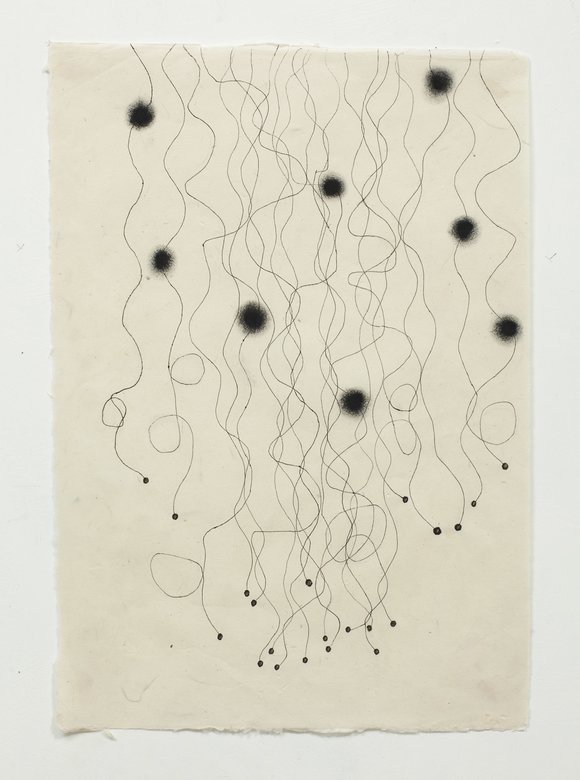 Siw Lurås, drawing, charcoal,indian ink, 60x30 cm
Planned projects and exhibitions
9th Douro Biennial 2018, Portugal
CV
SIW LURÅS
born in Sweden
Lives and works in Oslo, Norway as a printmaker and painter
Educated at the National College of Arts and Crafts, Oslo, Norway and University of Gothenburg, Sweden.
Siw Lurås has exhibited her work in numerous solo exhibitions in Norway and Sweden including Norwegian Printmakers Gallery, Oslo, Galleri Kunstverket, Oslo, Bohuslän Museum, Uddevalla, Sweden and Swedish Printmakers Gallery , Gothenburg, Sweden. She has also participated at several international group exhibitions including the Sixth International Triennial of Graphic Arts in Sofia, Bulgaria (2010), " Norwegian Printmakers" Galleria Ateneum in Warzaw, Poland (2005), La Biennale destampe Contemporaine de Trois Rivieres in Canada(2007) and Lelocleprints 04, Musee des Beaux- Arts, Le Locle, Switzerland (2004).
Her work is represented in a great number of public collections including National Museum of Fine Arts, Stockholm, Swedish Arts Council, and City of Gothenburg.
In 2004 she was awarded the prize for best graphic work at the National Annual Autumn Exhibition, Oslo.
In 2015 her works was exhibited at Østlandsutstillingen, Oslo and at the Summer Exhibition, Royal Academy of Arts, London.