Eid, Martine
Painting
Martine Eid is interested in visual factors that determine whether we find someone attractive. She wants to increase awareness of how these factors largely are a construct of our contemporary. The work is usually described as brutal but delicate and are meant to explore what portrayals are deemed worthy of an audience.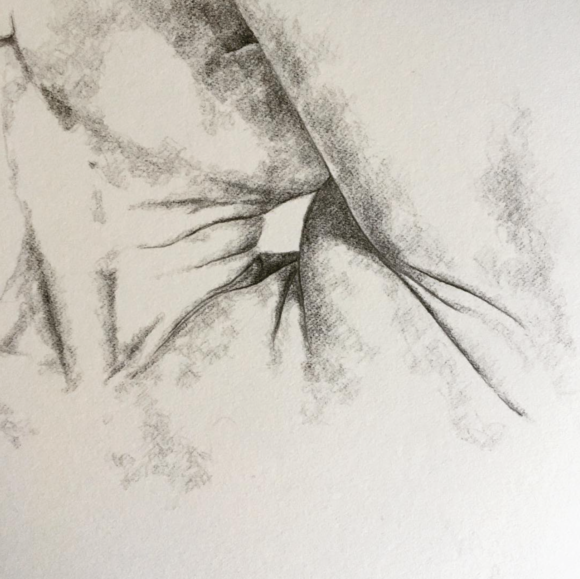 Martine Eid, untitled, charcoal, 30x30cm, 2017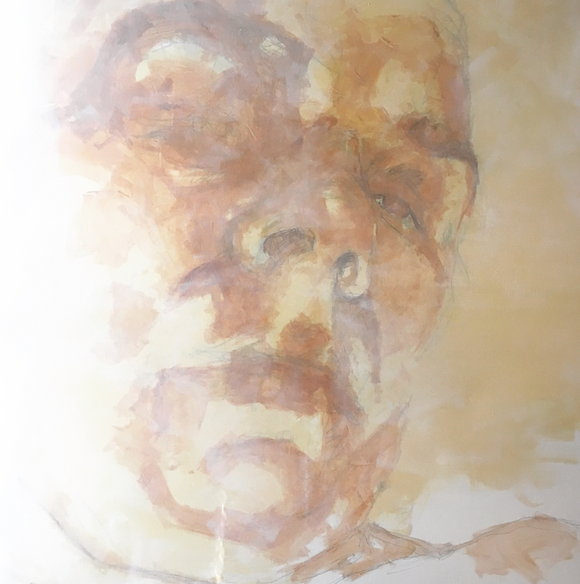 Martine Eid, untitled, oil painting, 120x120cm, 2017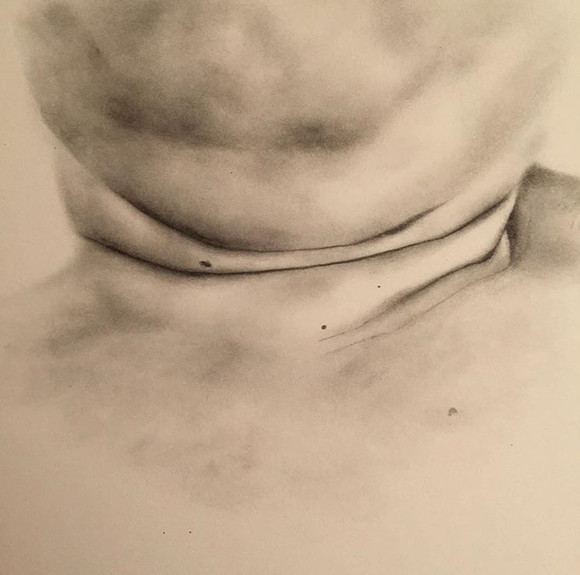 Martine Eid, untitled, charcoal, 20x20cm, 2016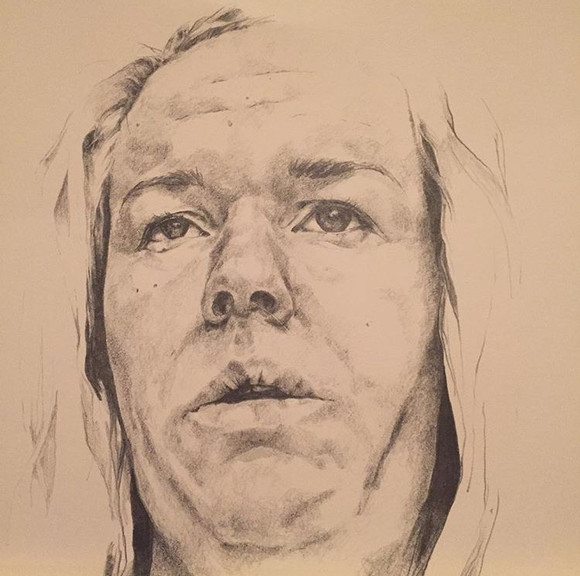 Martine Eid, untitled, pencil on paper, 40x30cm, 2016
CV
Education:
2009-2012 BA Hon. Fine Arts, Painting, ved University of the Arts, London.
Recent publications:
2017 Martine Eid og det maskuline andre, Magasinet Kunst.
Selected shows and exhibitions:
2017 Open Studio, i eget atelier, Oslo.
2016 Parc Peinture, Parc George Braque, Paris
2012 Painting Summer Show, Camberwell College of Arts, London.
2011 Peek Show, The Biscuit Factory, London.