Melland, Nanna
metal
At the core of my work lies a fundamental curiosity to explore, and interest in, nature as it relates to human existence. I am fascinated by symbols and rituals as well as by the unpleasant and dark tensions inherent within life.
I combine and experiment with form, material, technique and theme until I find a type of unity, maybe harmony in the disharmonic. Inter-Uterine-Devices (IUD`s), nails in gold, cast pig's hearts, orchids in lead and aluminium airplanes hence achieve – albeit paradoxically – a coherent whole.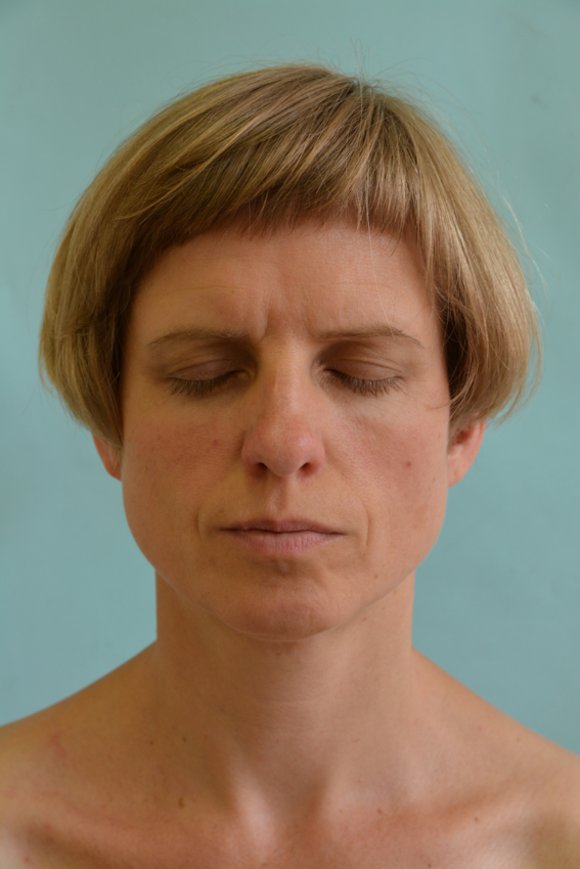 Ich kehre in mich selbst zurück und finde eine welt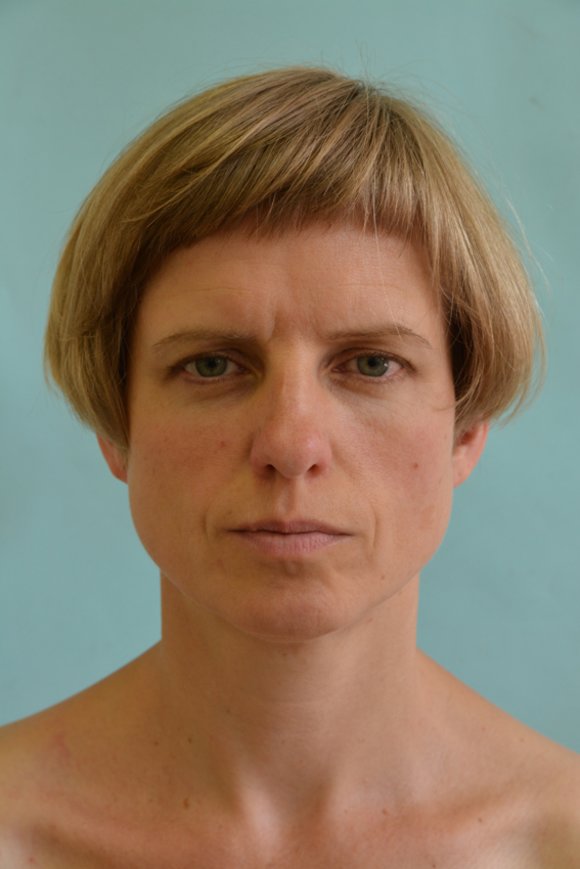 Ich kehre in mich selbst zurück und finde eine welt
Planned projects and exhibitions
Oslo Open!
CV
I am a trained jewellery artist from the art academy in Munich, under professor Otto Künzli. In 2007
I was appointed Meister student, and for my diploma work in 2008, I was given the Academy debut prize and the Norwegian Craft price in Norway. I have received several work grants from the Norwegian Government, 3-year and 5-year, as well as 3-year work grant for younger and newly established artist, several travel and exhibition grants from Norwegian Crafts, Foreign affairs grants for international art and cultural exchange, as well as project support from Norwegian cultural affairs for the work Swarm.
My works have been bought by national and international private and public collections. Nordenfjeldske Art and Craft museum, Collection Marzee in the Netherlands, Collection Hiko Mizuni in Japan and Collection Susan Cummins in USA to mention some.
I am a trained goldsmith from Elvebakken Technical School, and I have an Canditata Magister fro the University of Oslo in the subject history of religion, social anthropology and Tibetan language and culture.