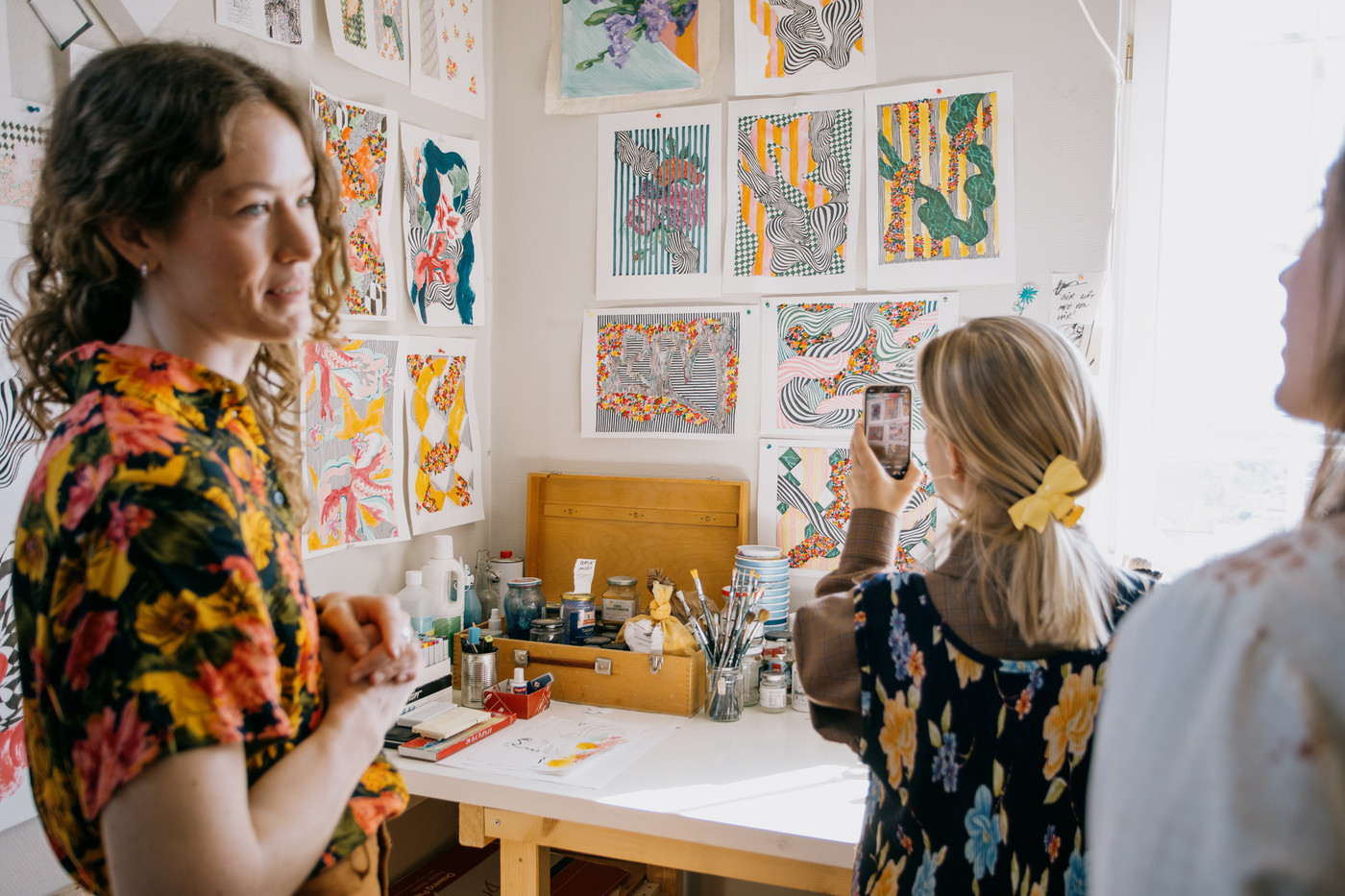 Dear Oslo based artist,
Oslo Open 2021 was, as you might know, limited to a "pandemic friendly" version due to the Covid-19 outbreak, and the 2020 edition was cancelled. Therefore it is with great pleasure we invite you to open your studios IRL for Oslo Open 2022 in April! We are accepting candidates for 2022 until the 1st of December, 2021.
We welcome previous and new participants to apply!
Read important info concerning the application process here