Nilsen, Christian
Photography
Finding oneself in a place that they do not belong to would easily make one assume that also do not connect. Yet in my photography research, the combination of documenting along with personal experience of the subject matters create an interaction which amounts to not only a physical yet also a visual connection. 
Investigating the relationships between the external world to myself allows me to be critical towards situations while exploring the differences between various societies. 
Intercultural relations has always been intriguing to me and my work often touches upon social or personal conflicts related to belonging, identity and past.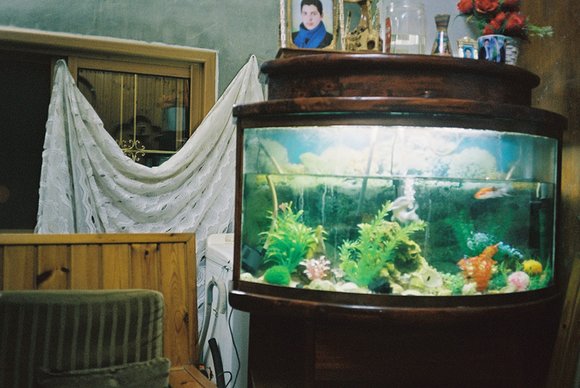 Untitled, from the series "underneath"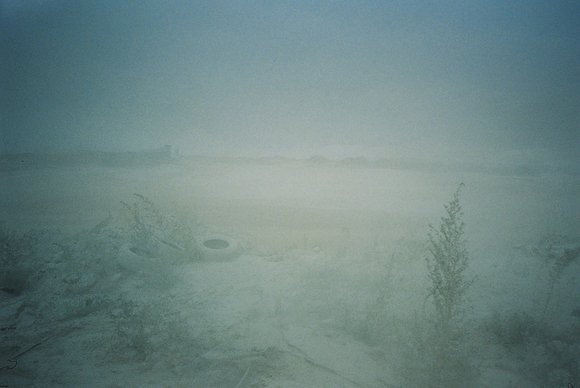 Untitled, from the series "underneath"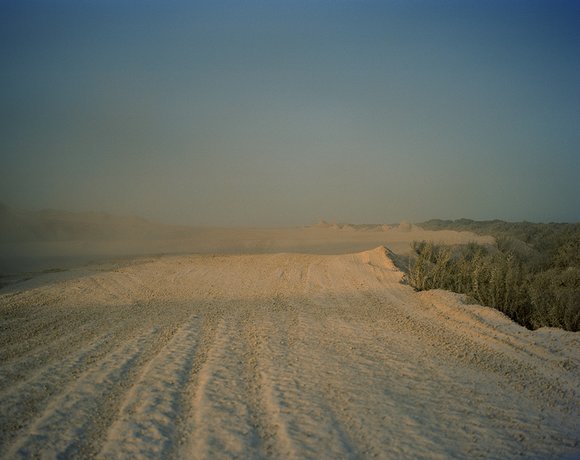 Untitled
Untitled
Planlagte prosjekter og utstillinger
In the moment I'm working with two projects. One is in a village in Palestine where I'm doing research on national identity and affiliation. The other one is in a youth-center in Lichtenberg, Berlin where I'm working with troubled youth looking into the topic of trust.
Video and photography. Exhibitions and viewings will be announced
CV
Navn Christian Nilsen
Adresse Roosevelts veg 17d, 7058 Jakobsli
Telefon +47 95224968
E-post post@christiannilsen.com
Født: 06.12.1980
Utdanning :
2005-2007 Norsk Fotofagskole, fotograf
2000-2001 Agder Folkehøyskole, Tegning, maling og keramikk.
Solo utstillinger:
2011 Relativt unikt, Gamvik Kystmuseum (N)
2010 Relativt unikt, Orkdal Kunstforening (N)
2010 Street musicians Berlin, Innstallation Bylarm (N)
2009 Feets, Innstalations, Storås-Festival (N)
2007 Furkunnjmat, Book-project, Stasjón (N)
2000 Self Portrait, Posepilten (N)
Gruppeutstillinger:
Brygger Jacobsens Nordiske Portrætudstilling:
2011 Tikanojas Konsthem, KUNSTI, Åbo,(FIN)
2011 Norsk Folkemuseum, (NO
2010 Ljungbergmuseet, Ljungby,(SE)
2010 Akureyri Kunstmuseum(IS)
-
2010 Where do I put my hands? , Forgotten Bar, Berlin, Germany
2007-2009 På Rød Jord,The Landless Workers Movement Brazil (N)
2006 Retro, Varsko v01, Trondheim, old tax office (N)
Performance
2010 Olsens Ballettinstitutt, Kurant, Tromsø,(NO)
(Light designer, performer)
Books
2008 Sorgenfri year book (streetmagazine)
Workshops
2009 "Achterbahn", Orkdal kunstforening