Armstrong, Alan
Sculpture, installation, text, video, performance
My practice encompasses a variety of media including sculpture, installation, text, video and performance. Across the field of visual culture I increasingly work and collaborate with individuals who belong to specific social sub-cultures; previous projects have included collaborative work with bodybuilders, dancers and our youth culture that actively embody constructed intricate instillations to explore our anthropological relationships to objects. The core of my work is the juxtaposition between sculptural objects and individuals that allows me to develop work that attempts to construct and explore a new visual contemporary social realism. This constructed social realism roots itself in how we experience our material environment.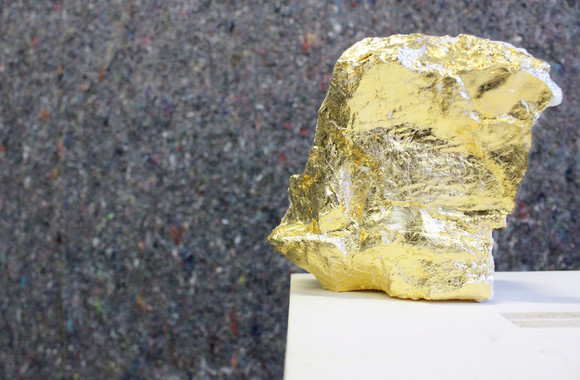 One who stops the flow of rivers (detail) 2015 | plaster, gold, wood | dimensions variable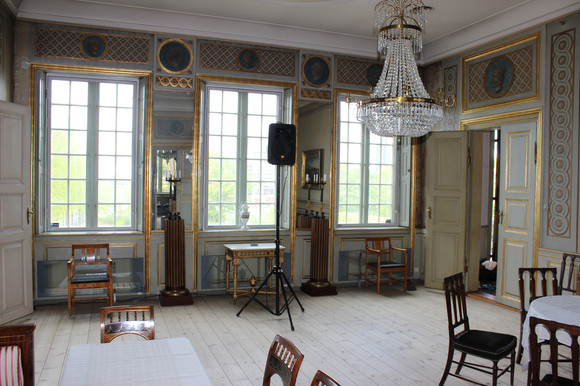 Huh, Yeah, Woo, Hey, Yeah, Huh | 2014 | Single channel audio installation | 1:00:00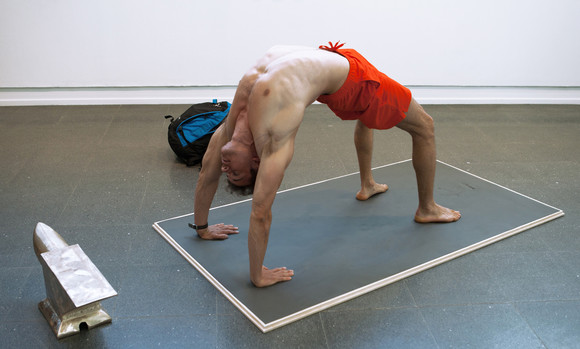 Frictionless Forehands | 2015 | bronze, Polyurethane rubber, Andreas Collberg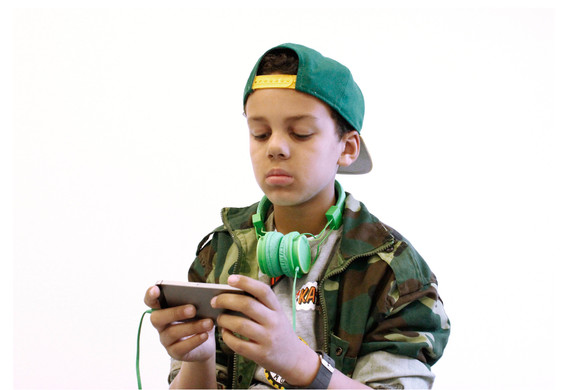 Are you quite sure it's there? | 2015 | plaster, clay, Ellis Von Koppen
Planlagte prosjekter og utstillinger
2016 Shiriaev Buerak residency / Shiryaevo Biennale, RU
2016 The Institute of Equilateral Thoughts, FDK atelier programme, Kunstnernes Hus, NOR
CV
Alan Armstrong
Born 1986. Lives and works in Oslo.
www.alanarmstrong.eu
Education
2013 – 15 MA Oslo National Academy of the Arts, NOR
2004-07 Lincoln School of Art and Design, UK
Exhibitions and Projects
2015
Free Willy, 14.8 × 21, Open Academy, Oslo
Elevated Structures, Tumbler Cup Gallery, Oslo, NOR and Moscow, RU
All the Food you eat, Oslo National Academy of the Arts Masters graduation exhibition, Kunstnernes Hus
2014
Work it out, Academy of Fine Arts, Helsinki
Just prior to the actuality of transforming into something else, Gallery Seilduken, KHIO, Oslo
In search of the industrial culture Ural Branch of the National Centre Contemporary Arts (NCCA), Yekaterinburg
MA1, Oslo Ladegård, Oslo
2013
Open Academy, Oslo National Academy of the Arts, Oslo
Kaka, Kunstnernes Hus, Oslo
Kiss, Performance Art Oslo
Art:Work, Tyler School of Art, Philadelphia, USA
2012
Unofficial Histories, Bishopsgate Institute, London
Headspace, Over and Out, Lincoln
Two Sides to Every Story, The Monks Gallery, Lincoln
The Only Way is Down, Scafell Pike, Cumbria
2010
The Weed Act, UK Young Artist, Derby
The Flight of the Dayton, Nottingham Contemporary (Screening)
Her Name is Thus Farther, The Wasp Room, Nottingham
Beacon Bi-monthlies, Wellingore, Lincolnshire
2009
Interrogation Walsall, The New Art Gallery Walsall, Walsall
Geodecity Outpost, Watching TV by Candlelight, Heron Corn Mill, Cumbria
Art:Work, The Collection, Lincoln
Big Lizards Big Idea, Donnau Festival, Austria
Overview, Elysium Gallery, Swansea
2008
GOE, Crumb Exhibition residency, Harrington Mill Studios, Derbyshire
Squeeze Box, Stand Assembly, Nottingham
Stichting B.A.D, Rotterdam, Netherlands
My Work is Heavier than Yours, Bath Art Fringe Festival
What Shall we Do Now? Surface Gallery, Nottingham
Selected Curatorial projects
2014- 15
Open Forum ft, Steina Vasulka, Felix Gmelin, Elmgreen & Dragset, Tom Morton
2013
Red Herrings and Chinese Whispers ft. Blue Firth, Kurt Johannessen, Benedicte Clemensten, Ian Giles & Tim Etchells
2012
Mistaken Presence ft, Marcia Farquhar, Louise K Wilson, Emma Smith, Susan Hiller, Braco Dimitrijevic, Rasa Todosijevic, Richard Wentworth
2011
Charter of the Forest ft. Tereze Buscova, Boyd Wedd, Carey Young, Via Vaudeville,
The Trivia Of Eccentric England ft. Walker and Bromwich, Matthew Cowan, Uddin and Elsey, Anthony Schrag
Grants
2015
Kunstnernes Hus studio atelier award
Kulturradet Diversestipend
2013
Arts Council England Award
Heritage Lottery Fund
Henry Moore Foundation
Norwegian Embassy London Cultural grant
2012
Arts Council England Award
Lincolnshire County Council community grant
2011
Arts Council England Award
2010
Arts Council England Award
AA2A Residency, Lincoln
2009
Arts Council England Award
2008
NAN Bursary, a-n, Go and See Award
2007
Celeste Art Prize nomination
Contact Information:
Alan Armstrong Mosseveien 8B H0401 / 0192 OSLO
www.alanarmstrong.eu
alan@alanarmstrong.eu