Ødegård, Anne Kari
Art print
My work revolves around shifting replicas and random choices.
​I am fascinated by the endless oscillation of the moment. What starts out as a vision, soon becomes debased into a cacophony of images, leaving only a sense of what could have been.
New perspectives derives from both constructed and discovered dialogues, as presence become transformed through repetitive practice.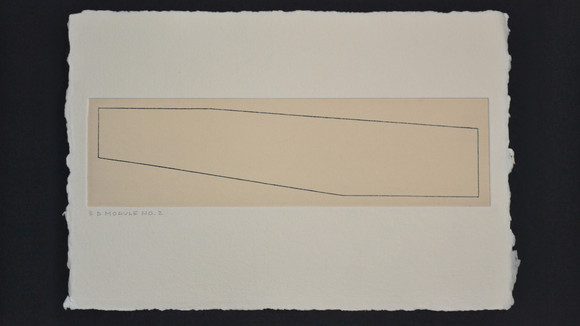 The Dawning / 3D Module #2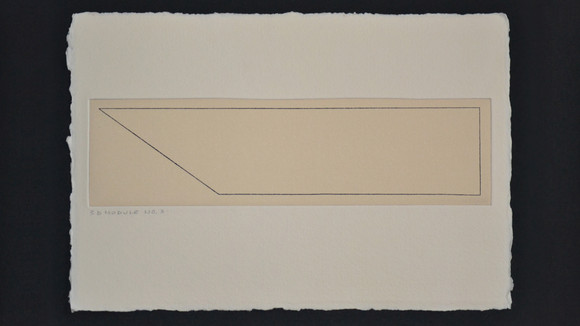 The Dawning / 3D Module #3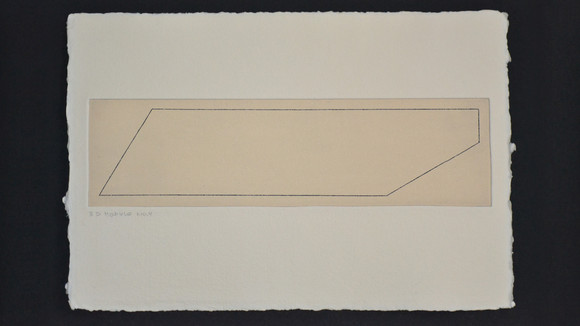 The Dawning / 3D Module #4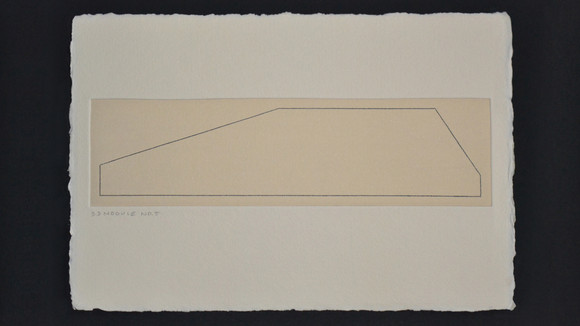 The Dawning / 3D Module #5
CV
Anne Kari Ødegård Cand.design
Education:

 KHiO Visuell kommunikasjon, hovedfag 1995-2000
Oslo Kunstfagskole, avgangsåret 1992-93

 UiO Statsvitenskap/Sosiologi 1989-92
Experience:

Partner Hegtun|Ødegård visuell kommunikasjon 2000-12
Billedkunstner på Norske Grafkeres Verksted 2013-
Exhibitions:

Forventning om form, Galleri Pipehuset 2017
You Are Here, Schweigaardsgate 88, 2014
Momentarily Stranded, Galleri Fridlund 2014
Boy/Bird, Galleri Fridlund 2014
Kortreist kunst, Pop up galleri 2014
Grafikk/Facebookaksjon 2013
Trøkk, Norske Grafikere 2013

Konstruksjoner, Galleri Frognerveien 2012

Hovedfagsutstilling, Kunstindustrimuseet Oslo 2000
scholarships:

Prosjektutvikling fra Oslo Kommune, Skandinavisk Film- og TVfond, Grafill og Norsk Filminstitutt 1999-00
Reisestipend Norsk Illustrasjonsfond 2001

Arbeidsstipend Norsk Illustrasjonsfond 2009
Collections:

Oslo Kunstfagskole 1993
Public art:

Riksscenen Konserthus (2 verk) 2010
Rikssrevisjonen, 2006
Honors:

Årets Vakreste Bøker / bokomslag, sølv 2006

Årets Vakreste Bøker / bokomslag, sølv 2003

Visuelt / diplom for omslag 2002

Visuelt / diplom for illustrasjon 2003

Visuelt / diplom for skjermbasert kommunikasjon 2003
Verv:

Styremedlem Norske Grafikeres Verksted 2017 –
Styremedlem vara Norske Grafikere 2014
Styremedlem, Grafill 1996-98

Styremedlem SHKS 1998-99

Jurymedlem Årets Vakreste Bøker 2007

Jurymedlem for Visueltkonkurransen 2003
Membership:

Norske Grafikere
Norske BilledKunstnere
Grafill
BOA
BKIB