Eggen, Ingrid
Photo, video, sculpture
Ingrid Eggen works mainly with analog color photography and video. The last year started experimenting with sculpture.
She makes use of a conceptual approach to the body in her artistic practice.
She explores the body's functions and dysfunctions in relation to communication,
representation, control and awareness. With the help of performative methods, Eggen
looks into movements and acts where the body's natural anatomy, non-verbal language
and use of gestures are displaced, dissolved and twisted.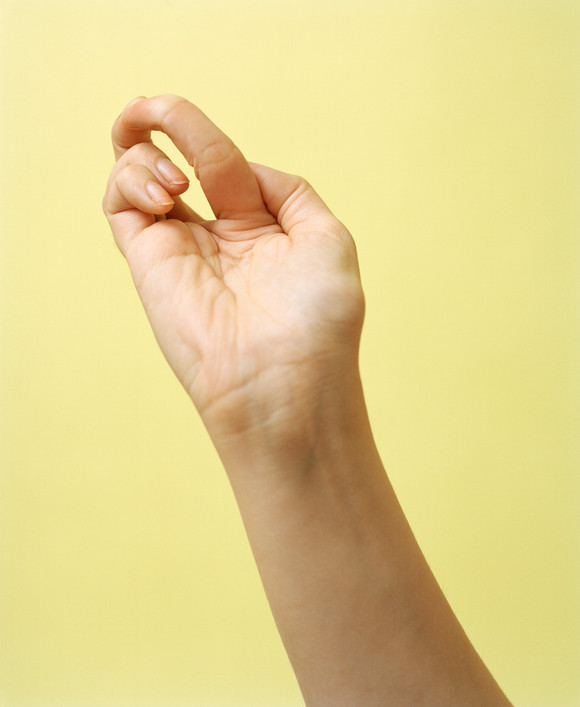 Knoxs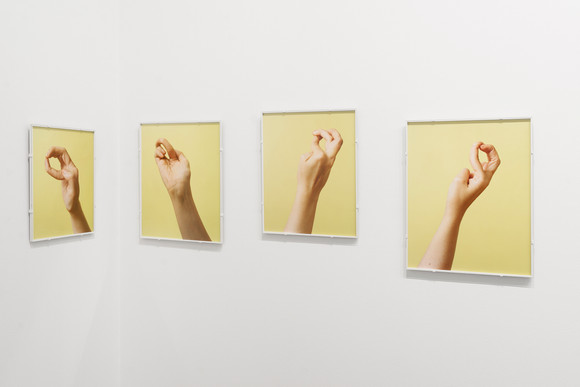 Knoxs - installation view, Oslo Kunstforening - 2017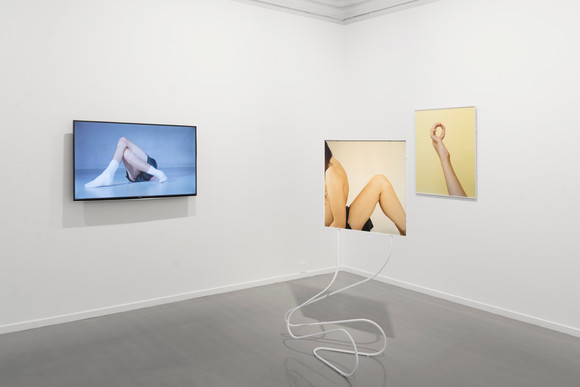 Knoxs - installation view, Oslo Kunstforening - 2017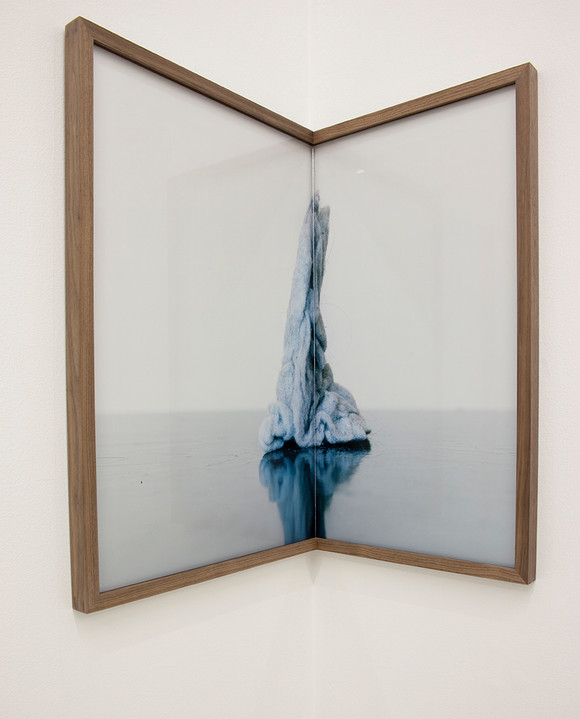 Condensed #7 installation view, Akershus Kunstsenter - 2017
Planned projects and exhibitions
Currently part of Dislocating Surfaces at Centro de la Imagen / Mexico City – curated by MELK gallery (group show)
Upcoming:
2018: Gallery Tenthaus – a collaborative project with Jennie Hagevik Bringaker, Oslo, 
NO (solo)
2018: Gallery Knipsu, Bergen, NO (solo)

2018: Gallery Ulterior, New York, US (solo)

CV
EDUCATION
2015: Academin Valand, School of Photography, Gothenburg, Independent Project (6 mnd).
2003-2006: Oslo National Academy of the Arts , BA Institute for Colour/ Visual Arts.
2005: Konstfack, University College of Arts, Crafts and Design, Faculty of Fine Arts, Stockholm.
2002-2003: Folkeuniversitetet, Art and Design school- Foundation in photography.
1999-2000: Spin-Off Dance School – 1- year foundation in contemporary dance. Oslo.
SOLO and DUO EXHIBITIONS
Past:
2017: Kneganger – Landskrona Fotofestival, SV (solo)
2017: Knax – MELK gallery, Oslo, NO (solo)
2017: Knex – Akershus Art Center, Lillestrøm, NO (solo)
2016: Kneganger – Gallery Galleberg, Tønsberg, NO (solo)
2015: FORHØST – A collaborative project with Admir Batlak – Galleri 1857, Oslo, NO
2014: Vegg i mellom – Søgne Gamle Prestegård, Søgne, NO w/ Stine Wexelsen Goksøyr
2014: teriører – A collaboration w/Admir Batlak – One night Only gallery, Oslo, NO
2014: putte ord i munnen – Rake, Trondheim, NO w/ Stine Wexelsen Goksøyr
2013: Folde t – gallery Holodech – Oslo, NO (solo)
2013: Å øyne – Podium, Oslo, NO w/Stine Wexelsen Goksøyr
SELECTED GROUP EXHIBITIONS
Past:
2017: DNB Sparebankstiftelsen stipendutstilling, Oslo Kunstforegning, NO
2017: Works from the collection – Haugar Vestfold Artmuseum, Tønsberg, NO
2017: The norwegian sculpture biennale 2017, Oslo, NO (exhibition catalog project)
2017: Se, sedd. Ögon på en gyllene tallrik – Jesper Brochmands gade 6, København, DK
2016: Prayer – Ulterior gallery, LES, New York, US (trio show)
2016: Why do things get in a muddle – Fotogalleriet, Oslo, NO
2016: A Collective Psychogeographical Guide to Oslo – a satellite exhibition for the Norwegian Drawing Biennale 2016,Oslo, NO
2016: Slow Pictures – Contemporary photography – Lillehammer Art Museum, Lillehammer, NO
2015: Island Fever – Galleri Gamle Ormelet, Tjøme, NO
2013: The Annual National exhibition of visual arts – Kunstnernes Hus, Oslo, NO
2013: Gangart – Kunstforeningen Verdens Ende, Tjøme, NO
2012: The Annual National exhibition of visual arts – Kunstnernes Hus, Oslo, NO
2012: Lejlighed Horizont præsenterer A limited matter, København, DK
2011: The Annual National exhibition of visual arts – Kunstnernes Hus, Oslo, NO
2011: ++ Black Box Theater, Oslo, NO
2010: The Annual National exhibition of visual arts – Kunstnernes Hus, Oslo, NO
2009: The Spring Exhibition- Fotogalleriet, Oslo, NO
COLLECTIONS:
2017: Kunst på Arbeidsplassen; NO
2016: Haugar Vestfold Kunstmuseum, NO
2016: Imago Mundi collection, IT
2014: Sara Christensen´s Collection, NO
2012: The Bibliothèque nationale de France, FR